courtesy of on.cc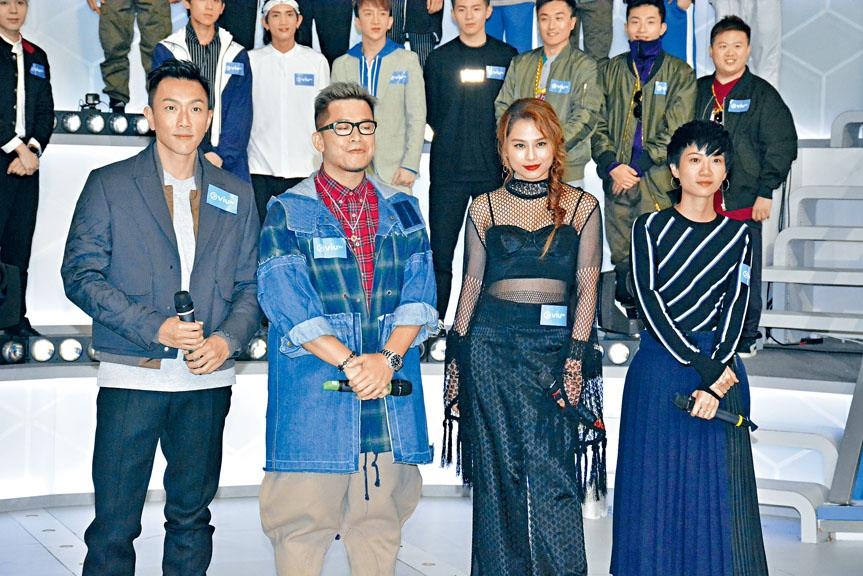 courtesy of singtao.com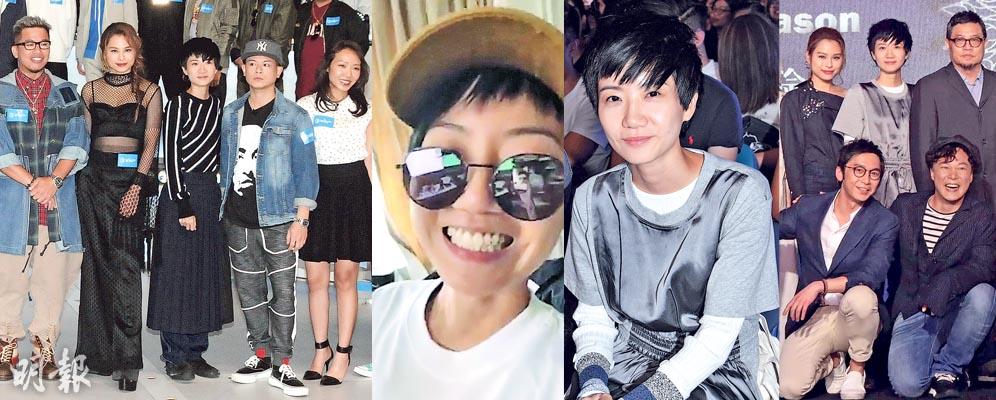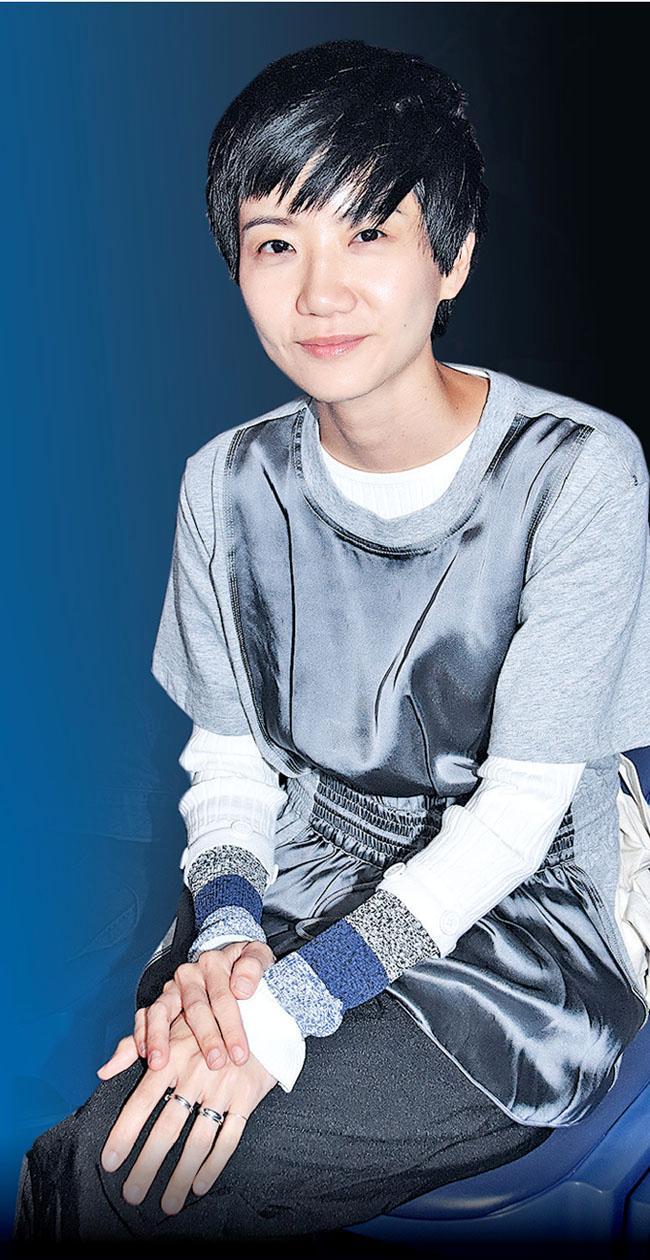 Ellen Loo attended Alfred Hui's concert on the 3rd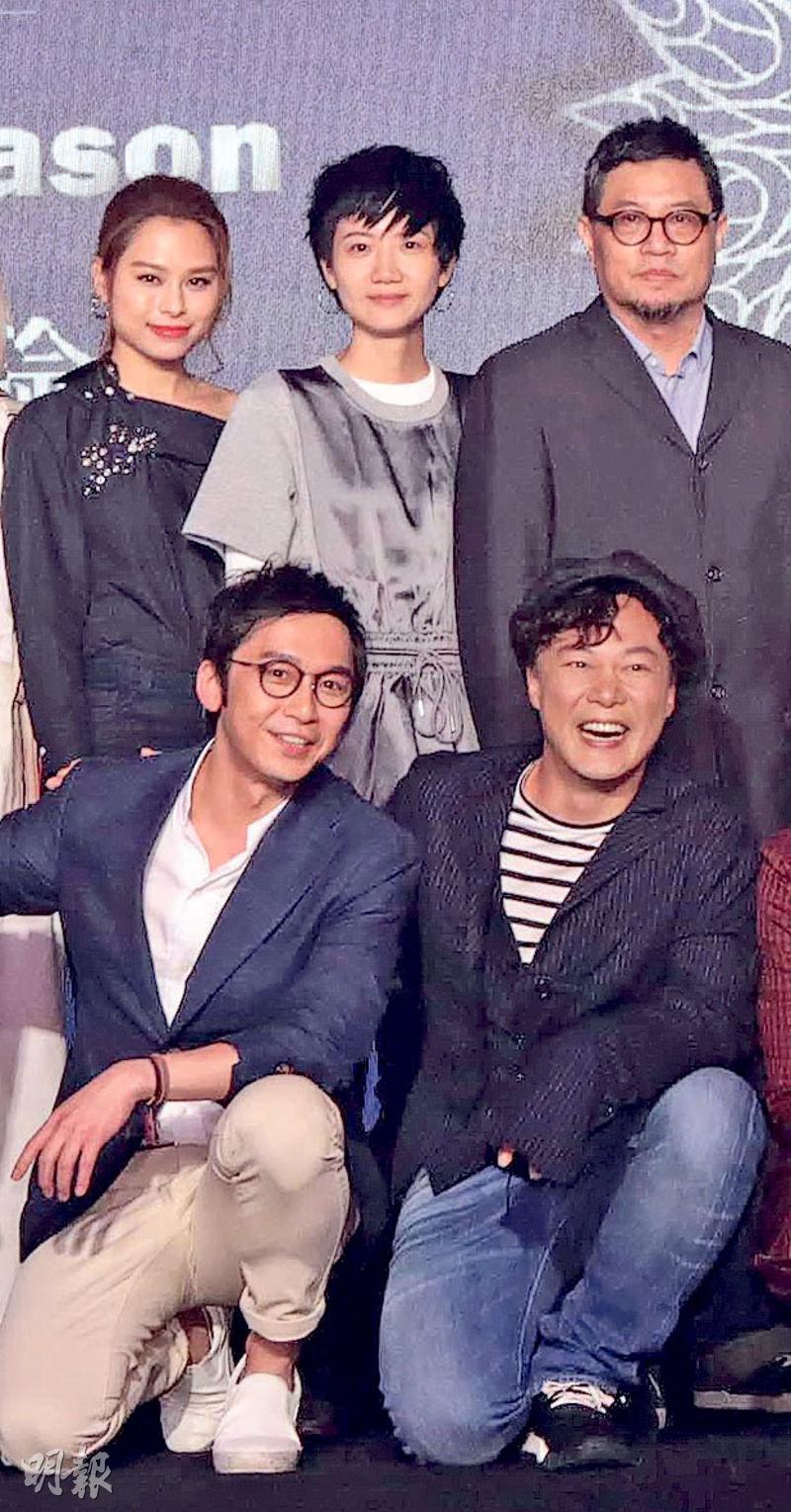 Ellen Loo was less than 100 pounds when she attended Eason Chan's contract extension press conference.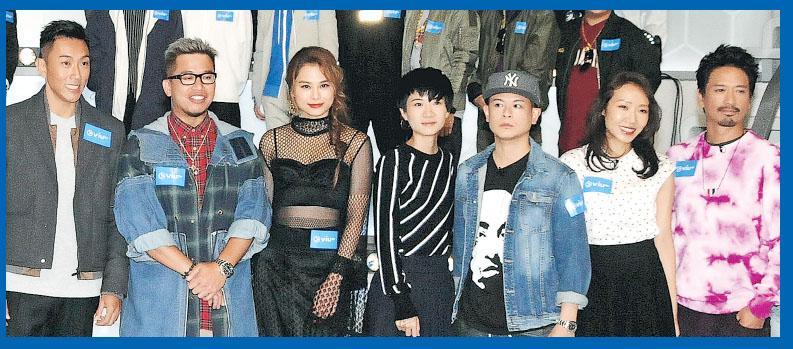 No one detected anything unusual with Ellen Loo during the KING MAKER taping two nighs ago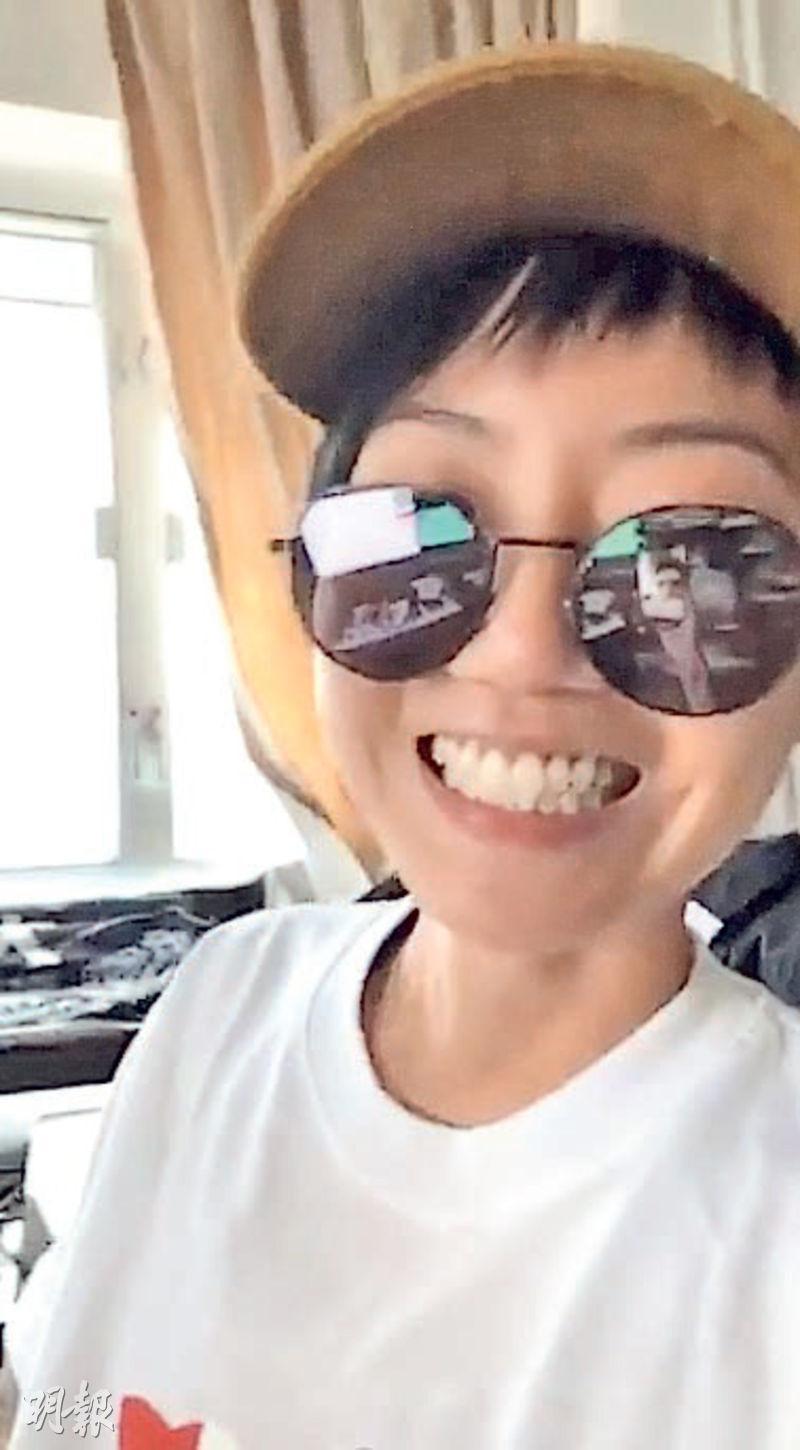 Ellen Loo on facebook live
courtesy of mingpao.com
Singer Ellen Loo (Lo Hoi Tung) yesterday at 9:50 AM fell to her death at her Happy Valley home at the age of 32. The news shocked the entertainment circle. Just stepping into August, Lo Hoi Tung made appearances for several days in a row and looked obviously thinner and worn down. Her friends did not notice anything different about her. Looking back at the 70 hours before Lo Hoi Tung's passing, she revealed on facebook live that she had "something to do" in August. Later she attended Eason Chan Yik Shun's contract extension press conference, Alfred Hui Ting Hung's concert and ViuTV's KING MAKER taping. She also went drinking and had dinner with friends. Lo Hoi Tung's company People Mountain People Sea last night issued a statement. Lo Hoi Tung in the past few years has struggled with bipolar disorder. "Today she chose to leave. We wish that she would be able to find peace in another world."
Passionate music lover Lo Hoi Tung at 11:24 AM on August 2nd appeared on fb live and listened to songs she liked with fans. At the time she wore a hat and sunglasses, full of smile at home. She even moved with the music and revealed that this week she would release her new Cantonese song LIGHT. "Last week I have a new song release, with a music video......in August I will have something to do, see you then." Finally she said goodbye to everyone.
At 12:22PM on the same day, she posted photos of her drinking. "Today I am preparing to do somethnig big, one of the things that I am in charge of since I turned 30. It's very important to me, and would set a new goal for me. I finally understand why people like to take selfies so much, because when the morale is high you really want to capture the moment for yourself."
In the afternoon of August 3rd, she attended Chan Yik Shun's Universal record contract extension press conference and looked obviously thinner. She sighed and said, "I am a few pounds lighter, now I am not even 100 pounds. Making music has been a little rough, so I am a few pounds lighter. I have to gain weight, I can't keep getting thinner. Don't worry!" She even revealed that later she would have a new song release and has been busy with recording. That night she attended Hui Ting Hung's concert.
At August 4th afternoon to evening, Lo Hoi Tung attended the ViuTV KING MAKER program taping as a star judge. Also on hand were Terence Siufay (Tsui Chi Yung), Wilfred Lau Ho Ling, Phil Lam Yik Hong and others.
Lau Ho Lung posted on social media, "I really don't really well, this fact is very hard to accept. We just worked together yesterday. RIP Ellen" Lam Yik Hong also posted, "I don't dare to believe it at all. I just saw you last night, you can't possibly go so quick."
According to KING MAKER's producer, yesterday she only found out about Lo Hoi Tung's passing after the students informed. The students were very saddened. Some worried whether they over reacted and affected Lo Hoi Tung's emotions? She would comfort the students.
The program will air at the end of August or early September. Currently she is considering recording what the students would like to say to Lo Hoi Tung, but it would depend on the students' wishes.
Speaking of Lo Hoi Tung's performance on the program, the producer said that she was in a decent mood. Her advice to the students were very positive and practical. For example some students were larger and Lo Hoi Tung cited her at17 shopping center show as an example. She said that Eman Lam was called pork chop. Lo Hoi Tung taught that if they ran into anything similar in the future, they should say thank you and not give up. Lo Hoi Tung also asked a male student to sing acapella, saying that she wanted to hear his singing. During discussions before the taping, Lo Hoi Tung said that they should choose different types of people from many angles.
People Mountain People Sea issued a statement about Lo Hoi Tung's passing. "Lo Hoi Tung was our extremely beloved little sister. In the past few years, she has been fighting a very tough war as she faced emotional and bipolar disorder. We remained by her side in hopes of providing her support and strength. Today she chose to leave. We wish that she would find peace in another world. We also want everyone to remember the courage of Lo Hoi Tung." Universal also issued a statement and expressed deep regret and sorrow.