courtesy of on.cc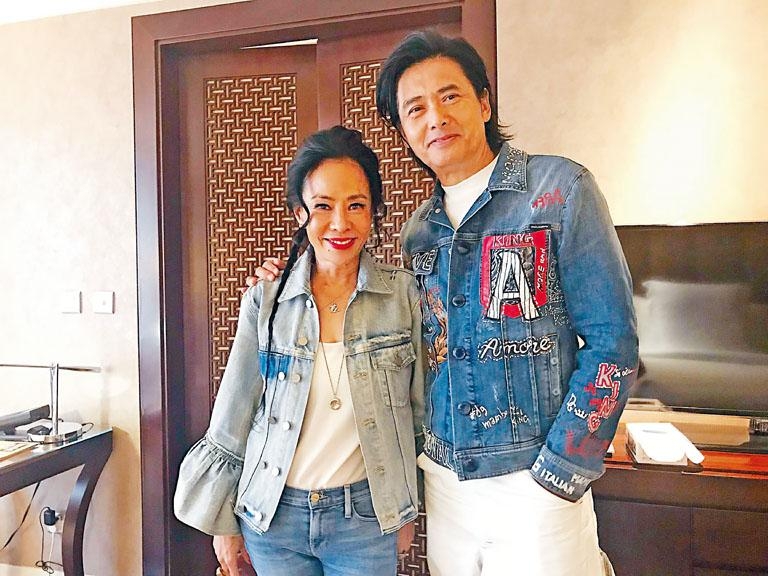 courtesy of singtao.com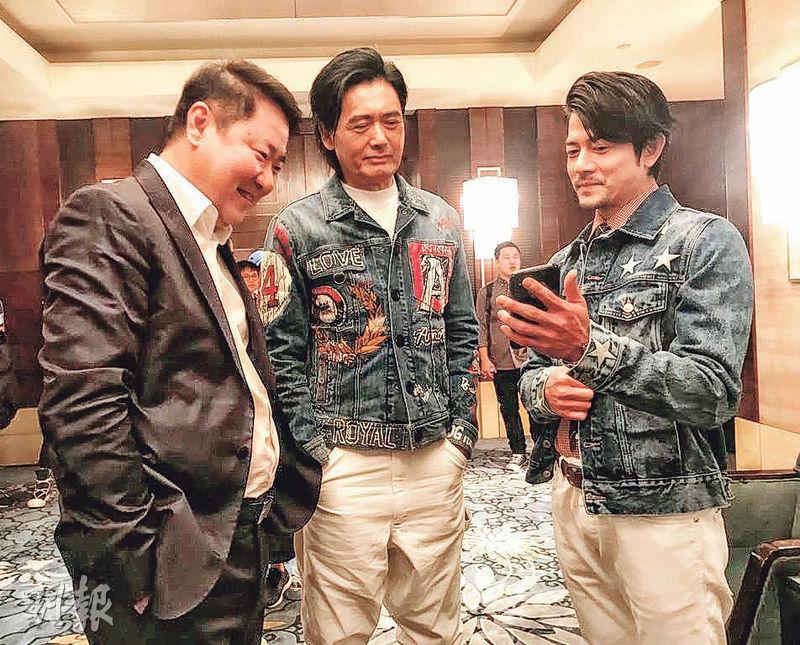 Aaron Kwok shares photos of his daughter with Yu Dong and Chow Yun Fat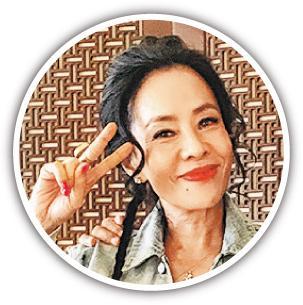 Fat Soh follows Fat Gor to promote in Beijing
courtesy of mingpao.com
Mainland producer Yu Dong founded Bona Entertainment has been working with Mr. and Mrs. Chow Yun Fat many times in the past few years. After the Lunar New Year film series FROM VEGAS TO MACAU (DOH SING FUNG BO), last year they worked together again on the big production PROJECT GUTENBERG (MO SEUNG); early this year their relationship suddenly changed and they even went to court. Months later, Fat Gor and Fat Soh earlier promoted PROJECT GUTENBERG in Beijing. When asked if the lawsuit against Bona has already been settled, Fat Soh did not deny it; as for whether running into Yu Dong would be awkward, she asked, "What do you think?"
The Felix Chong Man Keung directed, Fat Gor, Sing Sing, Zhang Jingchu starred PROJECT GUTENBERG already has been scheduled for a September 30th national release and October 4th in Hong Kong. Next month Fat Gor will begin a series of promotions. With the lawsuit settled, after the Beijing event boss Yu Dong first met with Fat Soh and producer Huang Bin, then took the team to treat Fat Gor, Fat Soh and Sing Sing to dinner. The meal took two hours.
Since PROJECT GUTENBERG, Sing Sing and Fat Gor were busy and did not have a chance to meet and chat again. This time in Beijing, the first time father immediately shared his baby daughter Chantelle's photos with Fat Gor. Even Yu Dong could not help but take a look. Sing Sing even revealed that his daughter has been crawling around and very active. Everyone praised how cute the little princess was and looked just like Sing Sing.