courtesy of on.cc
Stephy Tang mistakenly says "dating" instead of "making movies"
courtesy of singtao.com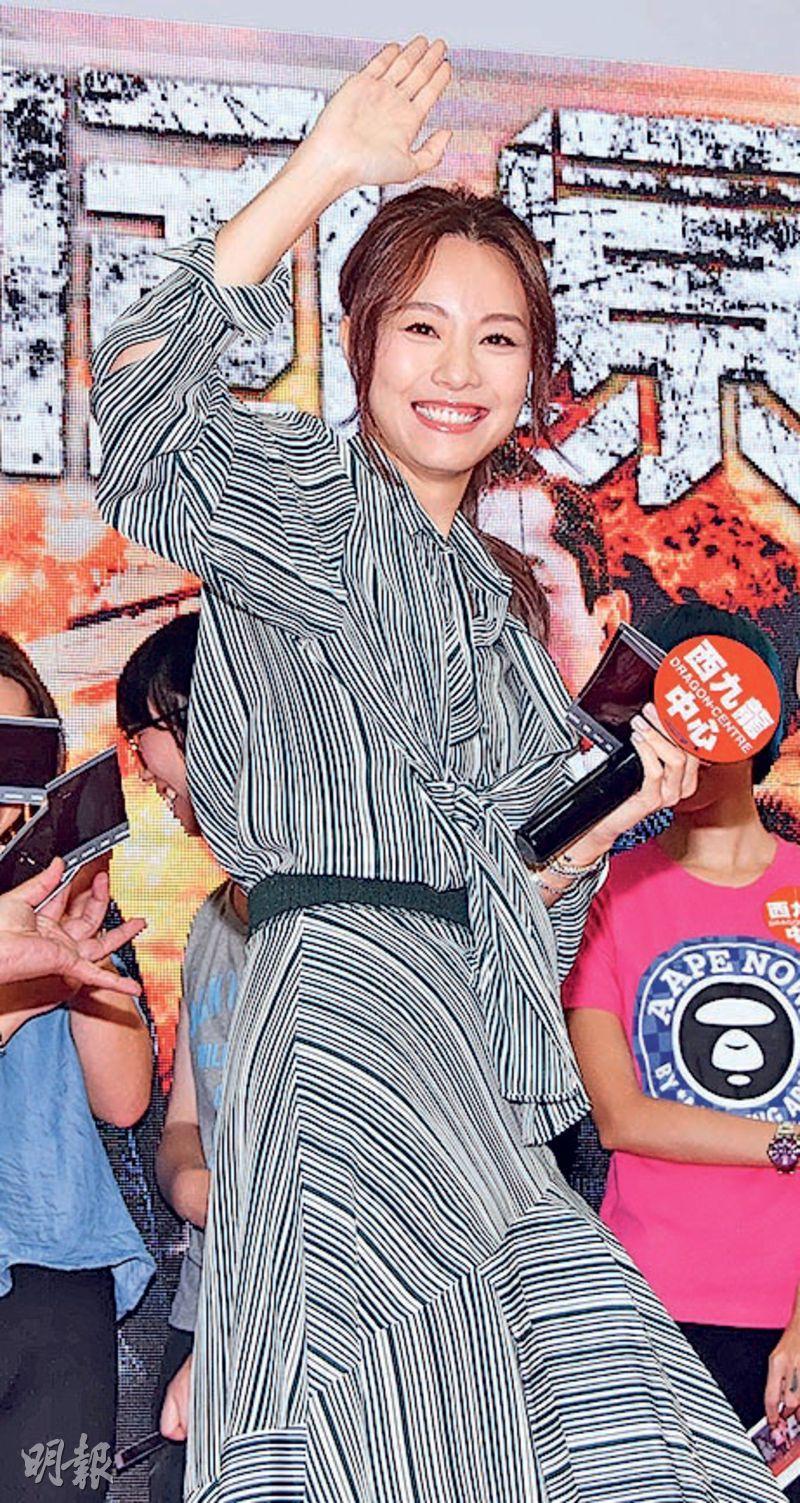 Stephy Tang says that she posted her photo with boyfriend on Chinese Valentine's Day not to show off but to wish everyone well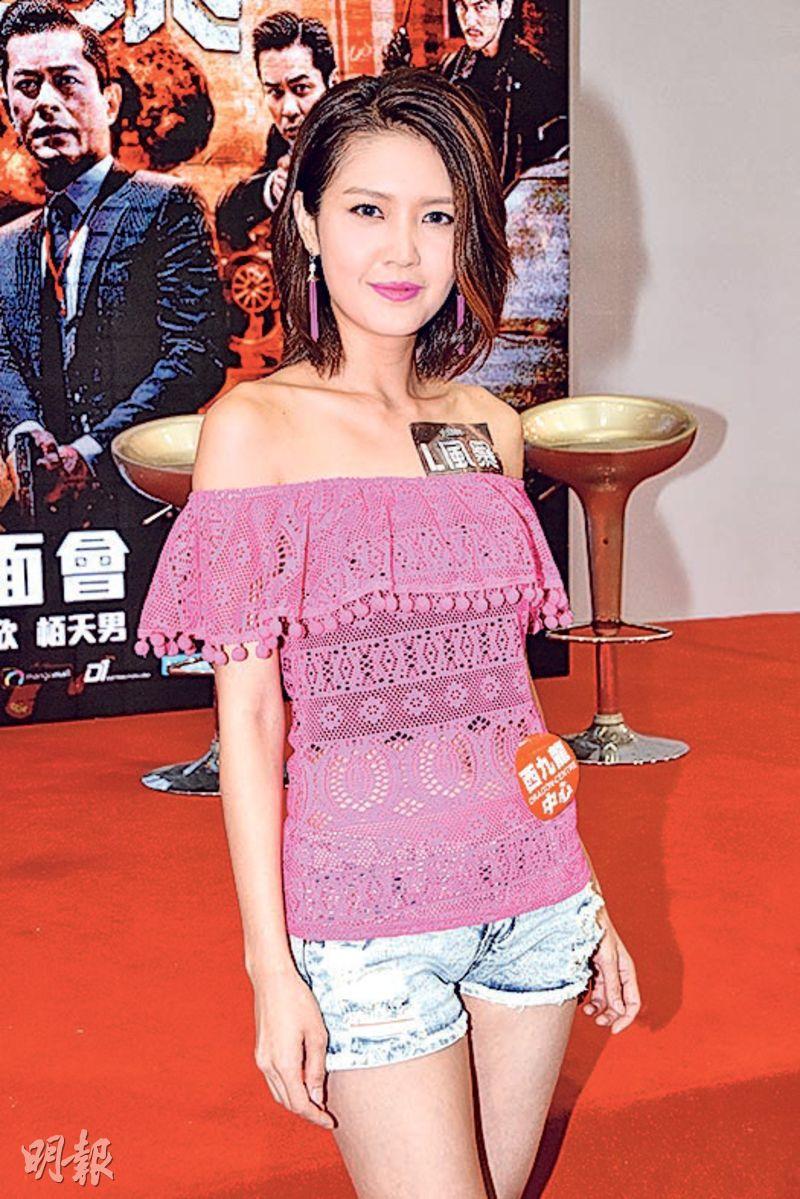 Toby Chan will spend her birthday at the end of the month at work
courtesy of mingpao.com
Stephy Tang Lai Yun, Toby Chan Ting Yan and Adam Pak Tin Nam yesterday promoted their new film THE L STORM (L FUNG BO). Since publicizing her relationship with Prince Chiu, Stephy while sharing her production experience mistakenly said "dating a lot" instead of "making romantic films a lot". She became embarrassed and got very nervous.
Later, Stephy explained that because she got up too early her tongue has not warmed up yet. She did not know that she would misspeak, as she would not deliberately show off her dating life. Speaking of earlier when she posted her photo with Prince online on Chinese Valentine's Day, someone joked that she was setting off "flash bomb". She said, "In previous Valentine's Days I would post to wish everyone a Happy Valentine's Day, only people feel my status now is very sweet. I wasn't being deliberate." Stephy said that on Chinese Valentine's Day she did not see Prince, she only posted in hopes that couples would cherish each other. She was not talking about anyone specific. As for her social media following only Prince, she explained that because she wanted to control the number of her following. Later she would slowly add her friends. She has not have the time yet. "Lately many friends say that I am too flashy, sweet to the point of diabetes. Actually I am not doing it on purpose. I posted other work photos too. Online is a platform for me to share my life."
In the film she played a private shoot model. Stephy admitted that she did not know about this job before hand and needed to research. Her costumes were not too sexy, the one in the post was already the sexiest. Because she had to coordinate with the other actors in suits, the director did not want her style to be too exaggerated.
Making her film debut, Chan Ting Yan did not expect film dialogue to be much simpler than television. The most memorable was for a gun fight scene that required a two day road block, she was able to watch explosions in close distance and was in awe. However the crew asked her not to get too close to avoid accidents. On vacation with her boyfriend last week, Toby said that they both enjoy sunshine and the beach. She took time off to recharge and they did not deliberately celebrate her birthday at the end of the month in advance. As for being caught alone with a man late at night and spending HK$ 500,000 on a car, she clarified, "I never said the amount. The informant also said that that man was my boyfriend. He misidentified and misheard. Actually my boyfriend knows him too, he doesn't mind that I still have my own life circle after we started dating."