courtesy of on.cc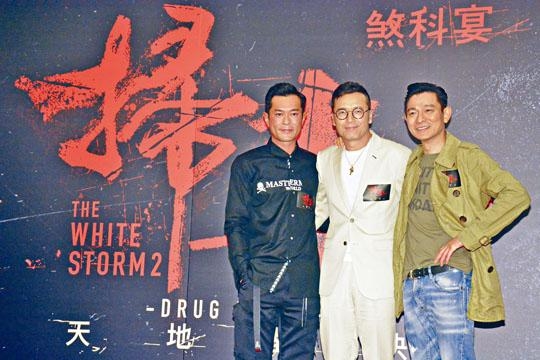 courtesy of singtao.com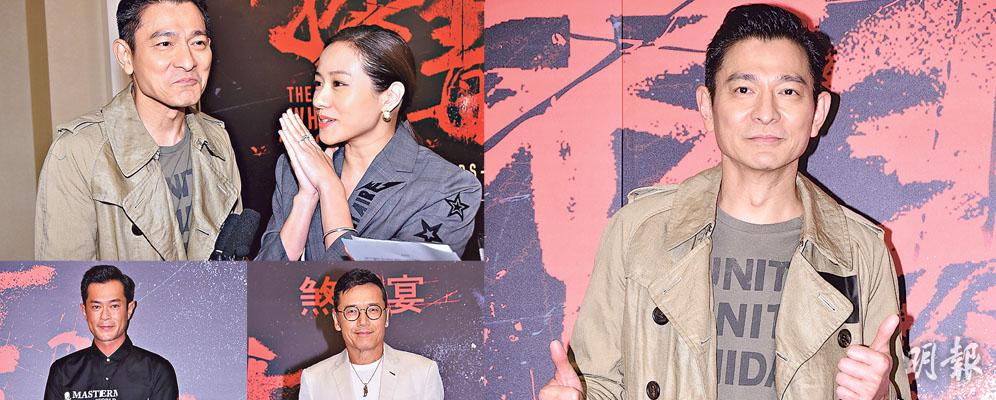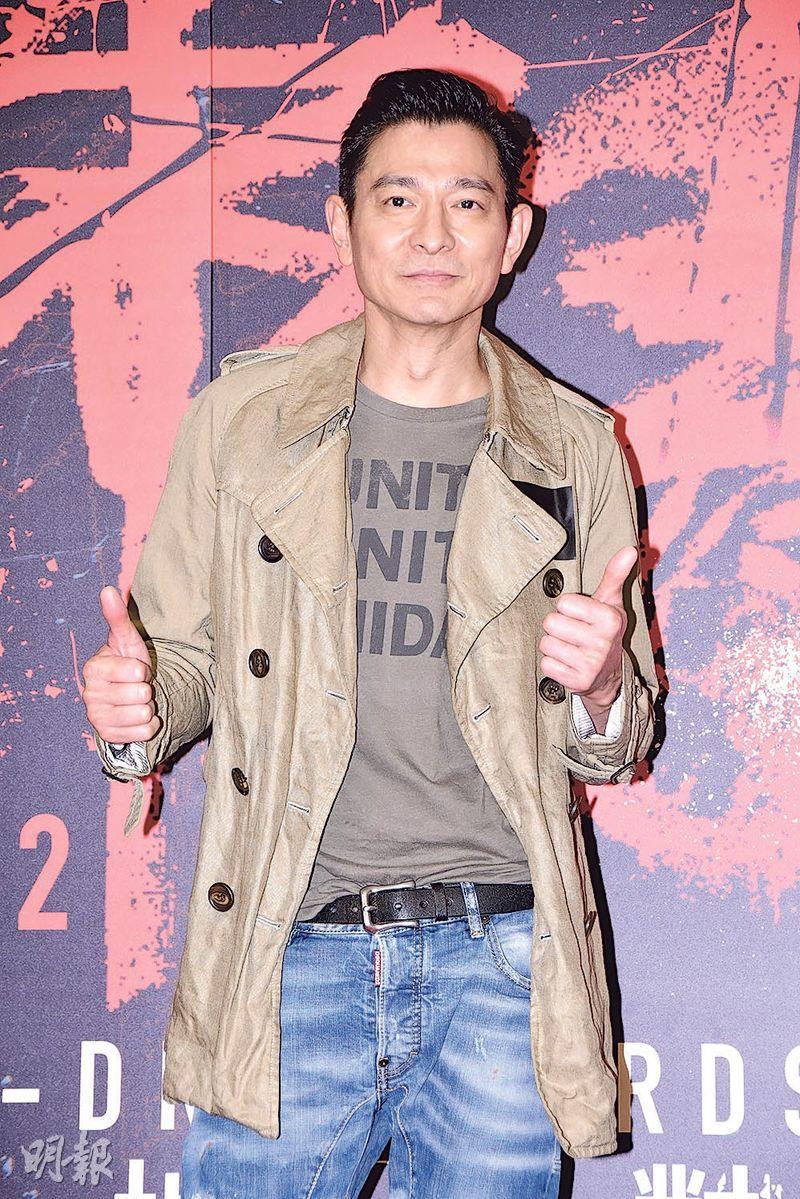 Andy Lau says cancelling ticket outlet sales has its own share of problems and he can only take it one step at a time.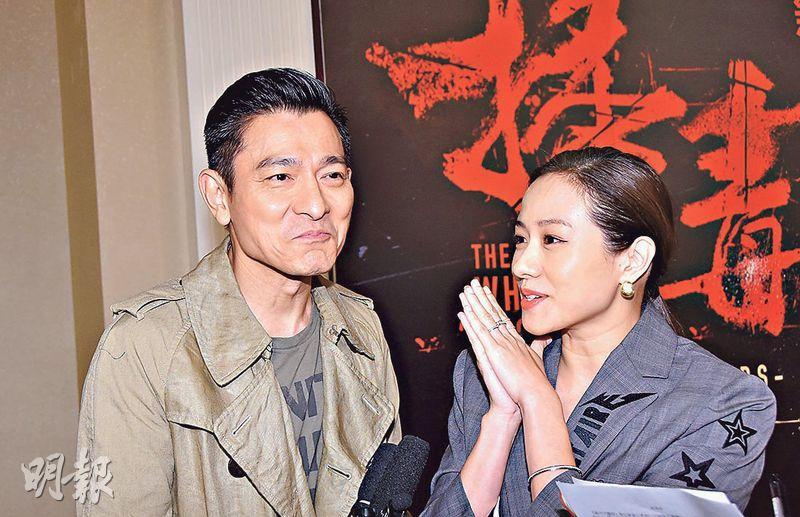 Karena Lam begs Andy Lau for four concert tickets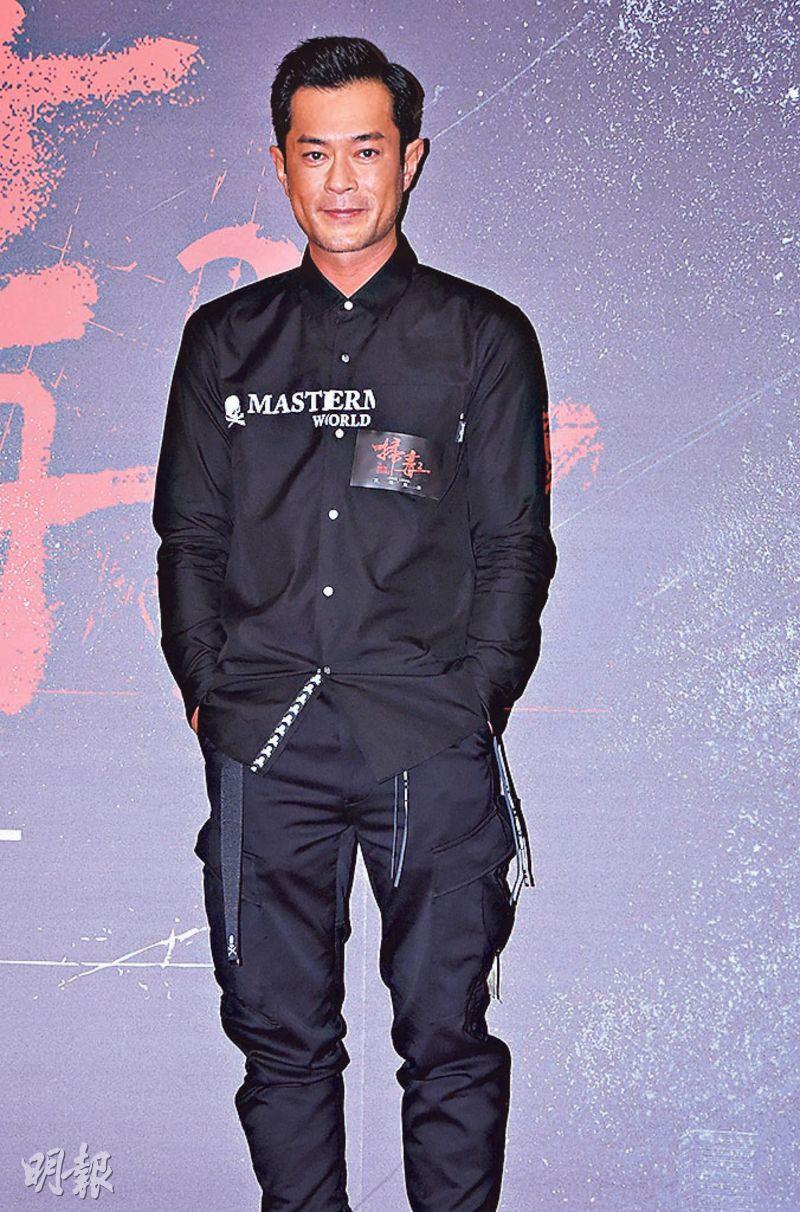 Louis Koo says friends and family are asking for Andy Lau concert tickets like he is a ticket agency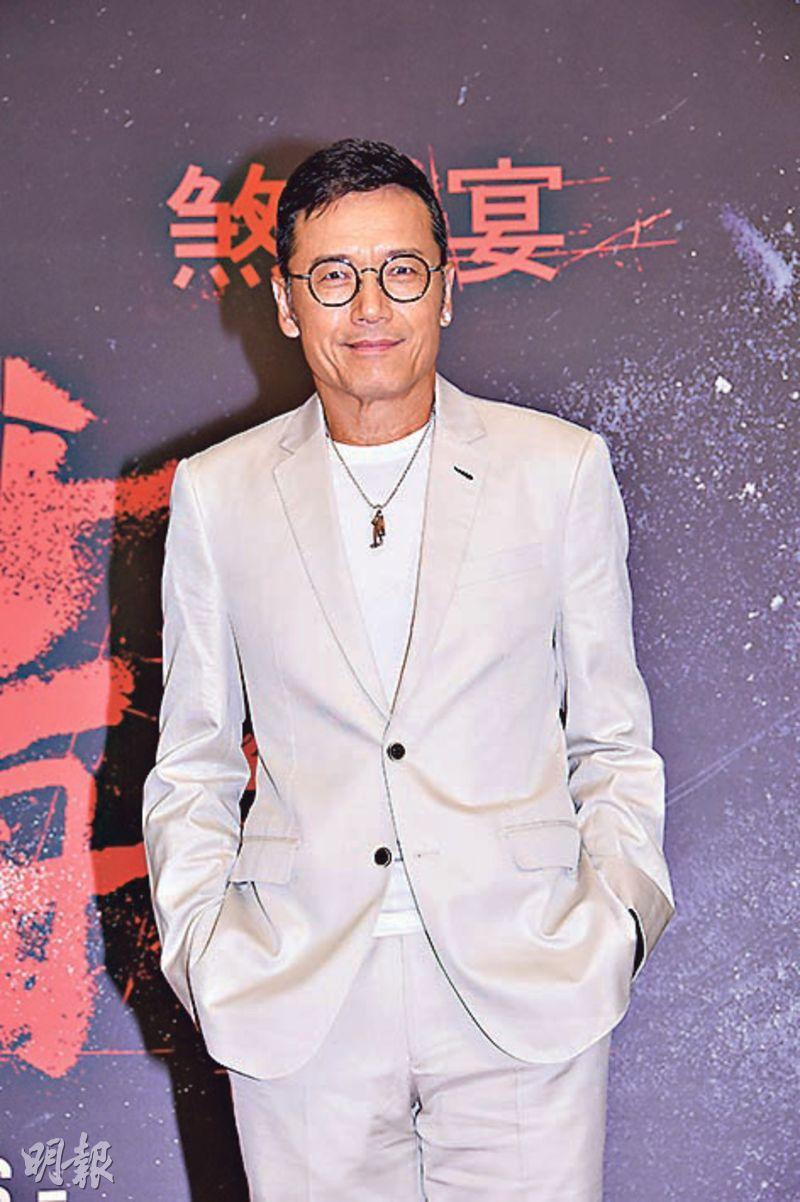 Michael Miu jokingly tells friends that he and Andy Lau are not too close so he cannot get them concert tickets.
courtesy of mingpao.com
The film THE WHITE STORM 2 DRUG LORDS (SO DUK 2 TIN DEI DUI KUET) last night held a production wrap banquet. Producer and star Andy Lau Tak Wa, Louis Koo Tin Lok, Michael Miu Kiu Wai, Karena Lam Ka Yun and Kent Cheng Juk Si attended. Lau Tak Wa earlier decided to cancel public concert ticket sales and only sell tickets online. Wa Jai said that unusual time requires unusual measures. He hoped that in the future singers and organizers would come up with new ideas.
Ka Yun already played a couple with Wa Jai in their first collaboration. She joked, "It was a dream come true for me, I was just afraid that he wouldn't want me." Wa Jai answered, "I wasn't in charge before, now as a producer I am!" Ka Yun even said that she did not wear a wedding gown for her own wedding. This time in the film she had a chance to and felt a little bashful. However for her first collaboration with Wa Jai she felt like they have known each other for a very long time. Wa Jai also agreed that their frequency was very close. As for any intimate scene in the film, Wa Jai joked, "How far can we go? It would just be the sweetness of life, the feeling would be very real!" Ka Yun also said that they would have the chemistry and relationship of a couple. Has Ka Yun bought Lau Tak Wa's concert tickets? She said that she could only get 4 tickets, and she would wait for them to go on sale in front of the computer.
Lau Tak Wa's concert has not officially gone on sale yet but has already become the target of ticket scarpers, as someone was attacked while waiting for tickets overnight. Wa Jai expressed deep concern over the matter, and would only accept online ticket sales. Did Wa Jai think for a long time to come up with the online only public sale? Wa Jai replied, "First this method would stop any physical conflict, no line would be a little better. It puts people's safety first. However no line would also have its problem. I can only take one step at a time, unusual time calls for unusual measure. This is not something that my concert alone can change. It requires everyone to think over time because many more problems would appear. I hope singers and organizers would think about new ideas." Would he add shows to ease the fight over tickets? Wa Jai said, "I just recovered, and I can't add more shows than 20. If I add matinees I am afraid that I won't be able to handle it. Later the very powerful (Jacky) Cheung Hok Yau will also perform concerts, so adding shows would be a problem."
Was he worried that the September 4 ticket sale would crash the system? Wa Jai stated, "I am, because there are still a lot of problems. We only have one pipe and three channels, congestion is expected. So I hope those involved would be more tense and do a little better!"
Goo Jai and Sam Gor Miu Kiu Wai have many action scenes in THE WHITE STORM 2 DRUG LORD. Goo Jai played the villain boss and would not fight until he had to. Sam Gor instead jumped from 6 floors above, but he used a double. Goo Jai also had a train track scene that was highly dangerous. When asked if they asked Wa Jai for concert tickets, Goo Jai said that he ordered a few from a certain channel for family and friends. Sam Gor also said that he ordered tickets but they had to be rationed. He said, "Each time Wa Jai performs a concert, my phone would be very busy like people know I would definitely have tickets. So I would say that actually Wa Jai and I aren't too close!" Goo Jai said, "I get calls for all concerts in this business, like I am a ticket retailer!"