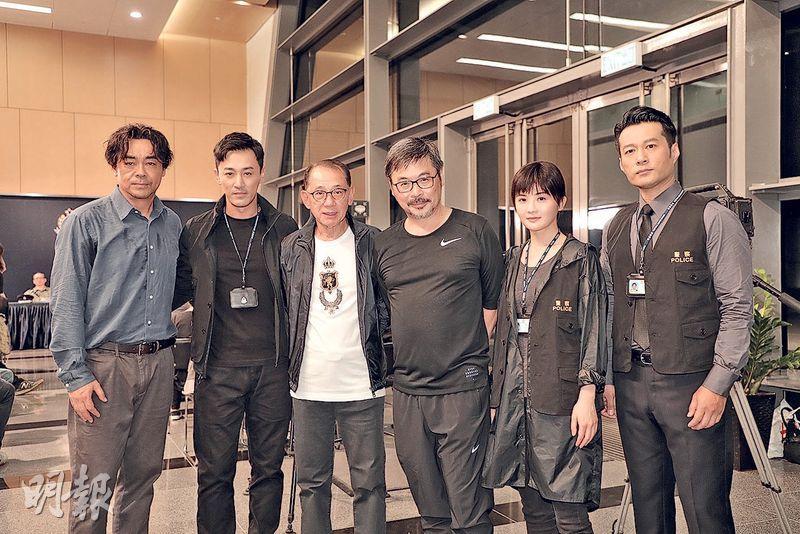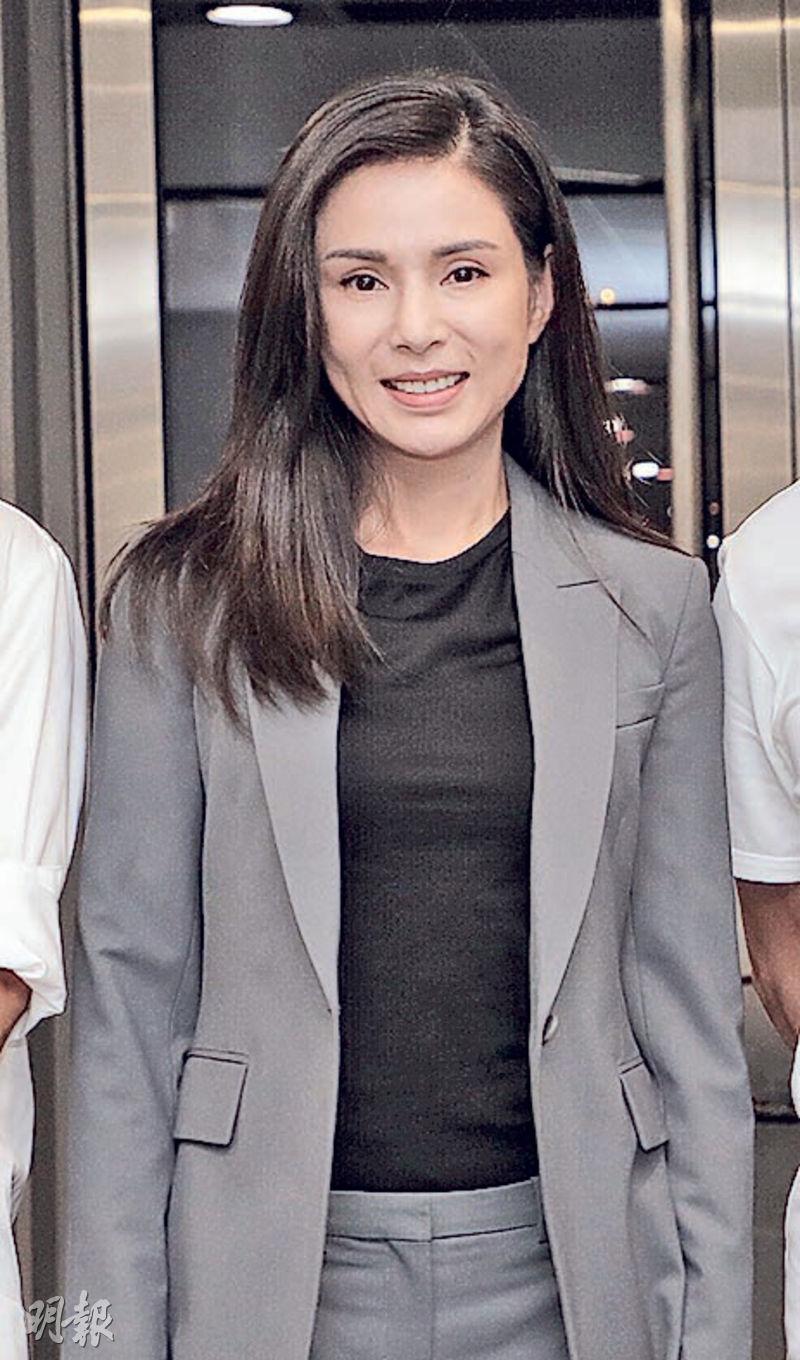 Carmen Lee guest stars
courtesy of mingpao.com
courtesy of on.cc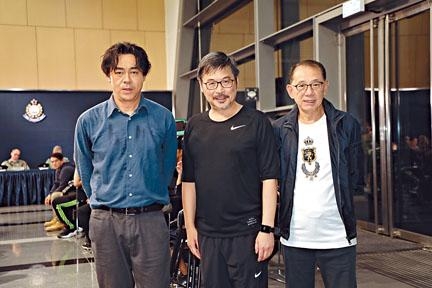 Wai Ka Fai gets Sean Lau in position as soon as his script is ready
courtesy of singtao.com
The Emperor Motion Picture COLD DETECTIVE (SUM TAM DAI JIN) will officially start production this month. Director Wai Ka Fai with Sean Lau Ching Wan, Charlene Choi Cheuk Yin and Raymond Lam Fung set off spark. Emperor group chair Dr. Albert Yeung Sau Sing earlier even visited the key set in the film, the police headquarter, to cheer on the cast and the crew.
Ching Wan's first look in COLD DETECTIVE has been unveiled, with a head full of short curls and his trademark cold expression. He was already full of drama without saying a word. Ching Wan said, "This look is truly outstanding. Playing a character successfully requires many coordinations. In the film this cop has a little problem, the depiction mainly starts with the psychological layer. Few films would examine someone's state of mind so thoroughly."
Wai Ka Fai, Lau Ching Wan, Ah Sa worked together in FANTASIA (GWAI MA KONG SEUNG KUK). Reunited years later, Ah Sa was reminded of those upside down days. "When we made FANTASIA, Ah Gil and I both had several months on each of our hands. During that era everyone was like that. I remember the first shoot took place after another film's all night shoot. Then we went to shoot the Chopstick Sisters back alley robbery. I was so tired that I thought I was dead, not to mention that I had to play dress up! In my impression, the director can really 'work', he could work for many hours without rest or sleep. Later in a restaurant scene, many actors like Brother Chun Yu (Francis Ng) were present. He shot for 30 hours!" Thus, Ah Sa was fully prepared for COLD DETECTIVE, but this Wai Ka Fai in front of her surprised her! "Before work, I clearly instructed the makeup artist and the hairstylist, this director could really 'work'. Everyone should be mentally prepared. Then on the first day we actually got to leave early, everyone was very 'disappointed'! After so many years, the director completely changed!"
Lam Fung often played heroes, but this time he had to play an unusual cop. "In the past I have complaint a little, why don't I get to play some abnormal character or even villain? Unexpectedly, this is already my third abnormal character this year. In addition it is the worst of the worst. Director Wai says that he wants to shape the most evil character and not just a simple villain. It is a completely dark character, absolutely a daring attempt; during this half a year I will remain in an unstable condition, the previous two characters were very unusual. They had psychological set up. I believe that the director wll give me a lot of inspiration to add even more possibilities to the character."