courtesy of on.cc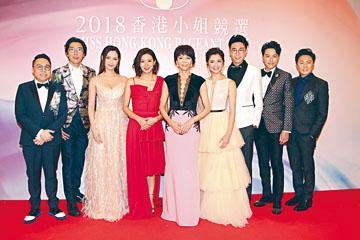 courtesy of singtao.com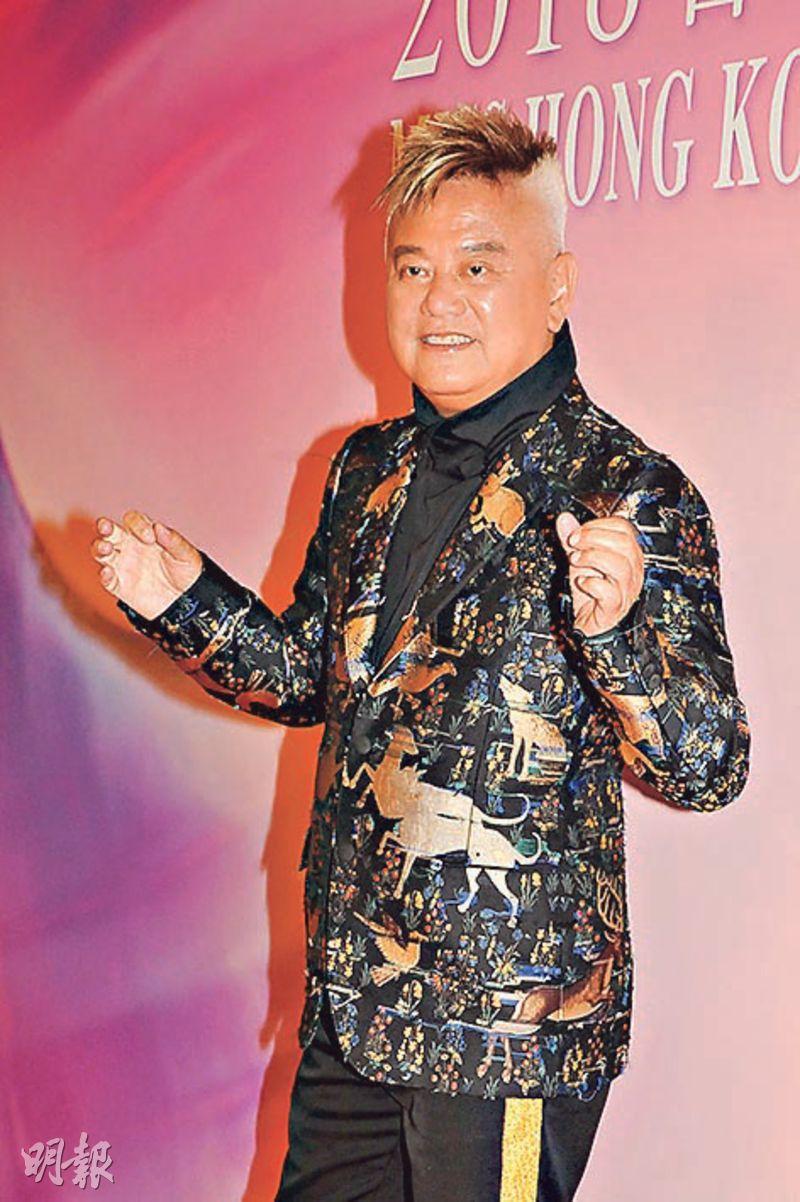 Nat Chan says that Eric Tsang is a multimillionaire and has not been banned by TVB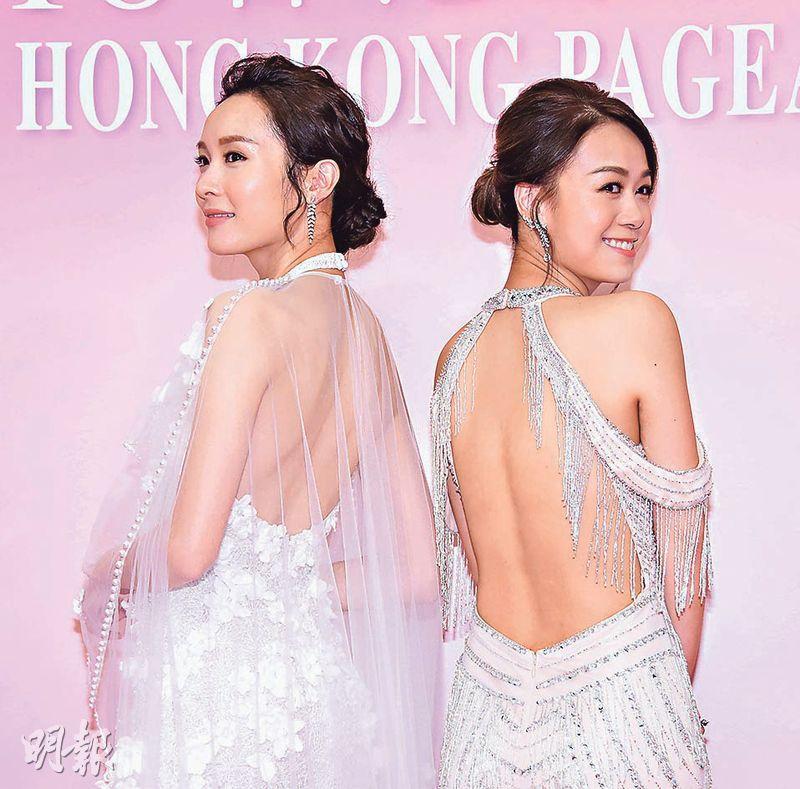 Ali Lee and Jacqueline Wong both show off their backs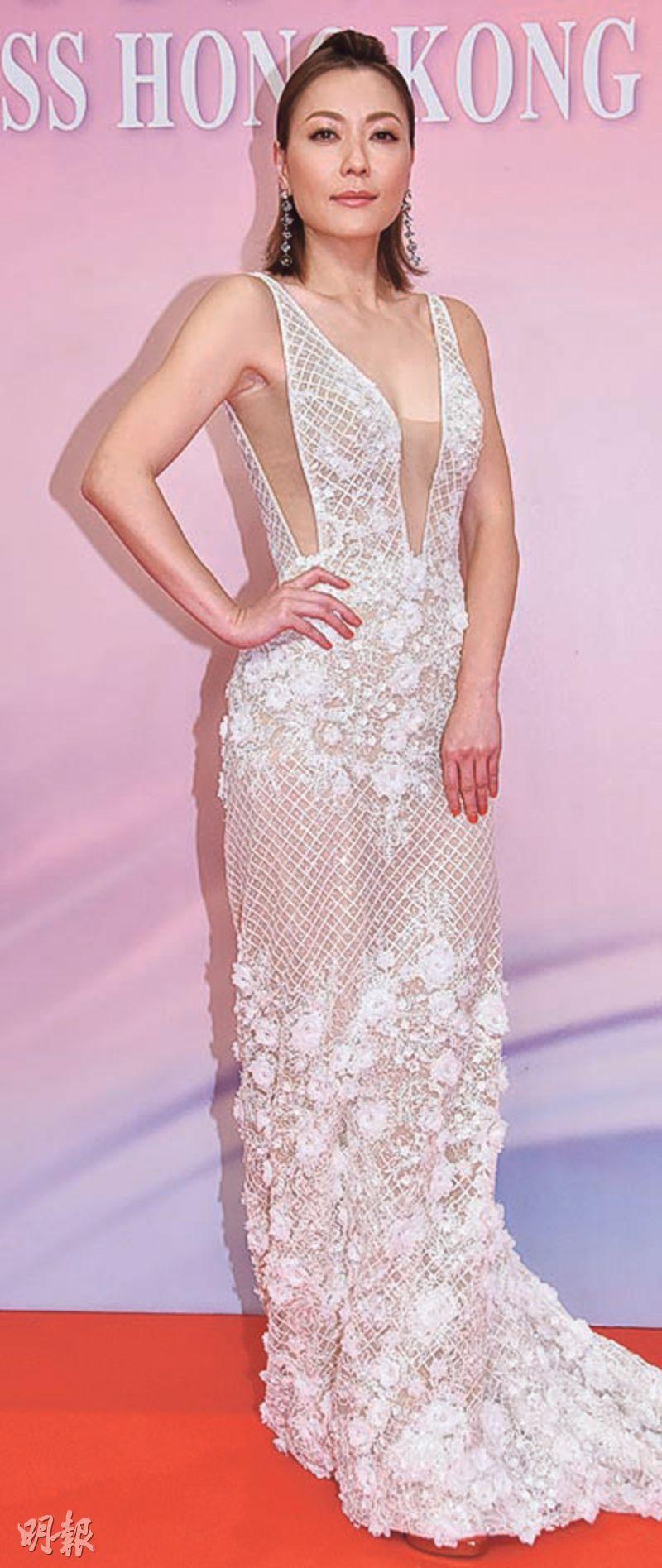 First time Miss Photogenic judge Kristal Tin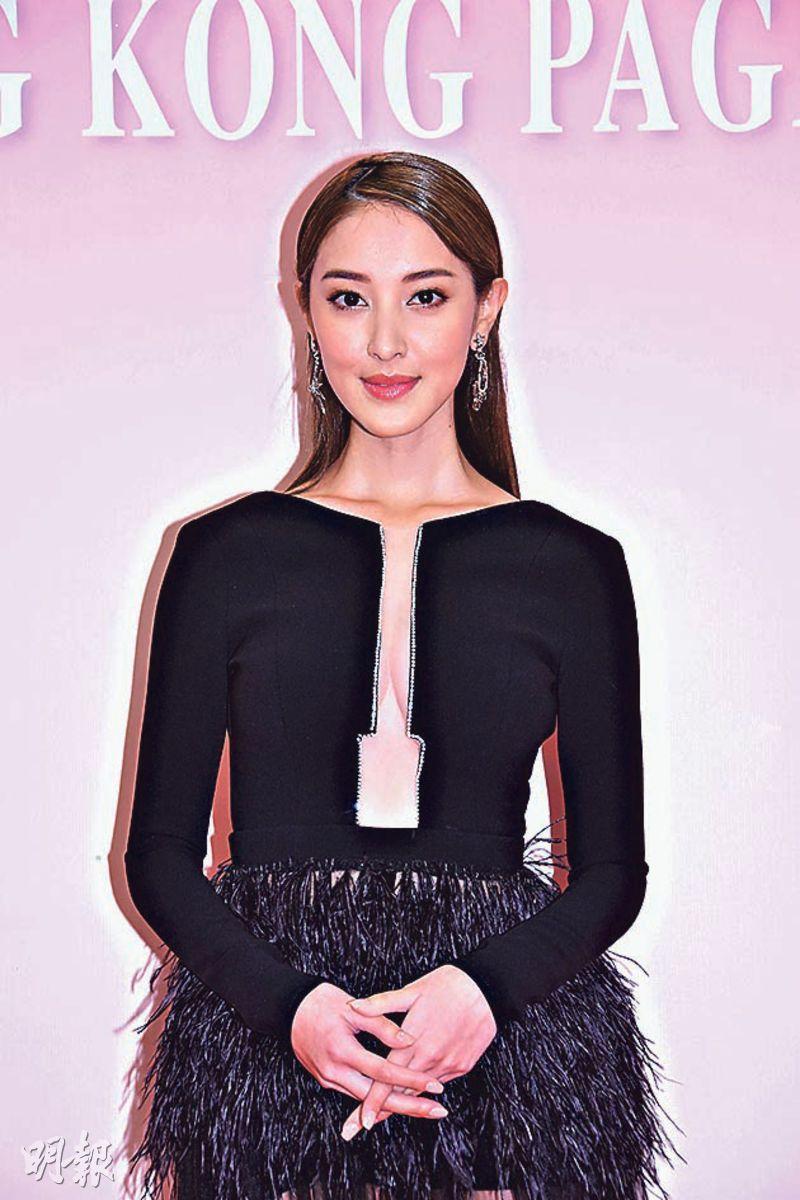 Grace Chan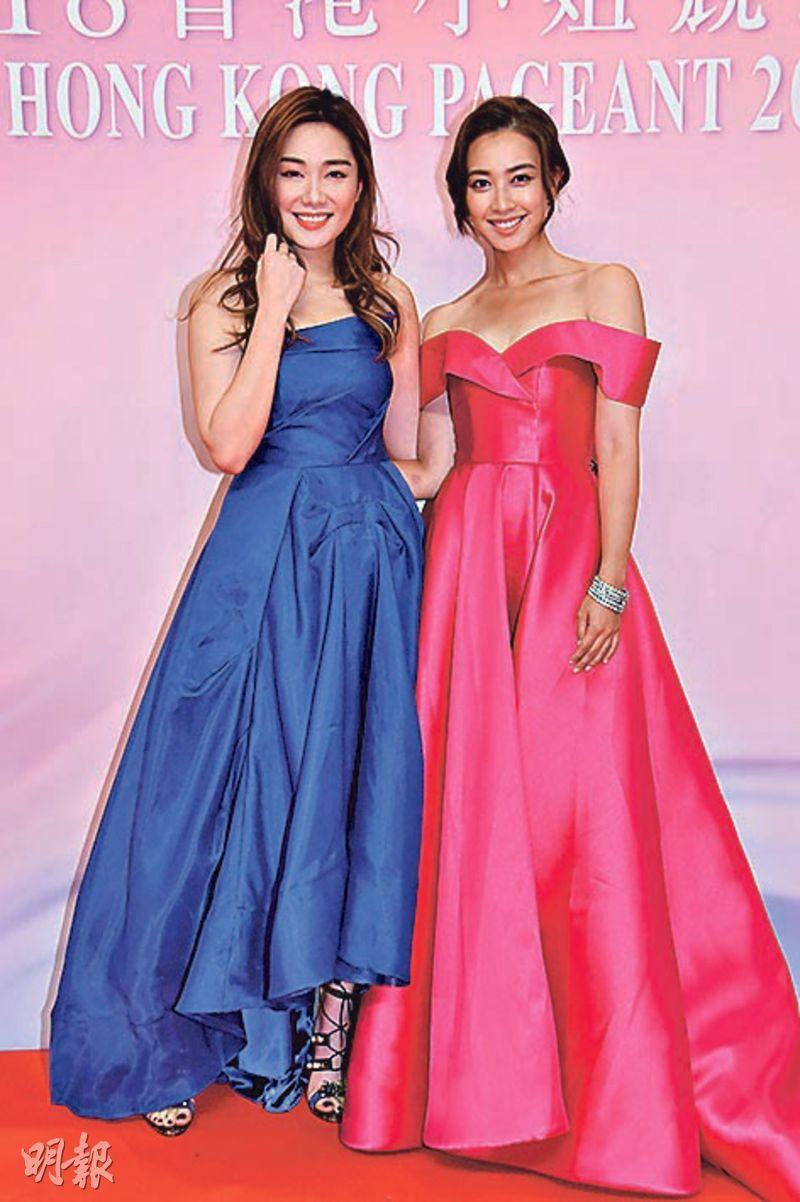 Roxanne Tong and Tracy Chu compete for Miss Hong Kong 6 years ago
Edwin Siu and Raymond Cho are the hosts
courtesy of mingpao.com
TVB ditched Miss Hong Kong host Eric Tsang Chi Wai and assigned Carol Cheng Yui Ling to the important task. She said that this year the celebrity judges would select the round of 12 then the round of five and the top three. The audience then votes among the top three. She no longer had to cast the deciding vote. She also clarified that last year the company told her to do that. She did not offer to cast the deciding vote. Speaking of Tsang Chi Wai being banned from hosting Miss Hong Kong, Sister Do said, "I don't know, I just work here. I don't mind working with anyone. I don't make the decision. If you want to ask someone you can ask the company executives." Would Miss Hong Kong feel a loss of luster with Chi Wai? She still officially said, "I am very happy to work with anyone!"
Celebrity judge Nat Chan Pak Cheung revealed that he just went to Taiwan with Tsang Chi Wai to celebrate Alan Tam Wing Lun's birthday. The 25th would be Ah Lek's 35th anniversary in the business and everyone would celebrate Chi Wai's career success. Yet Chi Wai recently received a TVB ban, his career should have stalled? Ah Lek said, "You are wrong, Mr. Tsang is a Hengdian tycoon. He has a hotel that is worth 700 million opening soon, even the property around it is worth at least 3 to 4 billion. After Miss Hong Kong I will immediately go to Hengdian to be a brown noser and kiss up to him." Did he know about the TVB ban? Ah Lek said, "Why would you ban a multibillionaire boss, why would a show ban him? Chi Wai had a lot of fun in Taiwan ths time, everyone was drunk for three nights straight." Did he feel tha Chi Wai was upset about not being able to host Miss Hong Kong? Ah Lek asked, "Wasn't Chi Wai the one who didn't want to? I don't get to so I am only a guest. Actually no matter who works, the most important is to have rivals. Chi Wai loves competition, so now he is in real estate because he has rivals."
First time Miss Photogenic judge Miss Congeniality presenter Kristal Tin Yui Nei said that she was famous for being the least photogenic, so she would be extra picky with the candidates. "People always say I am prettier in person than on camera, but it's natural so I don't get to complain." As for her sexy dress, she said that it was very pretty and lately she has been working out on exercising. She did not want to waste the pretty figure.
Grace Chan Hoi Lam said that she was more conservative than before she was married, but it would depend on the event. Her dress last night was very elegant. Has her husband Kevin Cheng Ka Wing ask her not to be too sexy? She said, "No, he usually respects my fashion choices. He is pleased with most of them. Sometimes he would only mind that it's too low cut. For example he complained about the wedding gown, so today I am considered conservative."
Sisley Choi Si Bui's clothing was similar to the candidates' evening gowns. She said, "I hope to blend myself into the candidates and compete on the stage again." Si Bui said that 5 years have passed since she competed. She remembered that the studio was very cold. Each candidate's hands and feet turned purple from the cold. This experience was truly unforgettable.
Jacqueline Wong Sum Wing and Ali Lee Kai Sum both wore white dresses. Lee Kai Sum originally had to work on a series, but due to scheduling change she had time and immediately borrowed a dress. "Because 6 years ago today I competed in Miss Hong Kong so it is very meaningful and I have to come. In addition I can catch up with my war buddies from back then. I feel over 6 years my journey has been very smooth."
Edwin Siu Ching Nam and Raymond Cho Wing Lim also were first time Miss Hong Kong hosts. Ah Lim said that after watching Miss Hong Kong for over 40 years, he never expected to be able to participate finally and even brought Ah Siu with him. Priscilla Wong Chui Yu was rumored to have forced the issue of marriage with Ah Siu. Ah Lim joked, "You can tell just from how upset Ah Siu looks, but I will save it for him to answer!" Ah Siu responded, "Absolutely nothing like that happened. I don't understand why it's written like this. We can't be happier, but Chui Yu recently has been very busy with the series." As for their wedding plan, Ah Siu said, "We have our own pace. No one would pay us any mind. we are a bird and a fish that long for freedom."