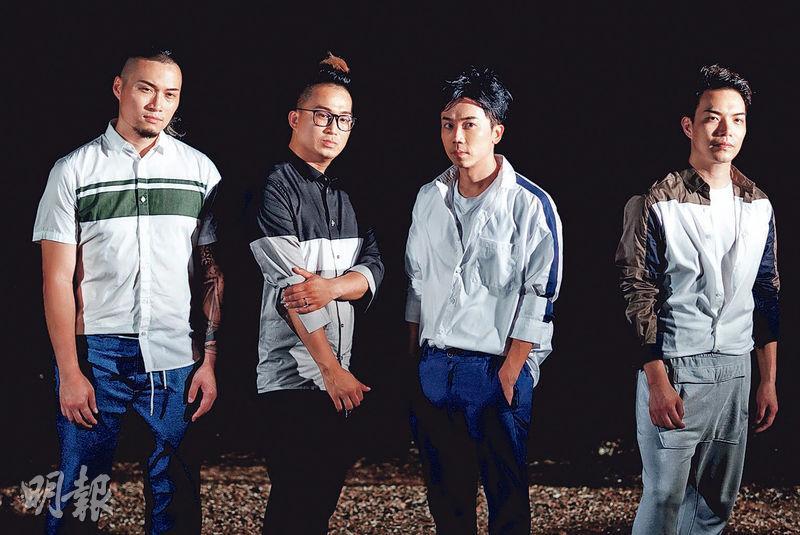 courtesy of mingpao.com
After their VAMPIRE CLEANUP DEPARTMENT (GAU GEUNG CHING DOH FU) theme song became a hit, ToNick again worked with director Yan Pak Wing on the theme song for his upcoming new film HOTEL SOUL GOOD (NU WONG JONG DOH JING). Earlier ToNick went to work on the music video for the them song HOW ARE YOU on the Lei Yue Mun beach.
Director Yan earlier invited the band to see HOTEL SOUL GOOD in advance. They were deeply moved after watching it and filled with inspiration. They immediately agreed to tailor a theme song for the film. When asked what kind of film would they like the director to make next for them to compose a score, ToNick said, "A movie about a band! Shooting us would be the best!"