Jessica C.
courtesy of on.cc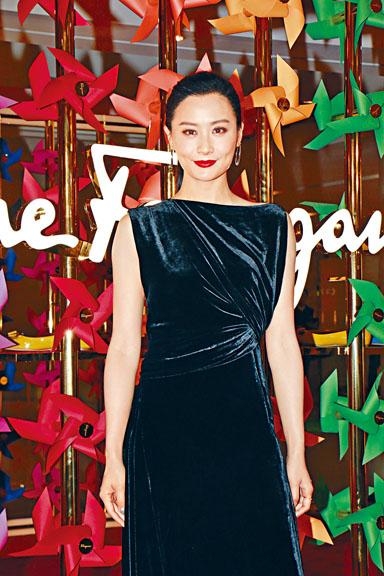 courtesy of singtao.com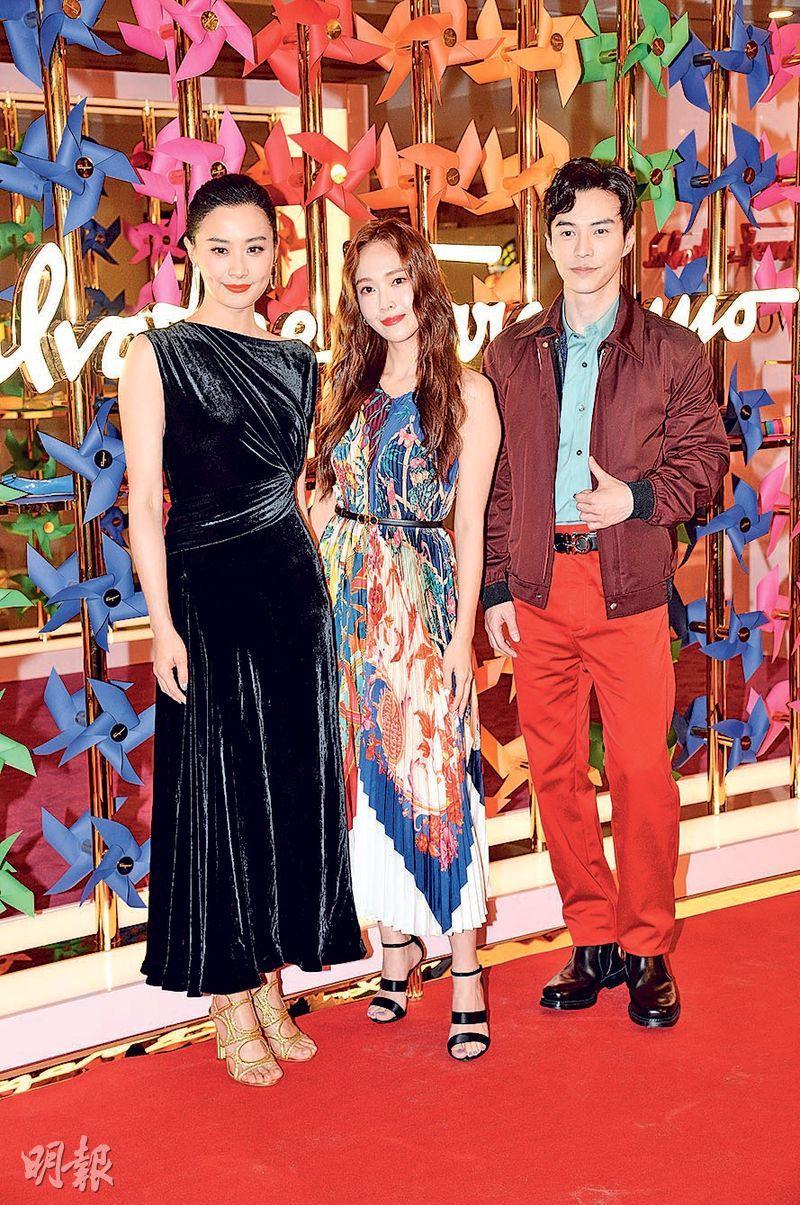 Fala Chen, Jessica Jung and Lawrence Wong
courtesy of mingpao.com
Fala Cheng, Jessica Jung and Jessica C. two nights ago attended a store opening. Fala Chen earlier directed and starred in a short film and won an award. She admitted that she was surprised since she was only messing around, but she would also see it as a huge encouragement.
As for whether Fala would consider making a feature film, she said, "Now I am writing a drama, I would star in it but it is still under preparation. However I probably won't direct myself because with so much to worry about, getting into character would be harder." Fala estimated that the new film should be completed next year. She said that she could write fast and slow, instead finding investors would take the most time. She might consider applying for government assistance. In addition, at the end of the month Fala would work with a new female director in Inner Mongolia. It would be very cold then and she would prepare to take a lot of heating pads to stay warm.