courtesy of on.cc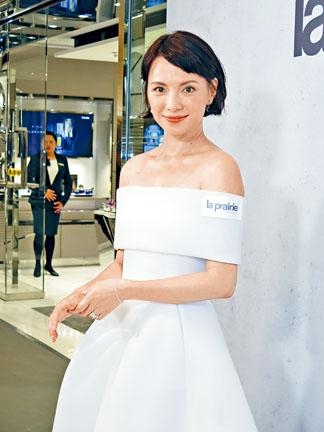 courtesy of singtao.com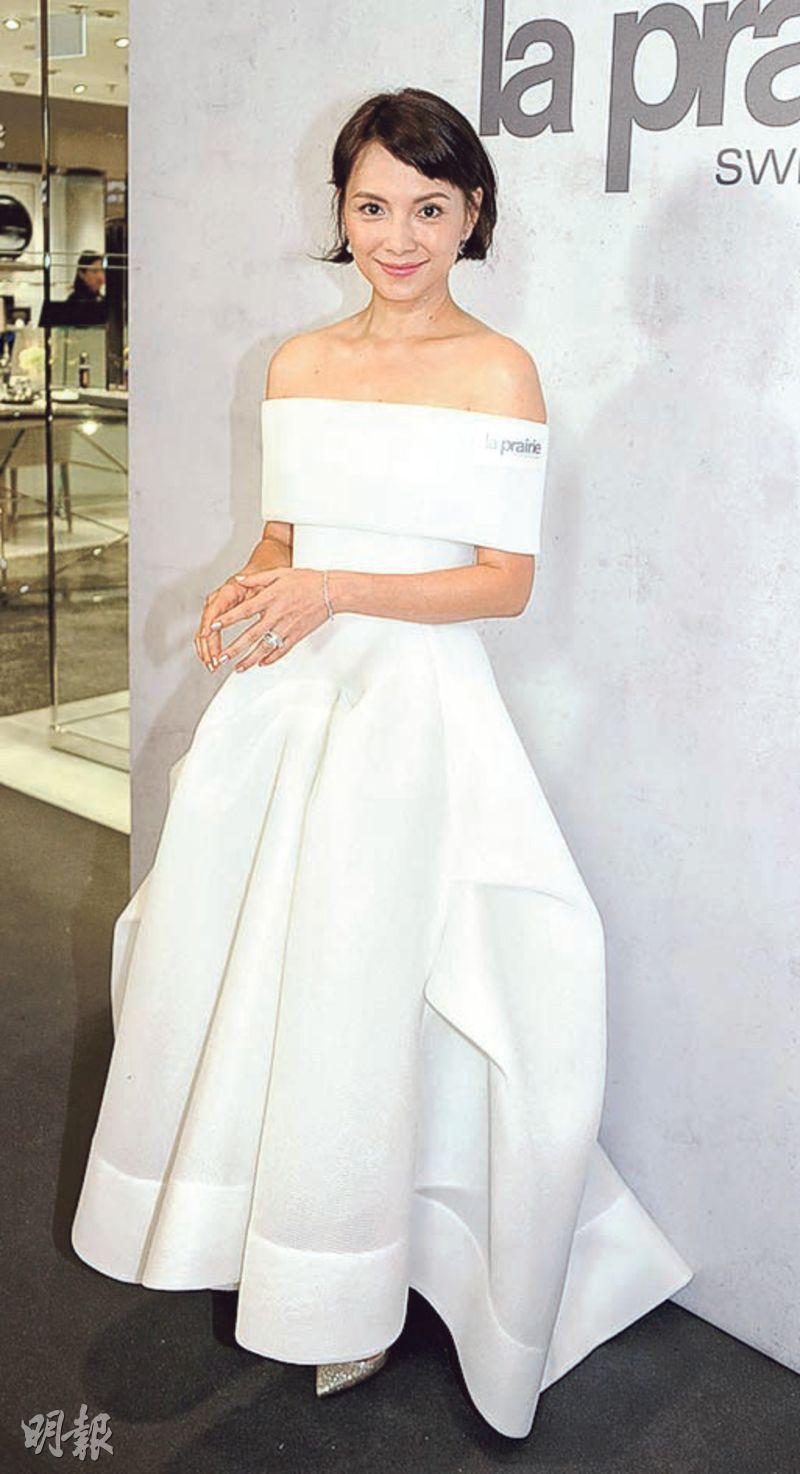 courtesy of mingpao.com
Lee Sinjie two nights ago attended an event. She said that she has not worked in Hong Kong for two years, but because her husband Oxide Pang is from Hong Kong she would often bring their twin sons to visit. Later the whole family would celebrate the Lunar New Year in Hong Kong. Lee Sinjie said that she missed her friends in Hong Kong the most. Each time she returned to Hong Kong she would meet with Gigi Leung Wing Kei and Karena Lam Ka Yun. She also missed the food of Hong Kong a lot, as she would eat from morning to night and go out.
Lee Sinjie said that this year in Malaysia she finished a new film based on a novel THE GARDEN OF EVENING MISTS with Japanese star Hiroshi Abe. She said that she has seen his work and felt very excited and fortunate when she learned that she would work with him.
Lee Sinjie said that she would miss her children very much while at work, fortunately the production in Malaysia. However the location was rather remote, so everyday she would stay in touch with video conferencing. Her older son now speaks very well. She taught him Cantonese and Fujianese. Charlie Yeung Choi Nei also has been in Singapore and Malaysia often, so their twins could play together. However they probably would be too late for any Christmas arrangement. When would she make Hong Kong film again? Lee Sinjie said that she would with the right script. Without any suitable character she would rather spend more time with her sons. Of course she would like to make movies in Hong Kong because she missed Hong Kong.