Patrick Tam and Philip Keung
courtesy of on.cc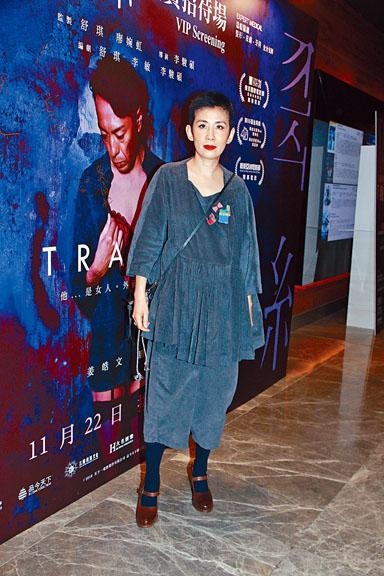 courtesy of singtao.com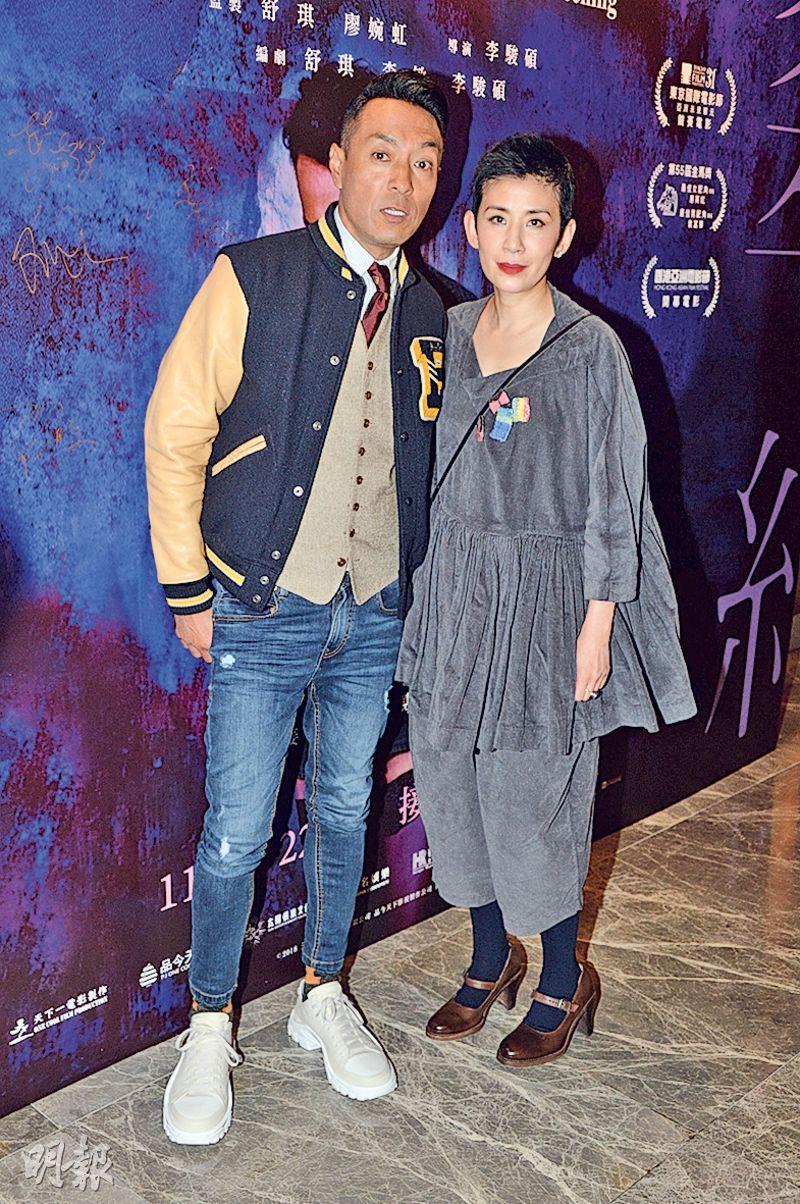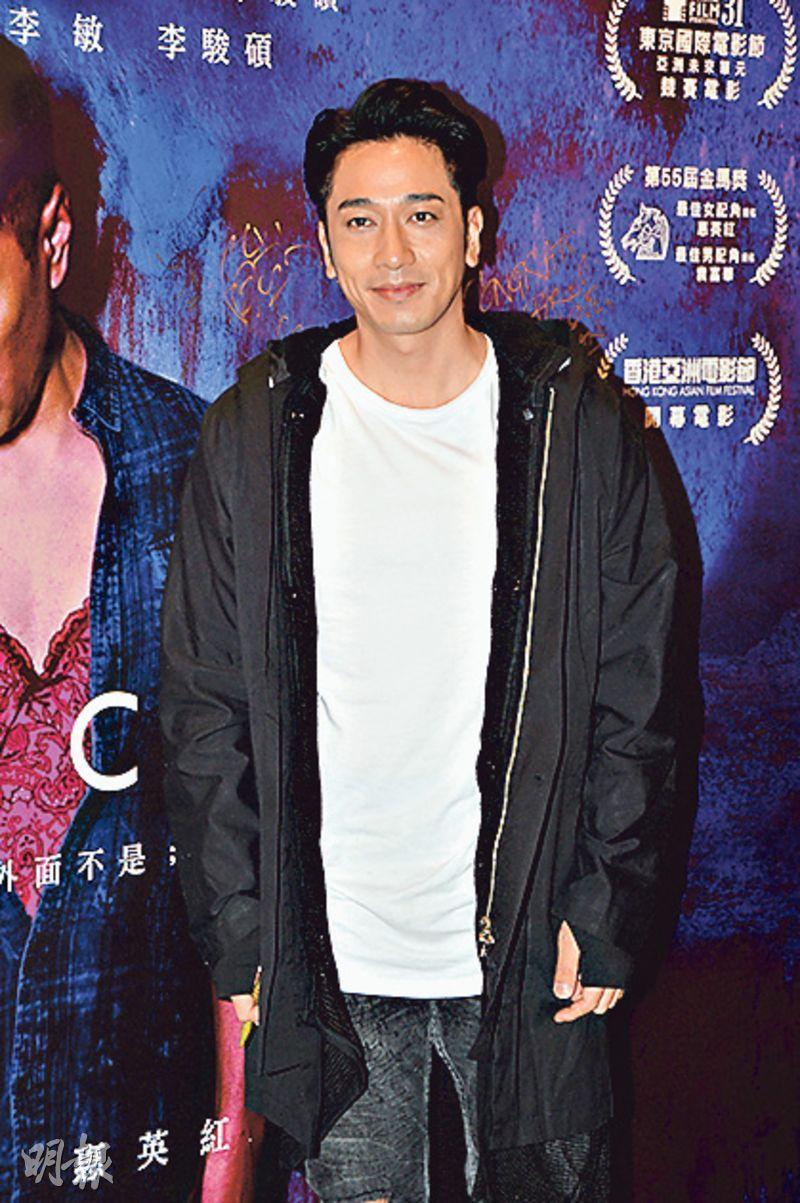 courtesy of mingpao.com
The film TRACEY (CHUI SZE) last night held a VIP screening. Lead actor Philip Keung Ho Man received support form friends Sandra Ng Kwan Yu, Ben Yuen Wai Ho, Wilfred Lau Ho Lung, Ron Ng Cheuk Hei and Kristal Tin Yui Nei.
Speaking of TRACEY's upcoming release, Hak Jai said that he was not nervous. Instead last night was like the premiere for him. Since he invited most of his friends, he definitely would hear real responses after the screening. Thus he was nervous and excited. Hak Jai's wife Kam Wai Ying last night also showed her support. He said that his wife actually has seen it twice already, but she did not have too much to say. Instead she was worried about his mood the most. Hak Jai said, "I remember when I was promoting in Japan, I was very happy in the first half hour. Then suddenly I started crying. My wife asked why I was crying! So after tonight I would let go, feeling that my job is done and I can wait for the result. Luckily all I heard have been comforting sounds!"
Ng Kwan Yu was already teary eyed when she arrived, perhaps expecting that media questions about her friend Yammie Nam Kit Ying's cremation yesterday. Kwan Yu held back her sorrow during he interview and praised Hak Jai's courage for playing a woman. Now he is no longer Hak Jai, but can be both handsome and pretty as a woman transgender. After watching his performance she definitely would speak from the heart to him. Hak Jai said that he would gladly accept her voice. Kwan Yu said that she was preparing for her next movie. Speaking of Nam Kit Ying's cremation yesterday, Kwan Yu was teary eyed and sighed. "I am upset! Now I am still upset, but life still has to be lived!" Did a lot of memories come back to her? Kwan Yu still said, "Emotionally I am upset!" As for anything memorable with Nam Kit Ying, she answered, "Having known each other for so many years, we would have some at every stage. Now I am upset, until this moment I am still upset!" Then she changed the subject and said that luckily Hak Jai invited her to the movie, so she would be able to "learn" from it. When asked about her father and brother, Kwan Yu sighed before the crew pulled her away. She did not return for the group photo.
Ng Cheuk Hei said that he already liked Brother Hak before getting into the business and felt that he was a great actor. Then they worked together on SHOCK WAVE (CHAK DAN JUEN GA) he felt that he was thoughtful and humble. Thus during the shoot he often watched from the sideline, as he felt that he was worth learning from. This time for example was already a daring attempt. Would he dare to play a woman like Brother Hak? Ng Cheuk Hei said, "No one would ask me, if they do I can. Actually I wore a dress when I was dancing before, but I have never worn stocking and heels."