Li Bingbing, Clifton Ko
courtesy of on.cc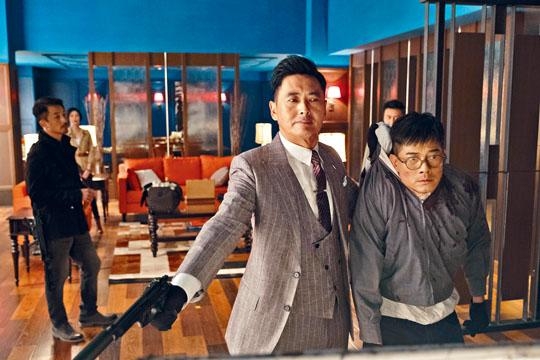 courtesy of singtao.com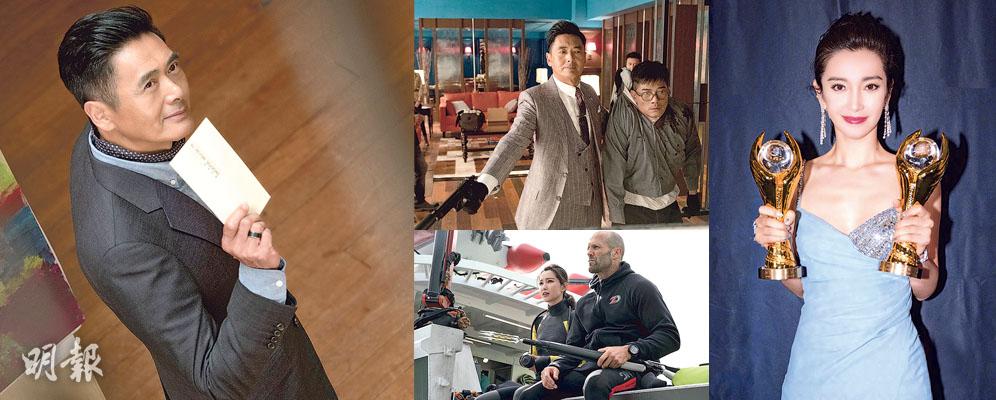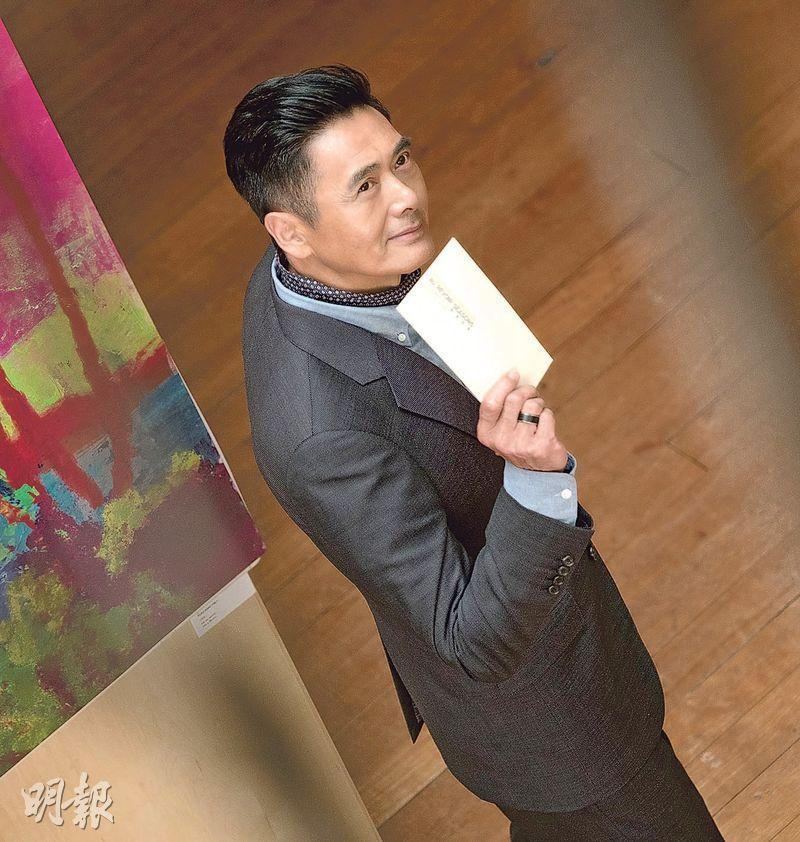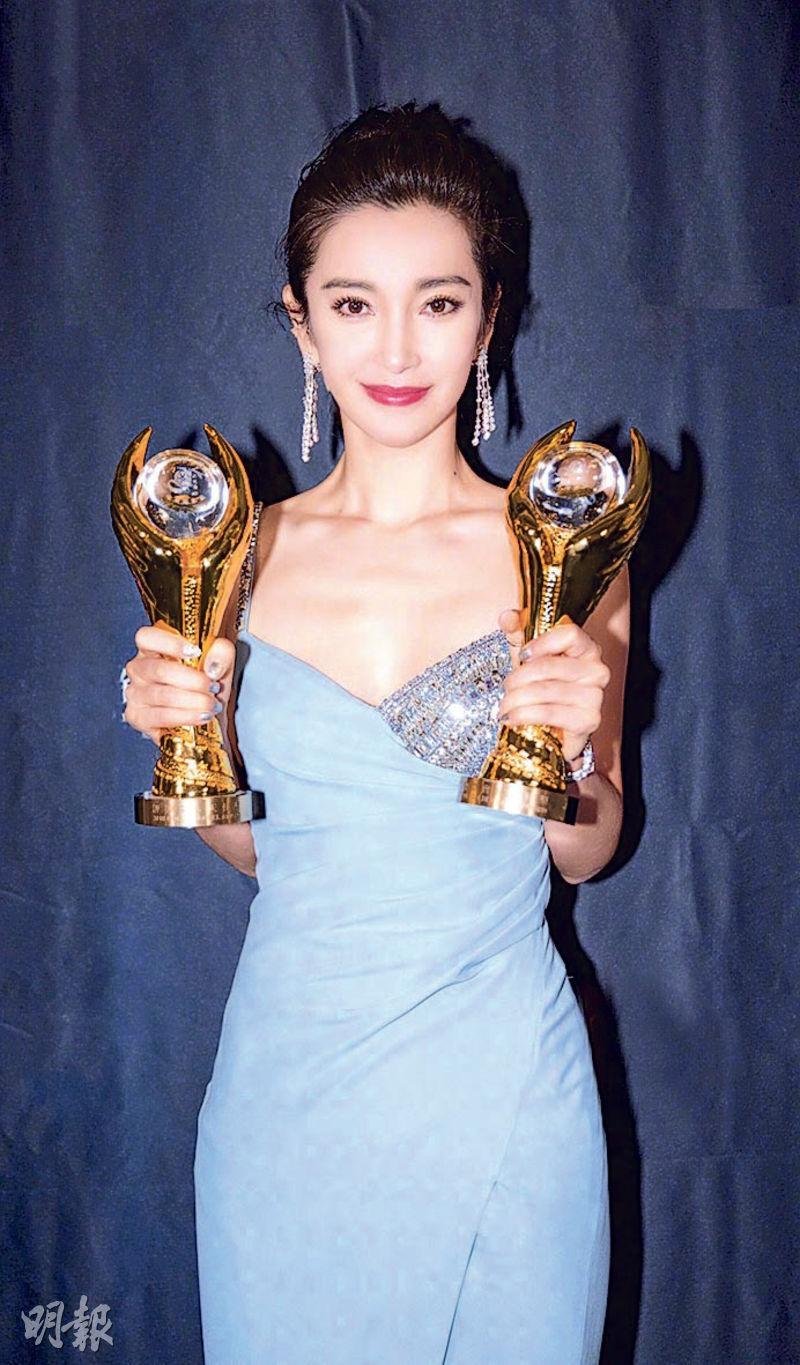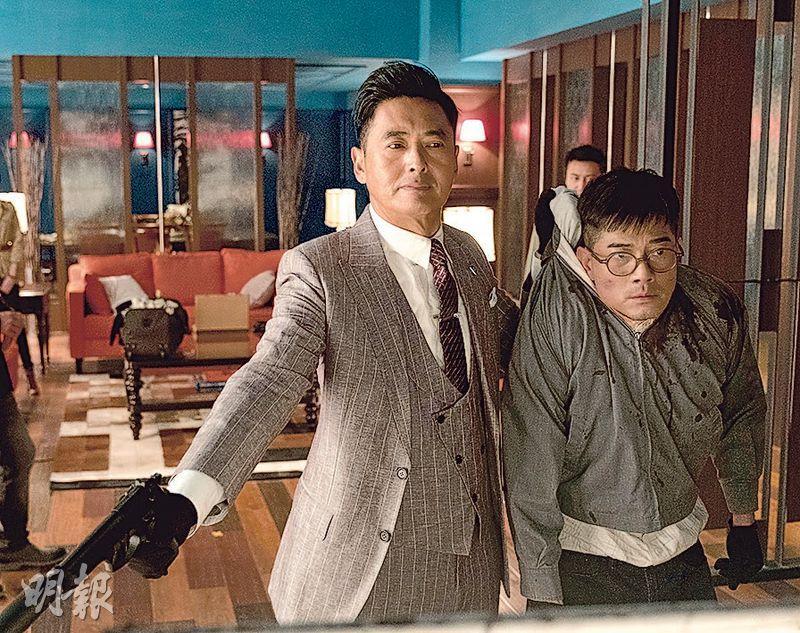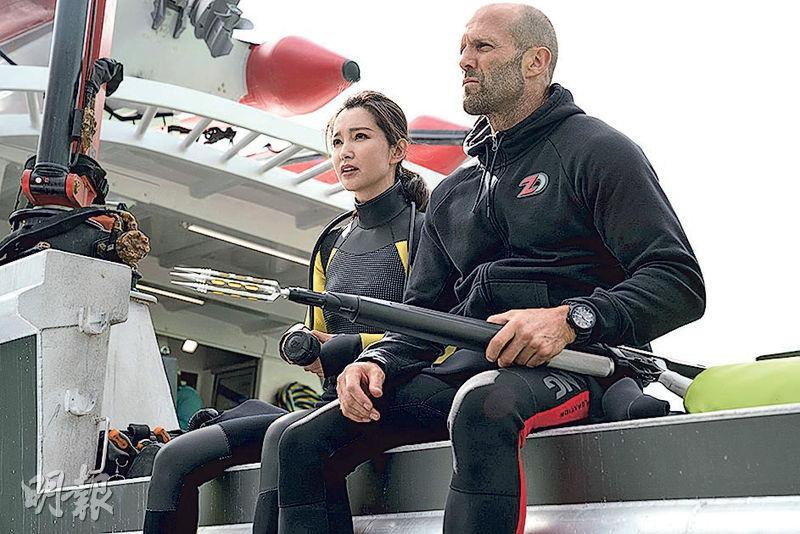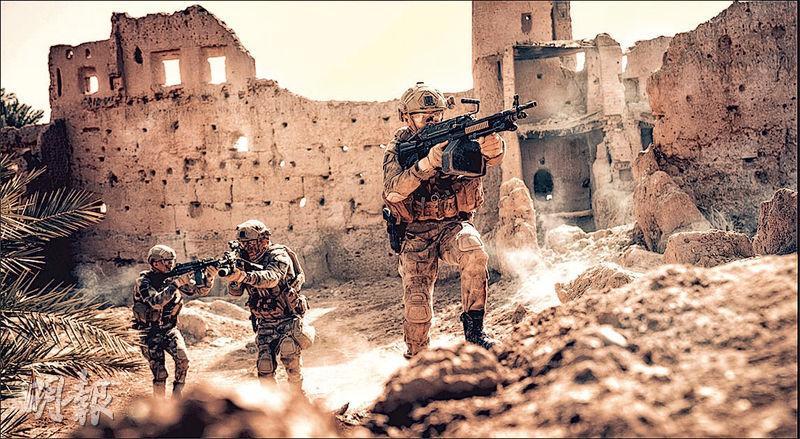 Dante Lam's OPERATION RED SEA won Best Film
courtesy of mingpao.com
The 14 Chinese American Film Festival earlier took place in Los Angeles. Several hundred Chinese and American filmmakers attended the opening ceremony at the Ricardo Montalban Theatre. The film festival also held the "Golden Angels Award". THE MEG's Li Bingbing won Best Actress, PROJECT GUTENBERG (MO SEUNG)'s Chow Yun Fat won Best Actor. OPERATION RED SEA won Best Film of the Year.
Currently busy with his new film GUNG GUP GAU WOON (EMERGENCY RESCUE)'s preparation, director Dante Lam Chiu Yin said about OPERATION RED SEA's Chinese American Film Festival award, "Thank you to the event and the jury for giving everyone on the RED SEA team recognition. Continuous breakthrough is my motivation for making movies. I look forward for the soon to start production GUNG GUP GAU WOON to bring everyone surprise again!"
Chow Yun Fat with PROJECT GUTENBERG won Best Actor and sent a video.
Fat Gor said yesterday, "First I want to thank director (Felix) Chong Man Keung, producer Wong Bun, for giving such a good character to me. I have never seen such a special character in my film career. I am very happy, thank you to Ah Sing for such a good performance. Because without him, my performance of this character won't be as entertaining as we benefit each other. Thank you very much to the Chinese American Film Festival for giving me this Best Actor award. I thank them for their support of me and I also thank the audience for their love and encouragement. Thank you."
In addition, Clifton Ko Chi Sum's new film DEAREST ANITA (Leung Pak Ho co-directed) won Best Director award. The film was based on five Anita Mui Yim Fong fans' real life stories; Ko Chi Sum said, "Thank you to my entire team for supporting me under a very limited budget, and finishing this film of ours with heart and fire. Thank you to the fan club Mui Nation for inviting me to make it! I dedicate this award to Mui Yim Fong."