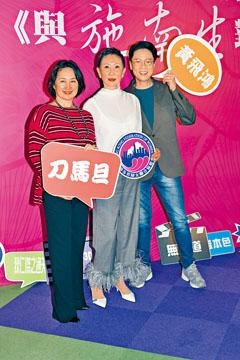 courtesy of singtao.com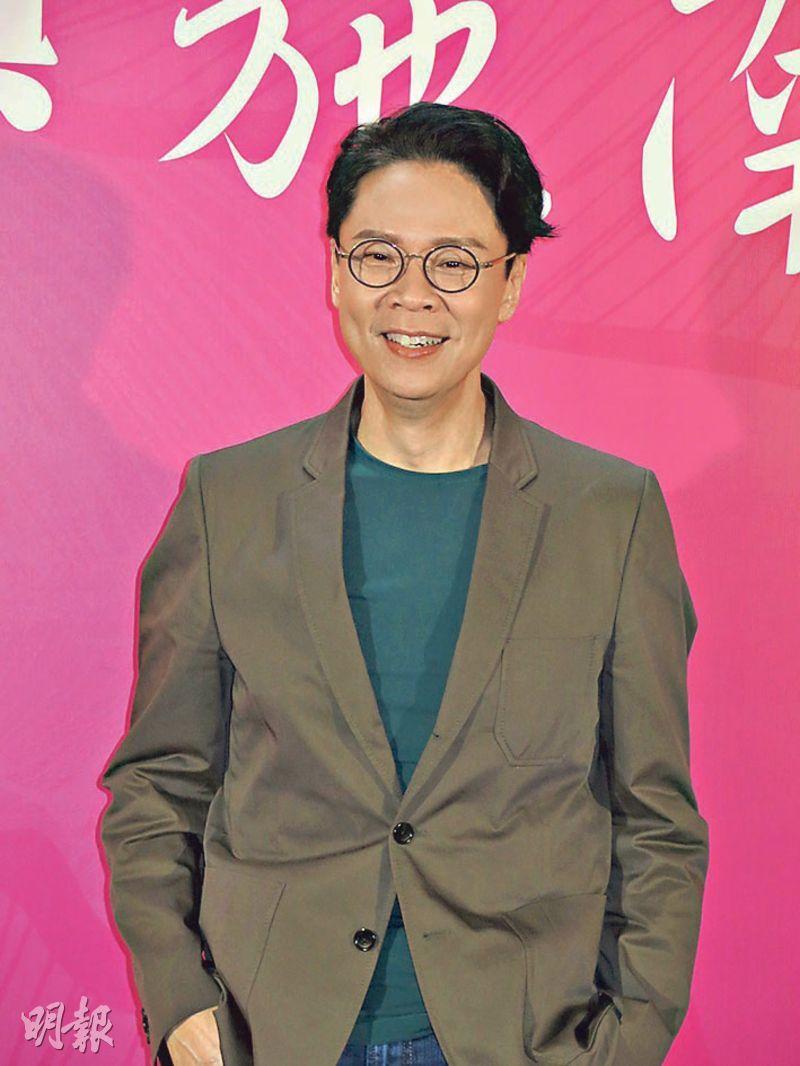 courtesy of mingpao.com
Former TVB non executive director Mrs. Harold Lee, Christina Lee Look Ngan Kwan, two nights ago was rumored to be hospitalized due to health issues. Her daughter Marie-Christine Lee already denied the news and said that her mother was great. After the news surfaced, former TVB executive Stephen Chan Chi Wan kept getting calls from the media. He also immediately asked for more information. As far as he knew Mrs. Lee is still at home and her health did not have much problem.
Chan Chi Wun, Candy Yu On On, Nina Paw Hee Ching yesterday attended A CONVERSATION WITH SHI NANSUN film art forum. Currently busy with his play rehearsal, Chan Chi Wun made time to support Shi Nansun and served as the master of ceremony. He said, "Shi Nansun and I have quite a history, back then she motivated me to lose weight. She said, 'You are so fat, you have no discipline on your own body. How can you manage others' Those words invaded my heart, so I lost weight and kept it that way until now. Later at the forum we would share how she communicated with people. She could package something hard to hear into someone pleasant, awkward moment into a beautiful misunderstanding. Even when Winnie Yu Jung ran into trouble she would ask Shi Nansun for advice."
The Performing Artist Guild secretary general Yu On On was asked about the progress of contacting Yammie Nam Kit Ying's family. She said, "We already have contacted Yam Kit Ying's female friend, through this friend we would contact Yam Kit Ying's family. The most important would be to respect her family's wishes. If they need the Guild, we would provide our full assistance. We would provide our fully support financially as well, but we don't know if her family would want to remain low key. (Are you worried that you wouldn't be able to contact Nam's family?) No, actually the police has already found her family. Family has to take care of the death certificate. However the Guild has not been able to contact her family. We are waiting, we would try to help if needed."
Yu On On said that she has not worked with Nam Kit Ying. "Because she started, I was retired. We were on different television stations so we never worked together."