courtesy of on.cc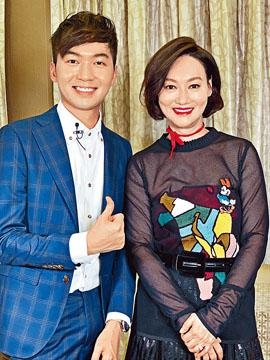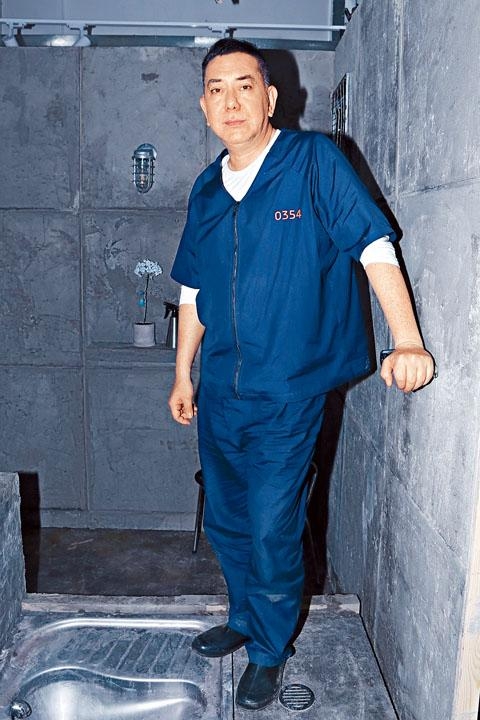 courtesy of singtao.com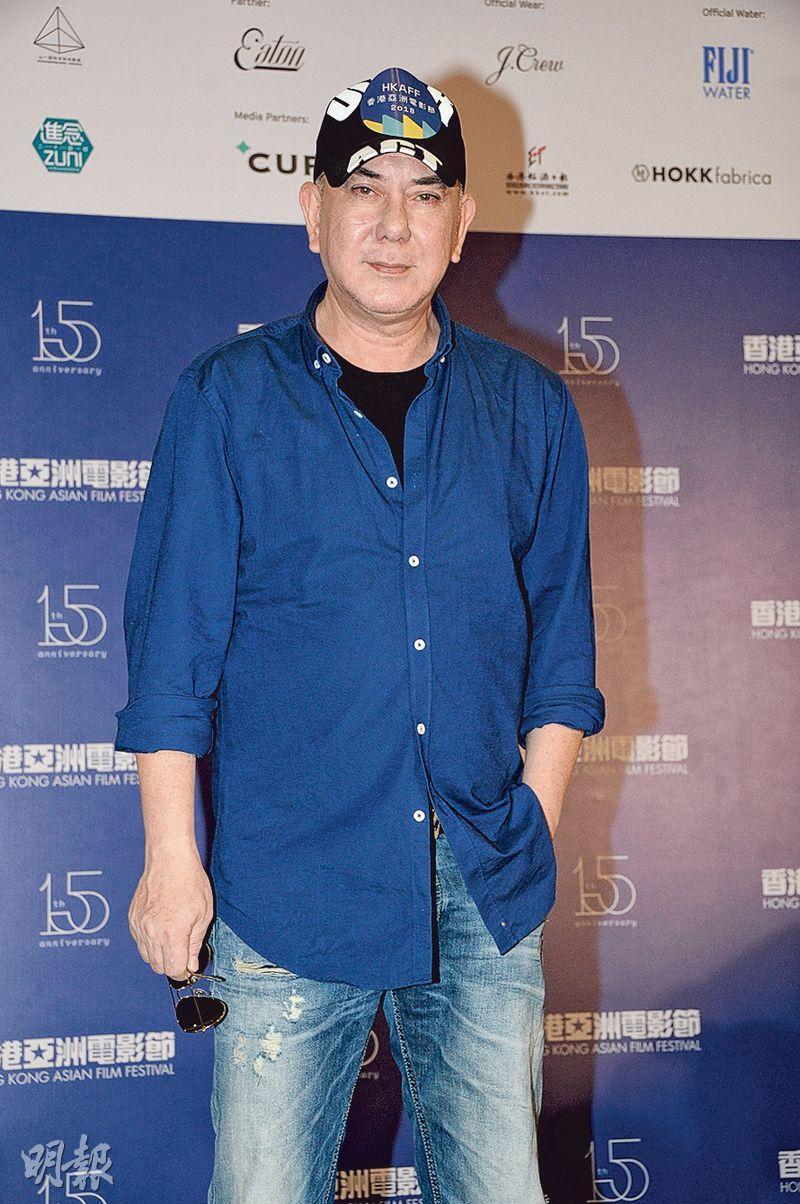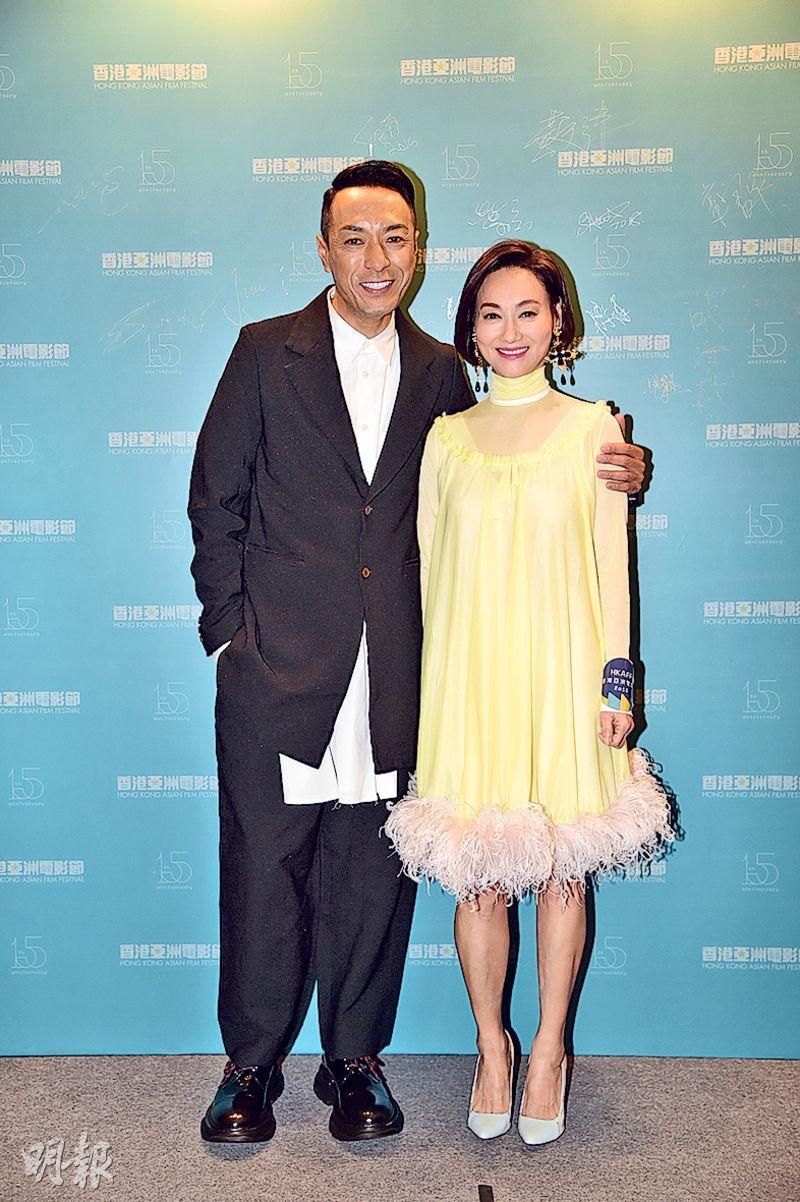 courtesy of mingpao.com
The Hong Kong Asian Film Festival 2018 two nights ago held an opening ceremony with the Kara Wai Ying Hung and Philip Keung Ho Man starred TRACEY and the Anthony Wong Chau Sun and Cecilia Yip Tung starred STILL HUMAN (LUN LOK YUN) as its opening films. Other actors Eric Kot Man Fai, Sam Lee Chan Sam attended. Hak Jai's wife also showed her support.
Hak Jai and Sister Hung were interviewed together. Hak Jai said, "I originally was very nervous, but with Sister Hung here I am more than calm." Hak Jai in the film played a transgender. His feminine look received raves online. Hak Jai said, "When I look at girls I would start with the legs, so the focus would be on them. I even went to shave my legs, which would look better. Now the hair removing machines are fast and don't hurt. I also have facial treatments morning and night, so I look even more handsome. Now I still do facials."
Sister Hung lately has been busy with her play rehearsal, from morning to night she has been screaming and talking nonstop. Finally her voice had problems. She said, "I have a sore throat, I have to speak less to save my voice in order to prevent affecting the Mainland performance."
Chau Sun in STILL HUMAN played a handicapped person and had to perform in a wheel chair, which made him feel the pain of being in the wheel chair. "It's very sad, no dignity, the legs can't move. The limbs are often cramping. Going to the bathroom requires help from others. I am still scared just from thinking about it. Before the shoot I met with some disabled people, but as soon as I sat on the wheel chair I realized what was going on." Chau Sun spoke of working with Crisel Consunji, a singer who runs a school with her boyfriend. She is very smart. Despite being in her first film she performed well without his advice. Chau Sun said, "She taught me some Filipino songs, but I have no talent. I didn't pick up any of them."
As for the most difficult part of the shoot, Chau Sun said, "The hardest is controlling the wheel chair, turning in narrow places is very hard. However this film is very meaningful. Actually Filipinos, South Asians, Indians and others have contributed a lot to Hong Kong, but in Hong Kong film culture they don't have a place. So they deserve the chance to make their story."