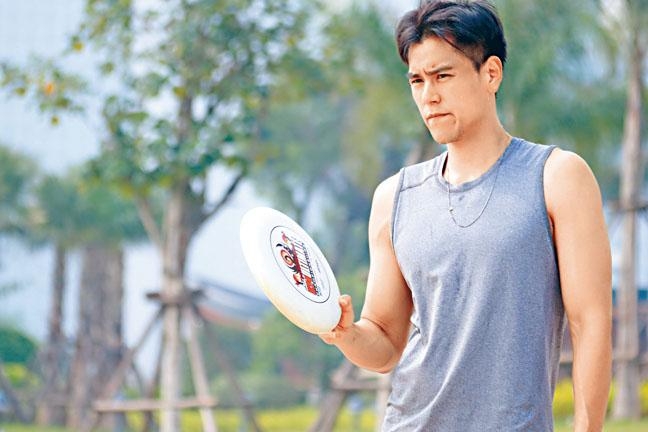 courtesy of singtao.com
Eddie Peng Yu-Yan and director Dante Lam Chiu Yin worked together again on their new film GUNG GUP GAU WOON (EMERGENCY RESCUE). Lam Chiu Yin posted a group of Peng Yu-Yan beach training photos online. "@PengYuYan Sunshine, Beach, Training, which one would you choose?" Peng Yu-Yan humorously replied, "Practice makes perfect!" with a photo of him running happily on the beach.
GUNG GUP GAU WOON is about a sea rescue operation. Actors need to have complete grasp of water rescue skills. Thus before the film officially begins production, all actors including Peng Yu-Yan have to go through a highly intense hellish training. It includes diving, night time rescue and other rescue team required skills; from the photos, aside from physical training, Peng Yu-Yan also has antagonistic and flexibility training methods like the sport of frisbee. The range of training could be imagined. Earlier scratched by a frisbee, Peng Yu-Yan also demonstrates his "risk taking" work attitude.