courtesy of on.cc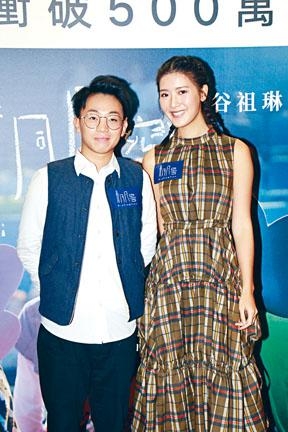 courtesy of singtao.com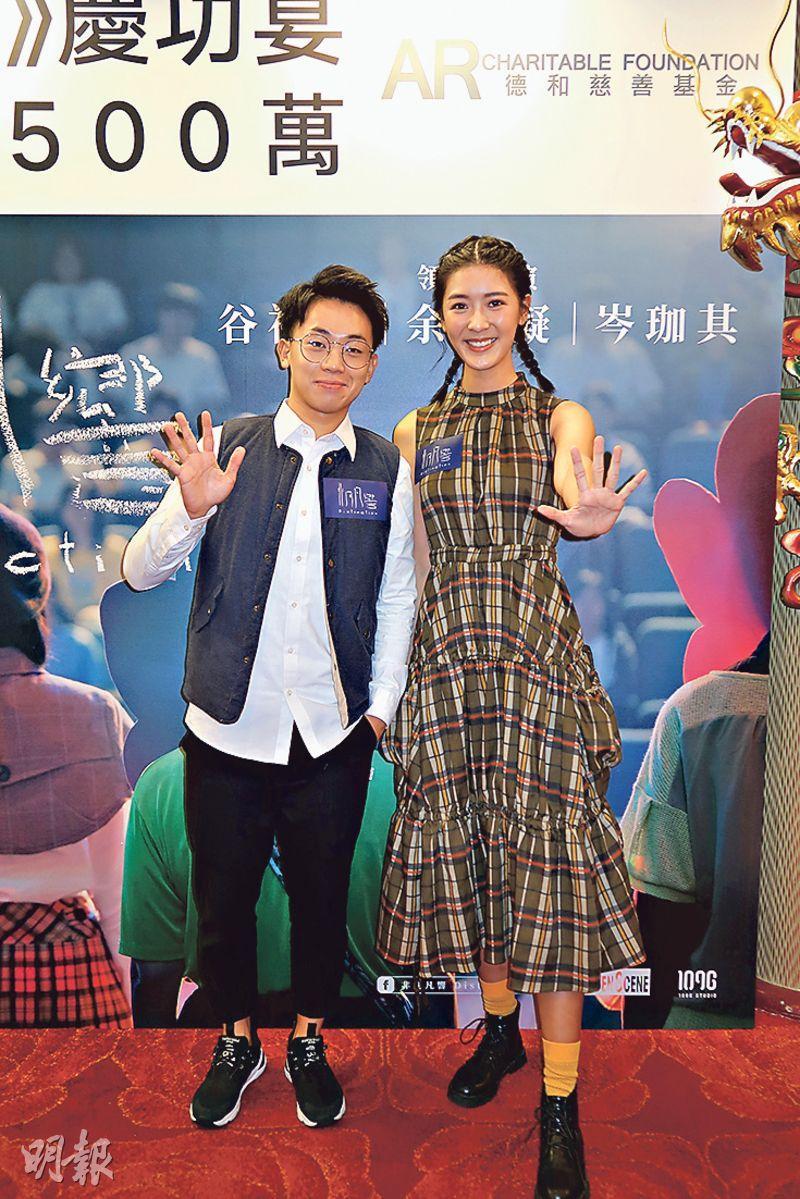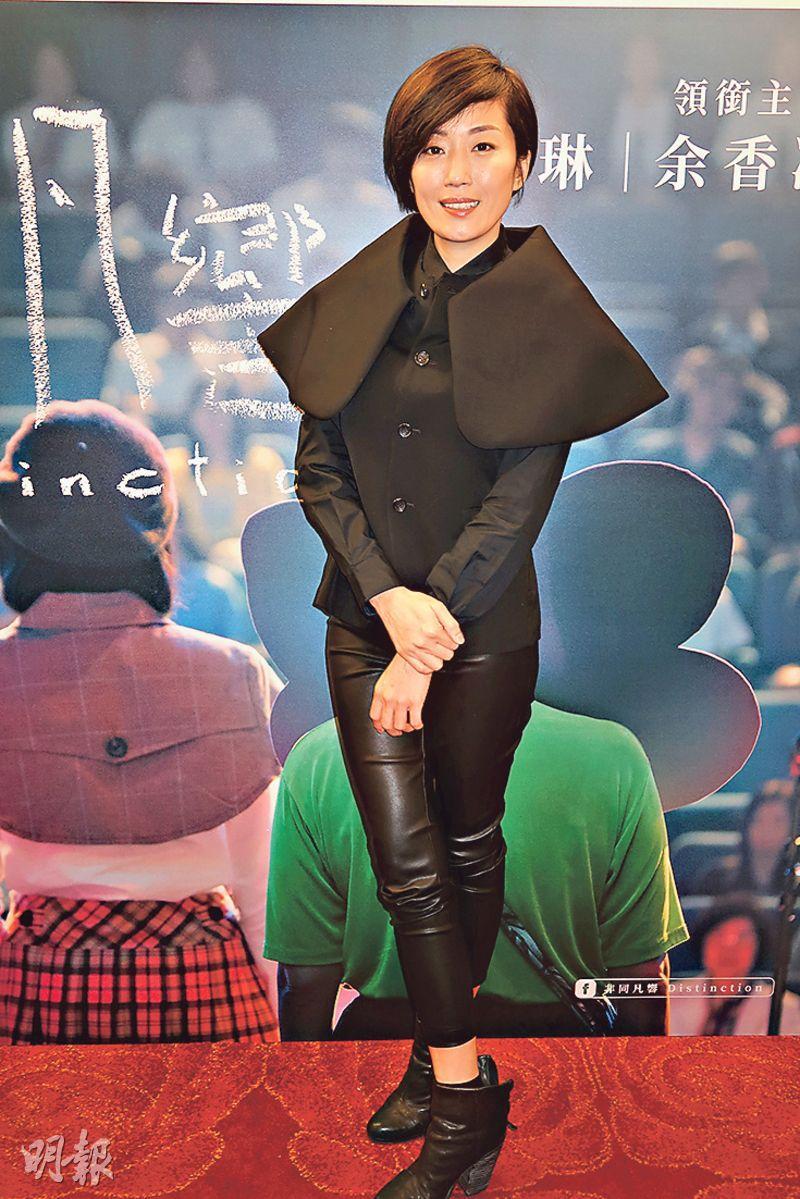 courtesy of mingpao.com
The film DISTINCTION (FEI TUNG FAN HEUNG) has been in released for 7 weeks and made over HK$ 5 million. Two nights ago a celebration was held. Director Au Man Kit, actors Jennifer Yu Heung Yi, Jo Kuk Cho Lam, Kaki Shum Ka Kei, Dominic Lam Ka Wa, Fish Liew Chi Yu attended. Yu Heung Yi was late and explained that she rushed back from an audience appreciation event in Yuen Long. She was stuck in traffic from the rain. She and Kaki Shum have attended over 100 audience appreciation shows.
Yu Heung Yi revealed that a male viewer watched the film 39 times and said that the film was meaningful. He was moved each time; a pair of brothers watched it 10 times and thought it was great. They took their father to watch it. On their birthday they even booked a show to treat their friends. A viewer asked if they would make a sequel. They would like to and have heard that the director had intention to make a sequel.
Kuk Cho Lam has not heard about a sequel, but knew that the story could continue on. Earlier she booked a show to treat her friends and herself to watch again. She has seen the film 5 times and each time she has been moved to tears.
Kuk Cho Lam also brought her 3 and 5 year old daughters to see the movie. She did not expect them to be able to watch the film from the beginning to the end. At home they even asked her about the special needed people in the film. She took the chance to teach her daughters. Kuk Cho Lam said, "They turned nice and learned to cherish what they have."