Alan Mak praises Anita Yuen as a real actor, as she agrees to perform right away
courtesy of on.cc
courtesy of singtao.com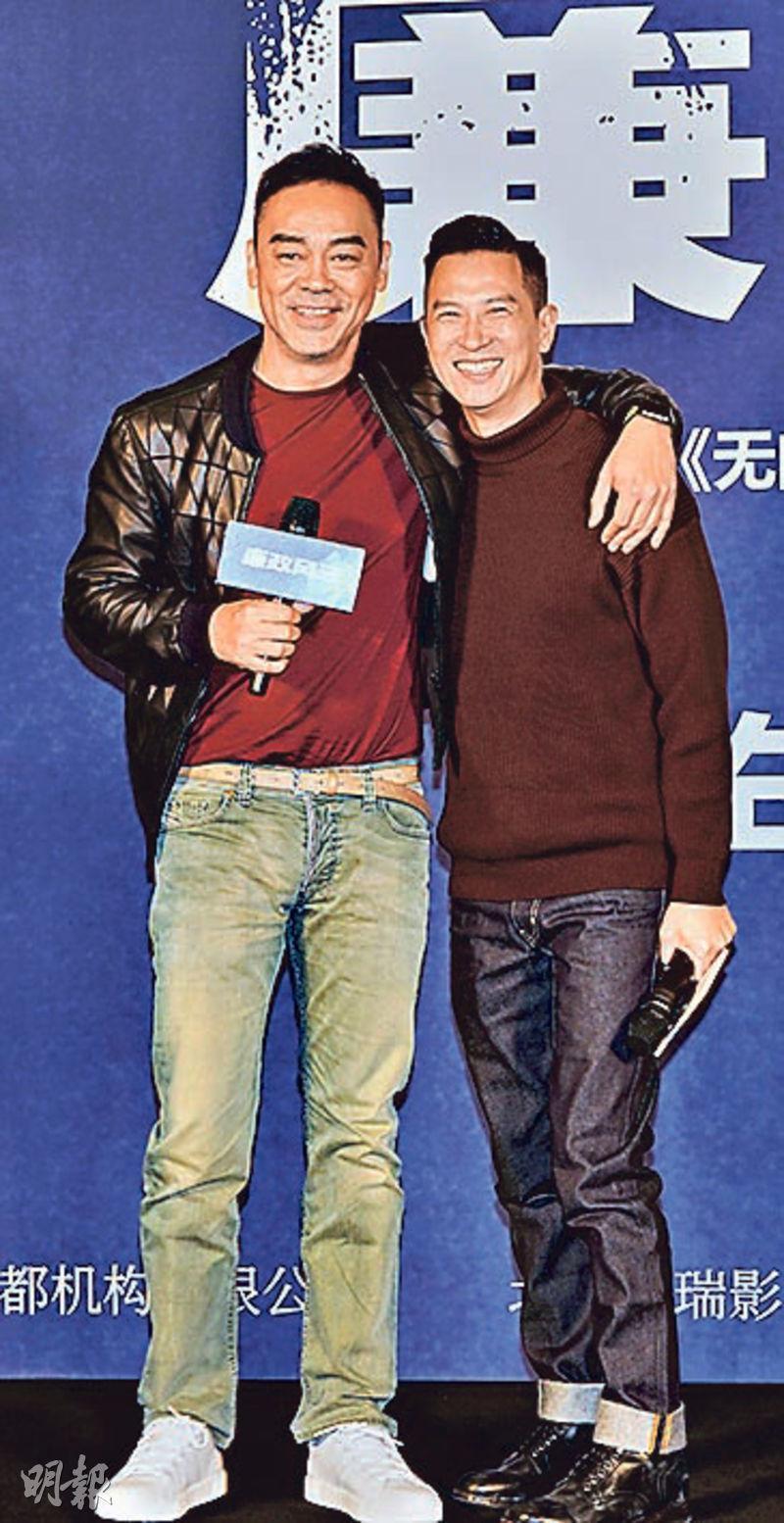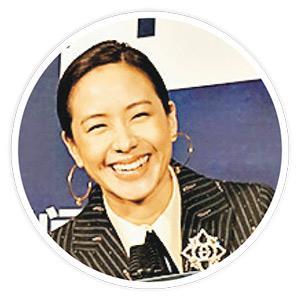 courtesy of mingpao.com
The film INTEGRITY (LIM JING FUNG WON YIK MOK) yesterday promoted in Beijing. Emperor Group chief Dr. Albert Yeung Sau Sing led leads Sean Lau Ching Wan, Nick Cheung Ka Fai, Karena Lam Ka Yun and directors Alan Mak Siu Fai and Felix Chong Man Keung to announce the film will land in Hong Kong and the Mainland for the Lunar New Year. Ka Fai and Ching Wan worked together again after five years. Ching Wan praised Ka Fai for great improvements as he rose from actor to director. However, when asked if Ching Wan would be interested in working on a Ka Fai directed film, he shook his head vehemently and said that he was afraid Ka Fai would seek revenge.
Five years since THE WHITE STORM (SO DUK), Ka Fai and Ching Wan worked together again. Ching Wai praised Ka Fai for making the great leap from acting to directing. Would he be interested in working on Ka Fai's film? Ching Wan shook his head and said, "No, he definitely would seek revenge!" Ka Fai humorously replied, "In previous life I stole someone's money, in this life I become a director!" Then he looked at Directors Mak and Chong and said, "They are already very guilty for a long time!"
Dr. Yeung Sau Sing very confidently said that he was full of confidence in this film with the Lunar New Year slot. "Spring Festival is the good slot that we film companies and filmmakers dream of, of course we will have a lot of competition. Without any self confidence we wouldn't dare to open in this slot, so I am very confident in this film. Mainly director Mak Siu Fai and producers Chong Man Keung and Wong Bun's previous films INFERNAL AFFAIRS, OVERHEARD and PROJECT GUTENBERG were all commercial and critical hits. INTEGRITY in addition has two Best Actors and one Best Actress. This year's Mainland Spring Festival week made almost 6 billion (RMB) at the box office. We should have a good box office performance."
Ching Wan, Ka Fai and Ka Yun said that the film's Lunar New Year release would be a very special arrangement for them. Because usually Lunar New Year would be flooded with comedies, Ching Wan joked that he did not know whether it was a "smoke screen" (the film's Chinese title) and if it would truly open on the Lunar New Year's Day. He said that the last time he had a Lunar New Year film release was probably THE SHOPAHOLICS (JUI OI NUI YUN KAU MUK KONG). Ka Yun happily said that she had her first Lunar New Year film release thanks to her two co-stars.
Ka Fai's recent Lunar New Year was FROM VEGAS TO MACAU (DOH SING FUNG WON). Would they appear at the movies for audience appreciation in the New Year? Ka Yun said, "If the two of them would I would follow them!" Ka Fai revealed that he would support himself, perhaps he would have a chance to run into the audience and wish them a Happy New Year. Despite being a couple with Ching wan in the film, Ka Yun did not have as many scenes with him as she did with Ka Fai. Ching Wan said, "Director Mak Siu Fai arranged for Ka Fai and Ka Yun's scenes to be without romance, they wouldn't be as exciting and loving as mine with Ka Yun."
Director Mak Siu Fai said that the film's theme was anti corruption. In INTEGRITY an important witness in a corruption case ran to England. Investigators in charge of the case try everything to bring him back, but as he is about to return to Hong Kong something unexpected happens.