courtesy of on.cc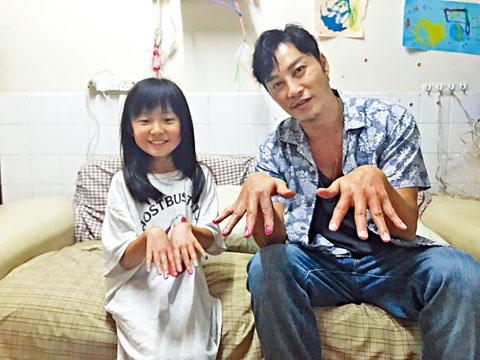 courtesy of singtao.com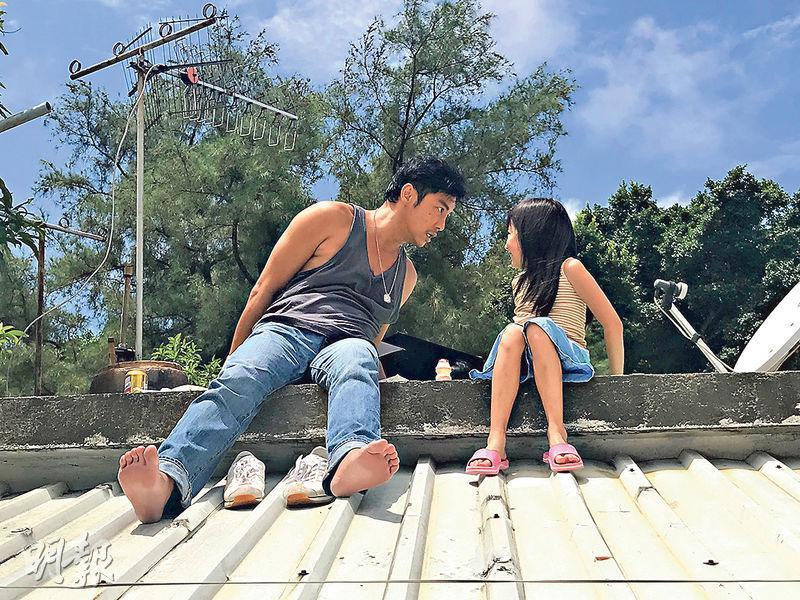 courtesy of mingpao.com
The Hong Kong Film Directors' Guild earlier held the "Master Class in Film Directing 2018 commencement ceremony" and screened 10 graduation micro movies. Patrick Tam Yiu Man supported Hong Kong film new blood and performed in one of the graduating students' graduation film TIN CHUN MO CHEH. In it Ah Tam played a single father of a daughter, played by Wong Sze Nga. They were not the usual father and daughter. Ah Tam's excellent performance won high praises and applause from all the colleagues on hand and the film finally won the "2018 Most Popular Short Film".
Ah Tam was very grateful for everyone's good review of the film. He said that unfortunately he had to work and was unable to attend the graduation ceremony. He was very happy for the team and commended all the films in competition as very high quality. Each student and each performance put in great effort. He was busy with his new film. In order to support the new generation in the film industry, he sacrificed his rest time. Ah Tam said, "The real goal is to promote new forces in film, seeing the students' dreams and effort Hong Kong film is full of hope."
Ah Tam also praised his co-star Wong Sze Nga. "She and I worked together very pleasantly. Now before we got our marks, aside from learning our lines she was doing her homework. She really is a smart girl! Although Wong Sze Nga is just a little girl, when she and I work together we feel she is like a very experienced veteran. We were full of chemistry."