courtesy of on.cc
courtesy of singtao.com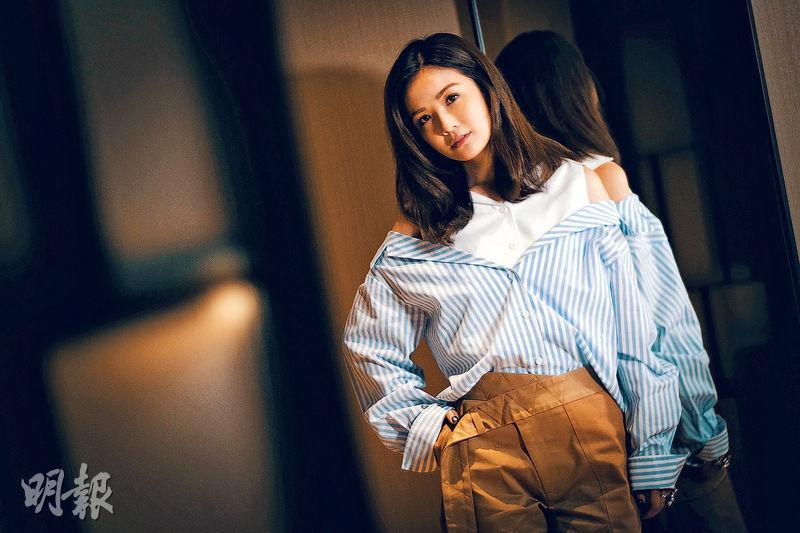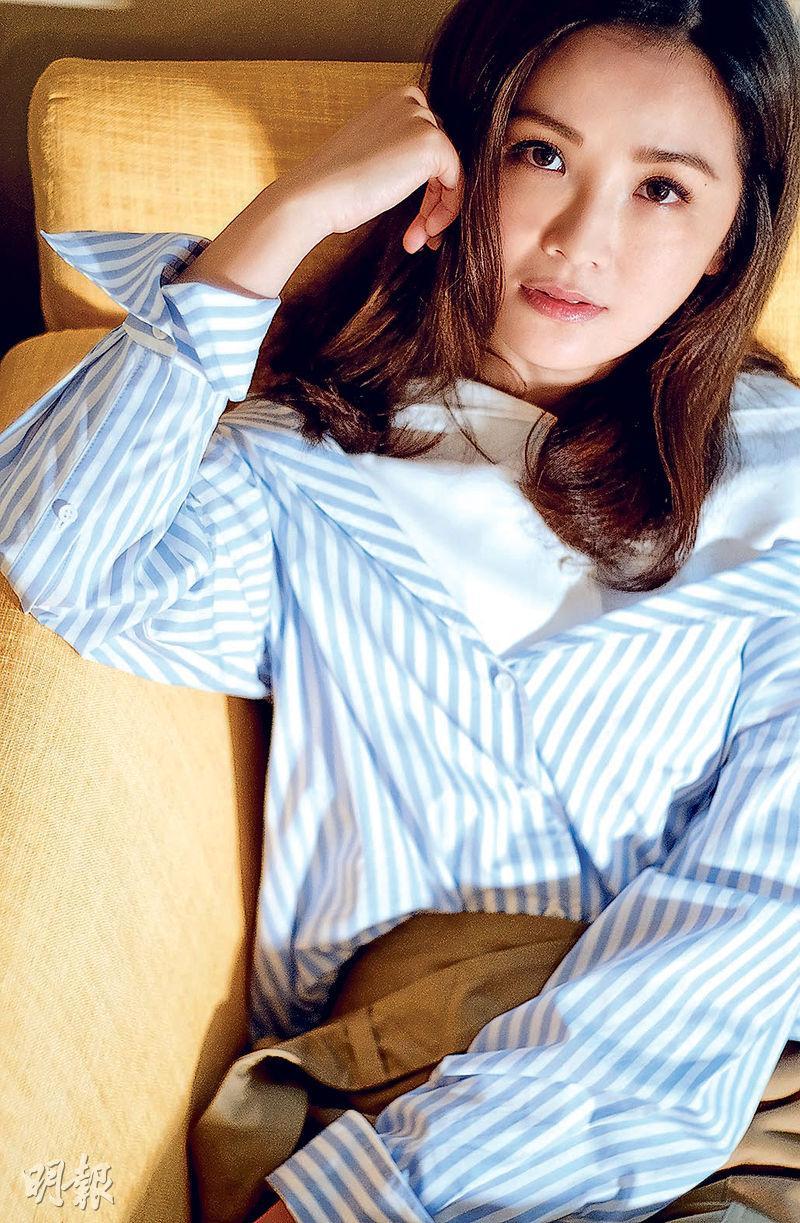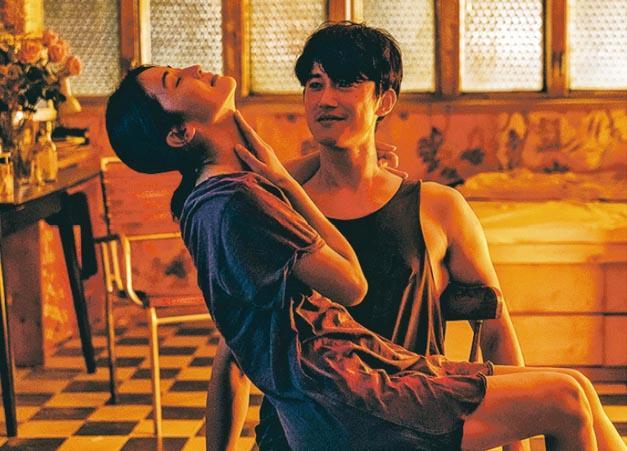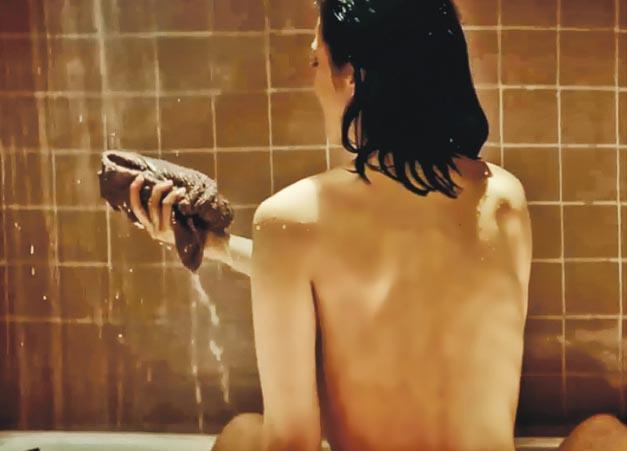 courtesy of mingpao.com
Charlene Choi Cheuk Yin in THE LADY IMPROPER (FEI FUN SHOOK NUI) played a middle aged woman whose lack of sex life with her husband brought her to the brink of divorce. She ran into the Taiwan actor Wu Kang-Jen played chef and passion erupted. Their love scene happened in the kitchen. She admitted, "The scene was shot near the middle of the production. The entire film took a month, I got one day off but I spent it to test the marks for the shoot. The kitchen environment was very tight, very smelly. I even had to lie inside the metal freezer. It was icy cold. The crew helped me with taping up the important areas. Since they were all hard, I believe when he touched me he didn't feel anything! We weren't awkward at all because we just wanted to finish the shoot as soon as possible. We didn't want to suffer anymore!"
Actually when Ah Sa first came in contact with LADY's script, she just finished SARA (CHOR GEI). She admitted that she once turned it away. "I didn't want to play a similar genre film in such a short time, in addition at first the director asked for nude scenes. In the Chinese world, I couldn't get over it. The director later spent a very long time to amend the script." The "finished production" remained daring conceptually. Would she let her boyfriend see the movie? She said, "He watches a lot of movies, and he grew up overseas. Why wouldn't he? (Did you ask him to attend the premiere?) No way, too many reporters. He can buy his own ticket!"
Speaking of all the attention, she might receive a Hong Kong Film Award Best Actress nomination. Ah Sa humbly said, "I let that up to fate. I of course want to receive recognition where I grew up. (Would you announce marriage if you win?) No! How did you get that far? When I was little people around me wanted to win Miss Hong Kong, I wanted to be a good Hong Kong actor."