Ringo Lam's son
courtesy of on.cc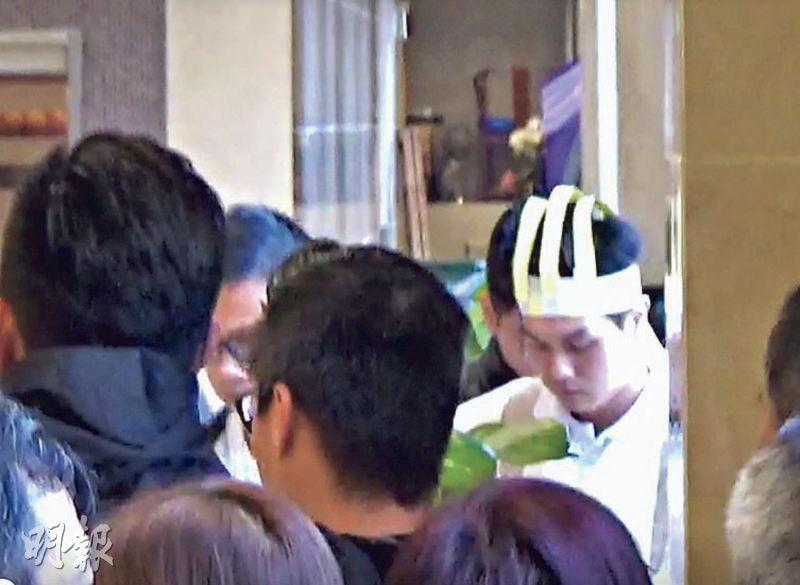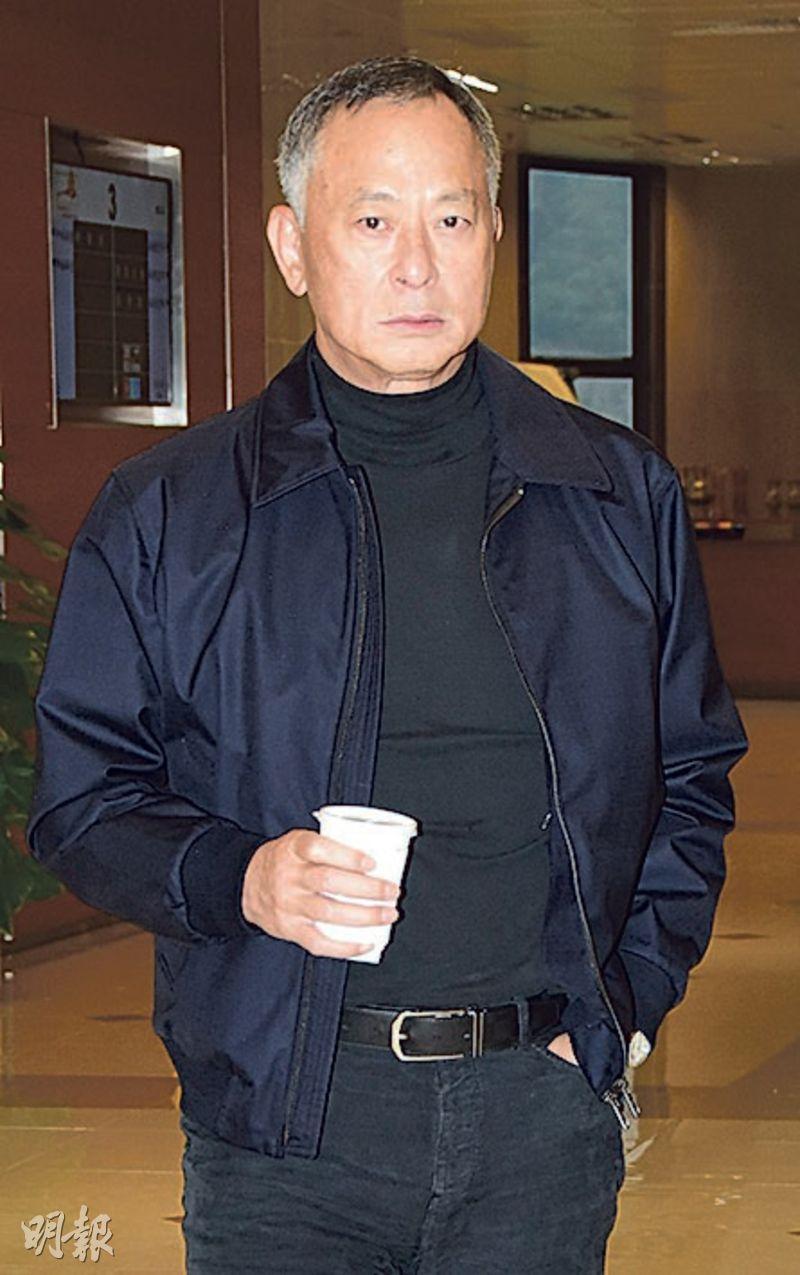 courtesy of mingpao.com
Director Ringo Lam Lan Tung passed away on the 29th last month at the age of 63. Two nights ago a wake was held at Po Fook Hill. Friends like Chow Yun Fat and Johnnie To Kei Fung paid their respect.
Yesterday morning To Kei Fung and his wife, Vincent Wan Yeung Ming and Soi Cheang Po Shui arrived to send their friend on his final journey. Around 9AM the funeral began. To Kei Fung's assistant came out and said, "I know that everyone has their assignments, please just take one photo. This is what Mrs. Lam wants. Thank you everyone!"
Later several employees brought out three partitions to separate the media. After the ceremony ended, Lam Lan Tung's family left in the hearse and tour bus. The hearse was covered in white cloth, probably to keep the family from media exposure.
Friends including To Kei Fung, Tsui Hark, John Shum Kin Fun and Sylvia Chang will hold a memorial on the 26th for friends to salute director Lam Lan Tung one last time.