courtesy of on.cc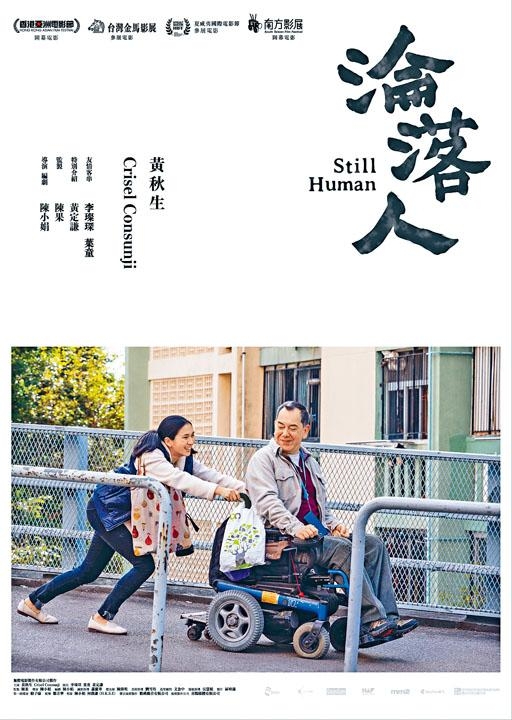 courtesy of singtao.com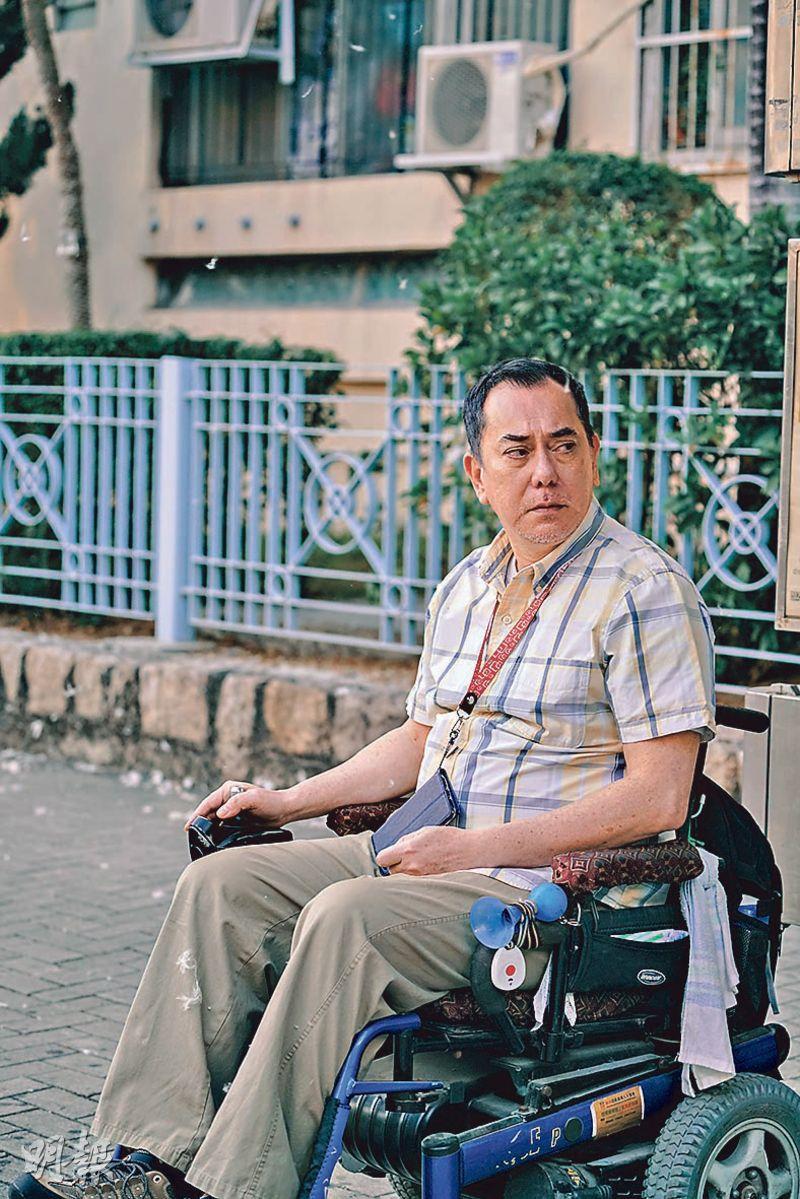 STILL HUMAN's Anthony Wong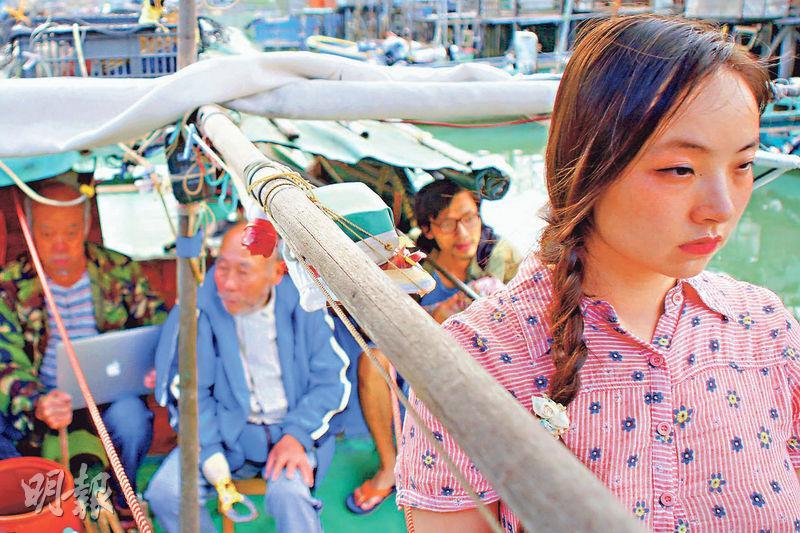 THREE HUSBAND's Chloe Maayan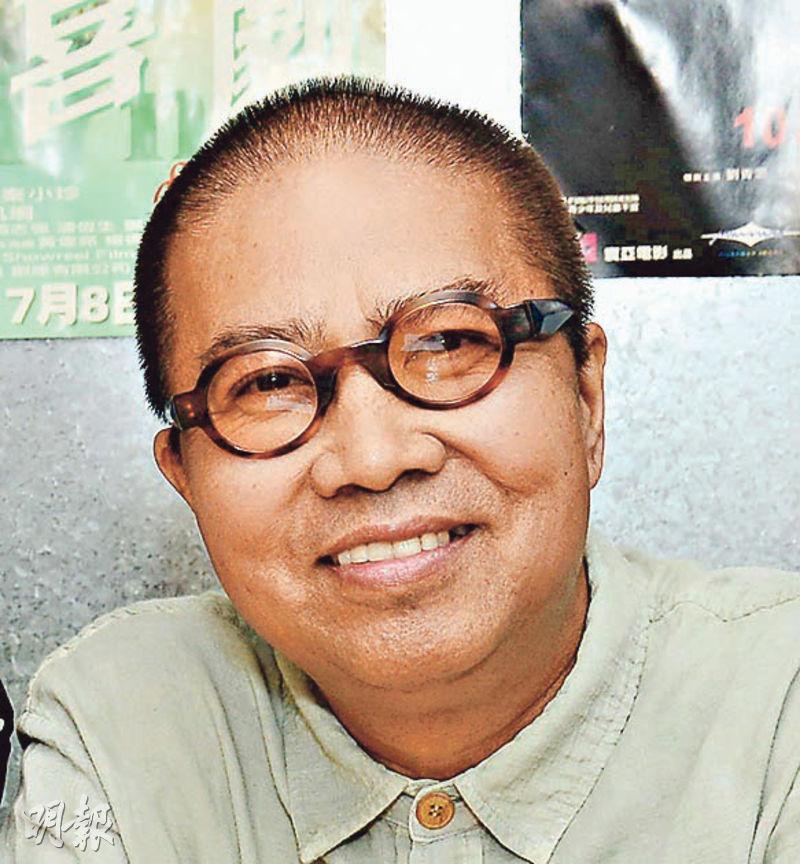 Fruit Chan
courtesy of mingpao.com
The 25th Hong Kong Film Critic Society Award winners were announced yesterday. After 16 years Anthony Wong Chau Sun with STILL HUMAN (LUN LOK YUN) won his third Best Actor award.
Chau Sun was surprised to win again. He joked, "Yesterday I was cleaning up around the house, I even cleaned the two awards. At the time I thought it would be good to have another one, then the dream came true! I have to thank the most director (Oliver) Chan Siu Kuen for her numerous contributions to the film. I hope the award would be able to help the movie a little and bring in even more viewers." Was he confident about winning the Hong Kong Film Award Best Actor again? He said, "I will treat it normally, it doesn't matter whether I win or not! If I do I do, if I don't then I don't!" Chau Sun also said that he might take the team to dinner to celebrate. He said that through this award he hoped to let the government know that Hong Kong film is worthy of financial assistance and support. He hoped that the government would provide a little more financial assistance. He said, "Now it truly is lacking. The government can't see that many are working on a volunteer basis. If I took a salary, the film wouldn't have been made. The current financial assistance to the film industry truly makes motivating the Hong Kong film industry difficult."
After 3 rounds of voting, Wong Chau Sun with STILL HUMAN won Best Actor. It was his third after BEAST COPS in 1998 and INFERNAL AFFAIRS in 2002. The Society said that Chau Sun's portrayal of the character received the recognition of most of the jury, crushing PROJECT GUTENBERG's Chow Yun Fat, MEN ON THE DRAGON's Poon Chan Leung and Francis Ng Chun Yu, TRACEY's Ben Yuen Fu Wa and Philip Keung Ho Man for this year's Hong Kong Film Critic Society Award Best Actor. STILL HUMAN also won Best Screenplay.
The film THREE HUSBANDS also took home three major awards, including Best Film, Best Director for Fruit Chan Gor and Best Actress for Chloe Maayan. The Mainland actress said, "Thank you to the Hong Kong Film Critic Society for the recognition and the encouragement. Thank you to Director Chan Gor for this opportunity. This film is my first lead role. It is a very memorable experience and growth. I like Hong Kong, thank you everyone. I look forward to seeing everyone on the day of the presentation!" The Film Critic Society recommended 5 films, including STILL HUMAN, G AFFAIRS, I'VE GOT THE BLUES, A FAMILY TOUR and PROJECT GUTENBERG.
THE 25TH HONG KONG FILM CRITIC SOCIETY AWARDS
https://www.filmcritics.org.hk/
BEST FILM:
THREE HUSBANDS
BEST DIRECTOR:
Fruit Chan (THREE HUSBANDS)
BEST SCREENPLAY:
Oliver Chan (STILL HUMAN)
BEST ACTOR:
Anthony Wong (STILL HUMAN)
BEST ACTRESS:
Chloe Maayan (THREE HUSBANDS)
RECOMMENDED FILMS:
STILL HUMAN, G AFFAIRS, I'VE GOT THE BLUES, A FAMILY TOUR, PROJECT GUTENBERG