Zoie Tam, Telford Wong
Ben Cheung and Kawaii
courtesy of on.cc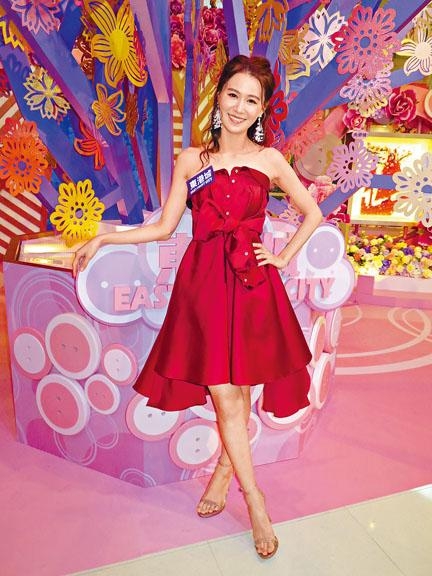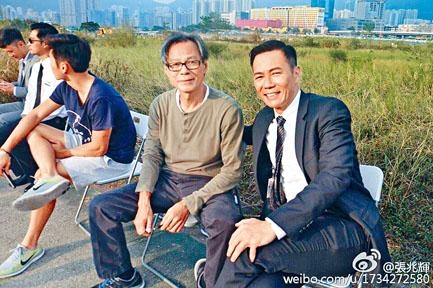 courtesy of singtao.com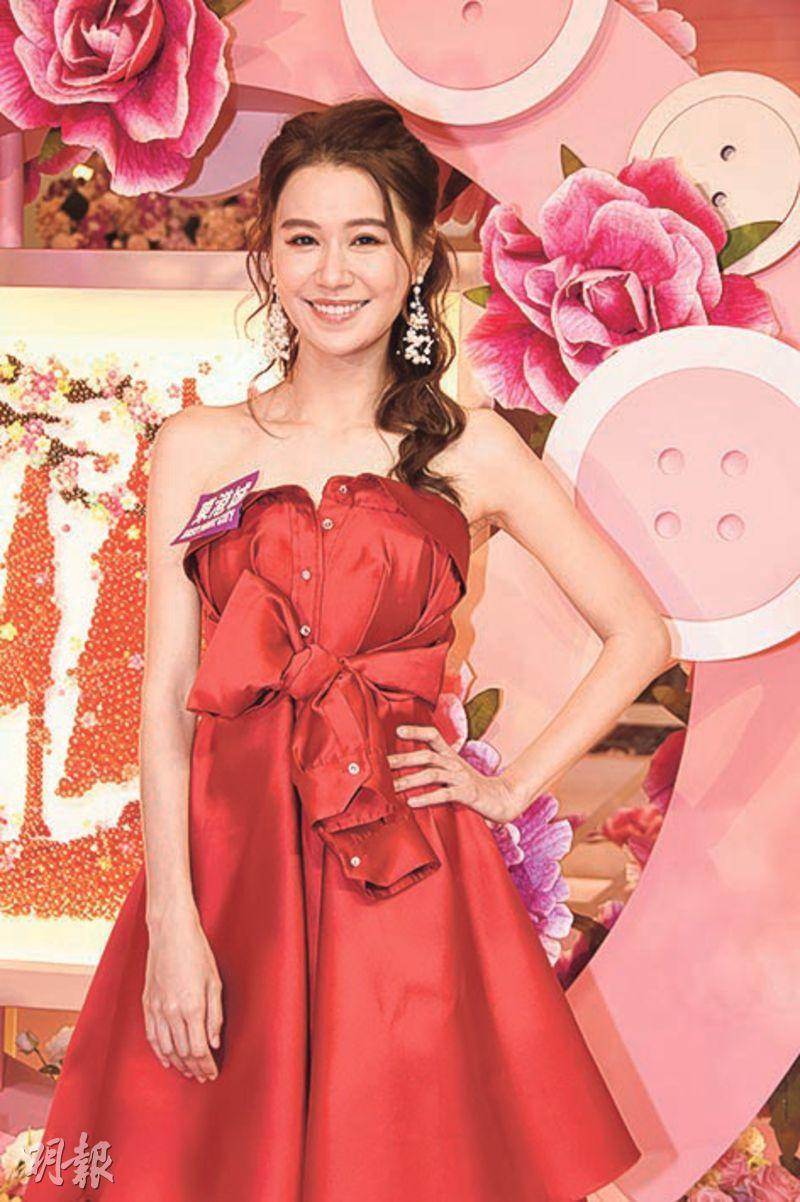 Priscilla Wong uses her hard earned money to buy homes to rent out. Her father or husband has nothing to do with them.
Zoie Tam's popularity is rising due to her TV series character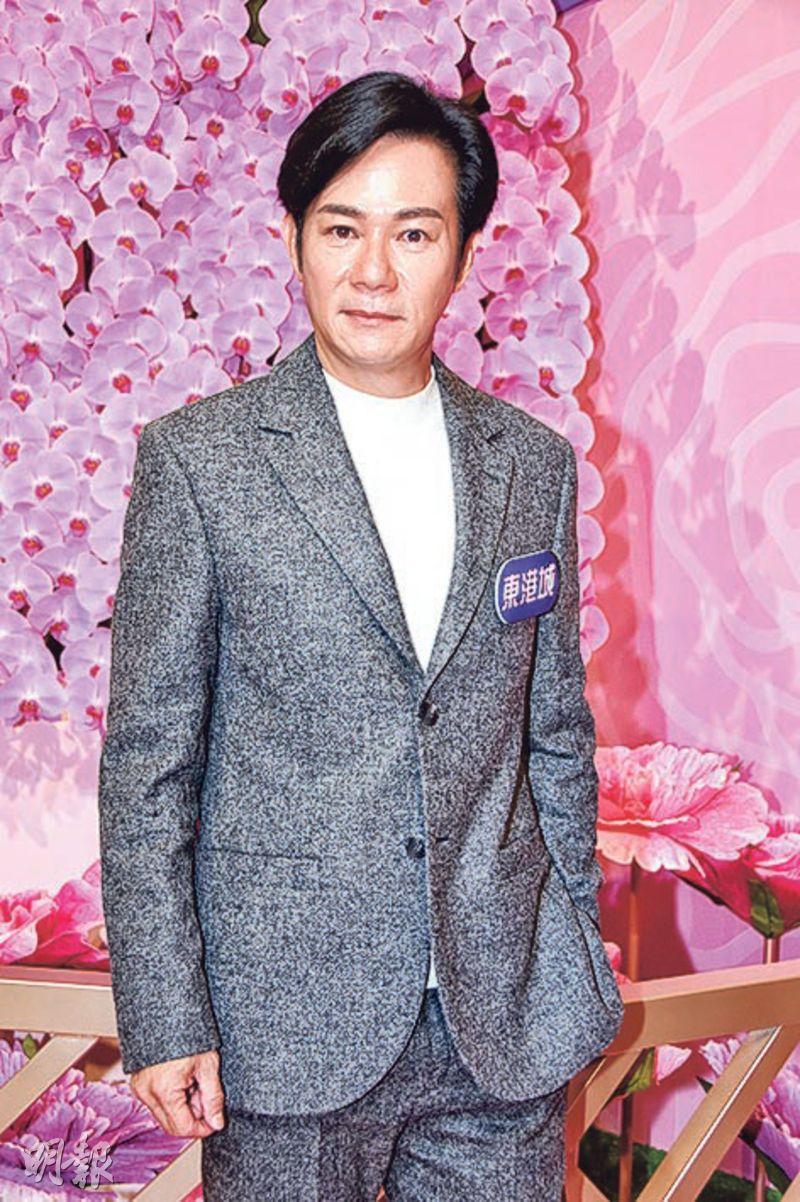 Eddie Cheung gets teary eyed as he says that he would not be able to attend Ringo Lam's memorial event.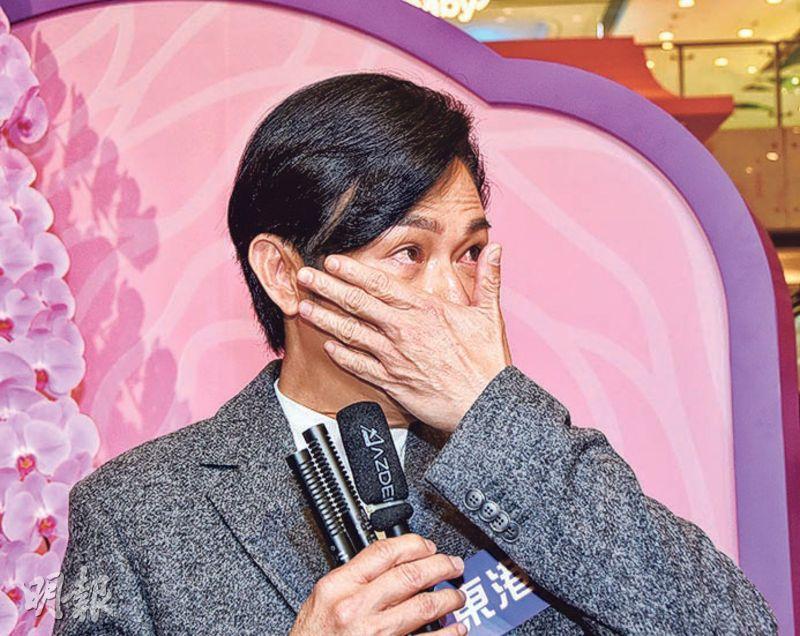 courtesy of mingpao.com
Eddie Cheung Siu Fai yesterday attended an event. Brother Fai revealed that he hoped to pass on the Lunar New Year traditions to the next generation so he and his children would make radish cakes with his grandmother. He also would teach them Lunar New Year well wishes. Speaking of director Ringo Lam Lan Tung's memorial that will take place on the 26th, Brother Fai tearfully said that because earlier he took a job he would not be able to send Director Lam on his last journey. However he would remember his advice to heart. He recalled when they made SKY ON FIRE (CHUNG TIN FOR), he only spent a dozen or so days with Director Lam but he already had deep conversations with him like a parent. He was also the first director to teach him acting. "Many feel that Director Lam was strict and mean, but actually he was very funny and humorous. Only he was super, super serious at work, he would ask us to perform getting hit or car crash for real. I originally planned to meet him for dinner for my new series finished its shoot, but he left so suddenly!"