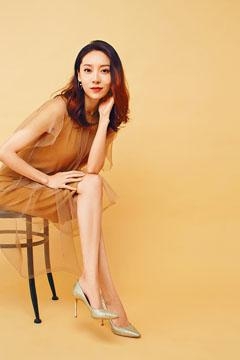 courtesy of singtao.com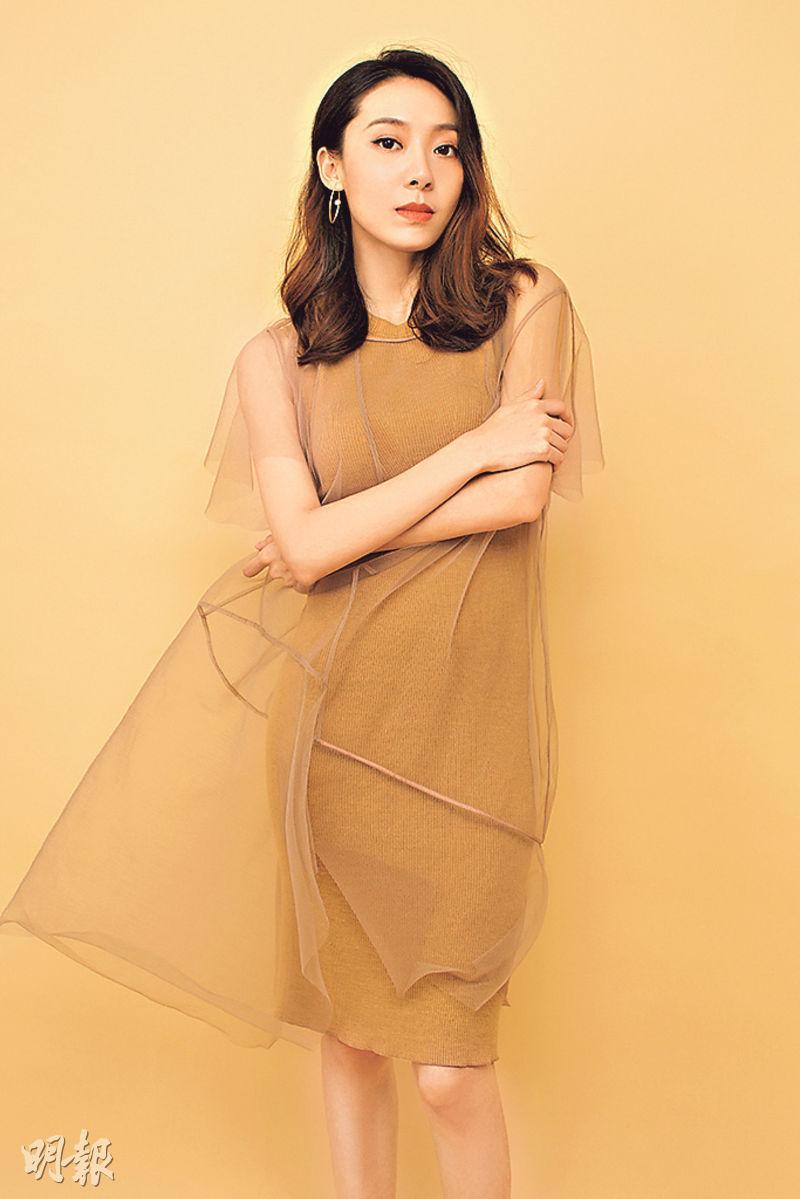 courtesy of mingpao.com
Stephen Chow Sing Chi's Lunar New Year film THE NEW KING OF COMEDY released the third version of its poster yesterday and at the same time its lead actress, Mainland actress Vin E Jingwen. She would play the female version of "Wan Tin Sau". Few would be familiar with this Mainland actress or even heard of her, E Jingwen was exactly the small figure who is chasing her dream as Sing Yeh described.
When Sing Yeh said that he would have a new film release in the Lunar New Year, everyone was very concerned with its casting. The poster revealed the answer. Actually E Jingwen was an extra, her name has not even been in the end credits of films she has been in. She truly was a "extra". Thus when she go the assistant director's call and learned that she was chosen to be the lead actress of Sing Yeh's new film, she said, "The assistant director called three times, only when he showed me the text photo did I believe him. At the start I thought he was a fraud."
Sing Yeh said at the film press conference, "Don't give up, believe in yourself, you are the King of Comedy in your own life." Seen as Sing Yeh's female version of "Wan Tin Sau", she felt, "My character Yu Mong has many similarities with me, like personality wise. She doesn't mind being made fun of or parodied, I am like this in life as well." Even the character's encounters and experience were very close. She said, "After graduation I kept struggling, never giving up, never changing jobs and finally I have this opportunity today." All the stories that E Jingwen had would probably be perfectly displayed in the real little figure's history of struggle in the upcoming NEW KING OF COMEDY.