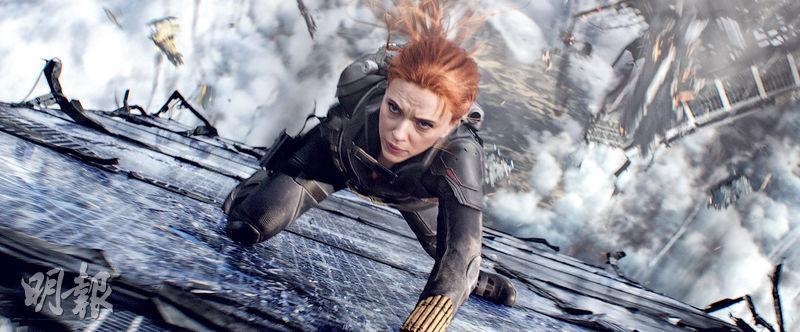 Top film: BLACK WIDOW
Second place: FREE GUY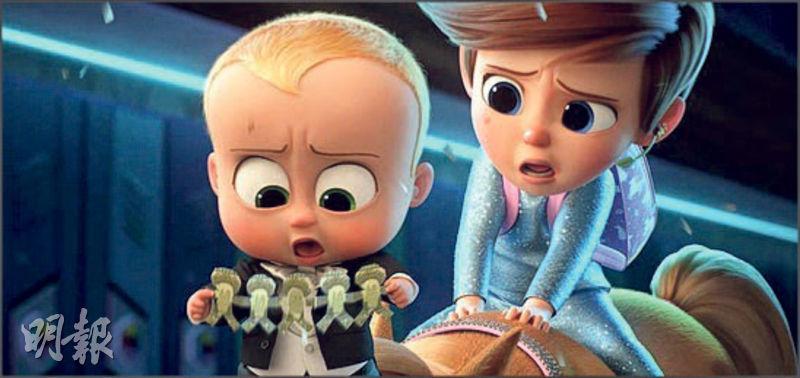 Third Place: BOSS BABY 2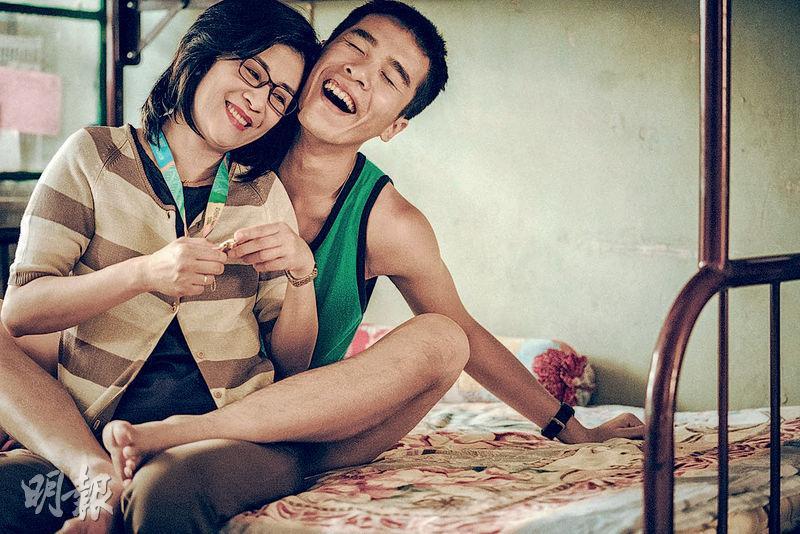 Fourth Place: ZERO TO HERO
courtesy of mingpao.com
As the pandemic eases in Hong Kong, many earlier took advantage of summer vacation and went to the movies. The overall box office thus gradually rose again. The Hong Kong Box Office Co. Ltd. yesterday announced the total box office between July 1st and August 31st this year was over HK$ 250 million, but it still was unable to return to the 2019 pre pandemic summer slot performance. This summer vacation's top grossing film was BLACK WIDOW with over HK$ 49.46 million; in second was FREE GUY with over HK$ 20.75 million; in third was the animated film BOSS BABY 2 with over HK$ 18.61 million. The Hong Kong film ZERO TO HERO (MAMA DIK SUN KEI SIU JI) and RAGING FIRE (NO FOR) with HK$ 18.09 million and HK$ 17.79 million came in fourth and sixth in the top ten respectively.
As the 2021 summer vacation ended, the Hong Kong Box Office Co. Ltd. summed up the box office between July 1st and August 31st this year. The film market as the pandemic eased gradually rose again, as the overall summer vacation film total box office was HK$ 254,885,198. Last year during the same period cinemas were ordered to close for 44 days (July 15th to August 27th 2020), thus the box office revenue drastically declined with only HK$ 37,467,358. In comparison to the same period in 2019 the box office revenue was HK$ 391,862,695, obviously this year still has not returned to the pre pandemic level.
As for this year's top ten highest grossing films during the summer vacation, in first was BLACK WIDOW with HK$ 49,461,419; in second FREE GUY made HK$ 20,753,252; in third the animated film BOSS BABY 2 made HK$ 18,613,015.
ZERO TO HERO made HK$ 18,097,171 in fourth place, the best performer among Hong Kong films; in fifth JUNGLE CRUISE made HK$ 17,967,969; in sixth RAGING FIRE made HK$ 17,796,123; in seventh SUICIDE SQUAD made HK$ 17,153,029; in eighth LUCA made HK$ 15,479,247; in ninth ESCAPE ROOM: TOURNAMENT OF CHAMPIONS made HK$ 7,220,390; in tenth MAN IN LOVE made HK$ 5,741,094.
From the Hong Kong Box Office Co. Ltd. announced cumulative box office take ending September 2nd, RAGING FIRE with HK$ 18,910,056 edged out ZERO TO HERO's HK$ 18,850,531.