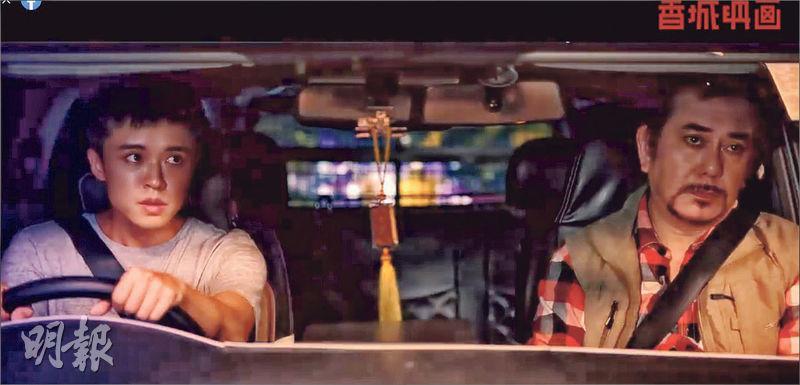 courtesy of mingpao.com
Director and screenwriter Ronnie Chau (Chiu Law Nei) started crowdfunding for the film THE YOUNG THE OLD AND THE RICH (GEIN NEI DEI DOH SAT YUN SI GEIN). If successful the movie that would be completely crowdfunded by viewers. Two days ago Utopia Pictures Limited on facebook announced the official launch of the film project, inviting Anthony Wong Chau Sun and Zeno Koo Ting Hin to shoot a 13 minute short film that brought about the film's story and production style.
Chiu Law Nei said that the film would be crowdfunded instead of finding an investor, because often in order to ensure investors would not lose money past successful films would be cloned. In turn the film would lack creativity. He wanted to crowdfund this film in order to break this vicious cycle. He first turned the concept of the film in a short film format so viewers would become investors. Producers would only have to make the film well to answer to the audience. In the film Wong Chau Sun played a driver's education teacher, and Koo Ting Hin his student. In the story a young person due to society's oppression became lost and frustrated. At the moment of hopelessness he ran into the driving instructor Wong Chau Sun. Wong Chau Sun actually was the mastermind of an underground group, which had a group of young people who would do something illegal for him. The protagonist at first also risked his life for the driving instructor, later his value due to a variety of conflict was broken. So far HK$ 30,000 has been raised.