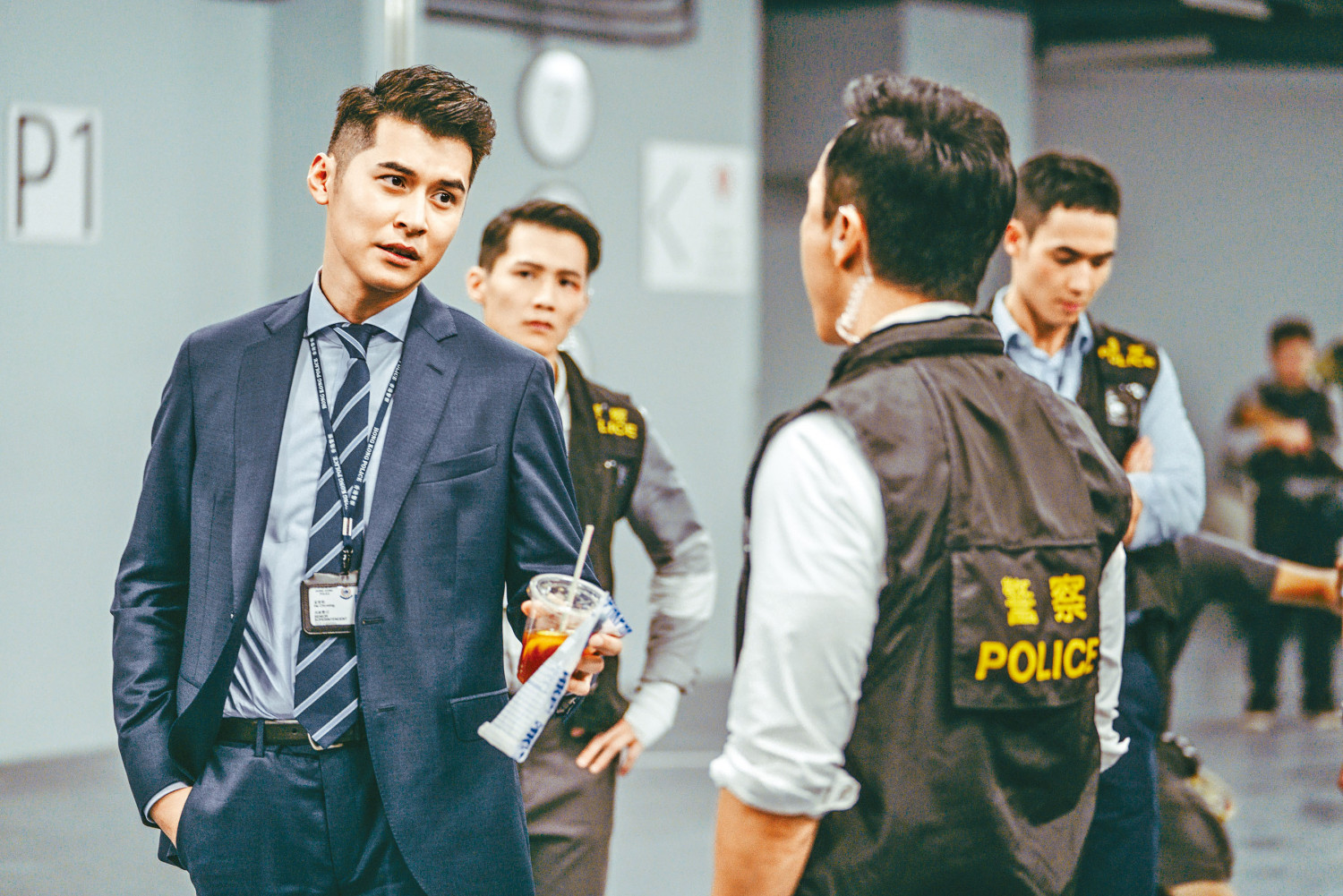 courtesy of singtao.com
courtesy of on.cc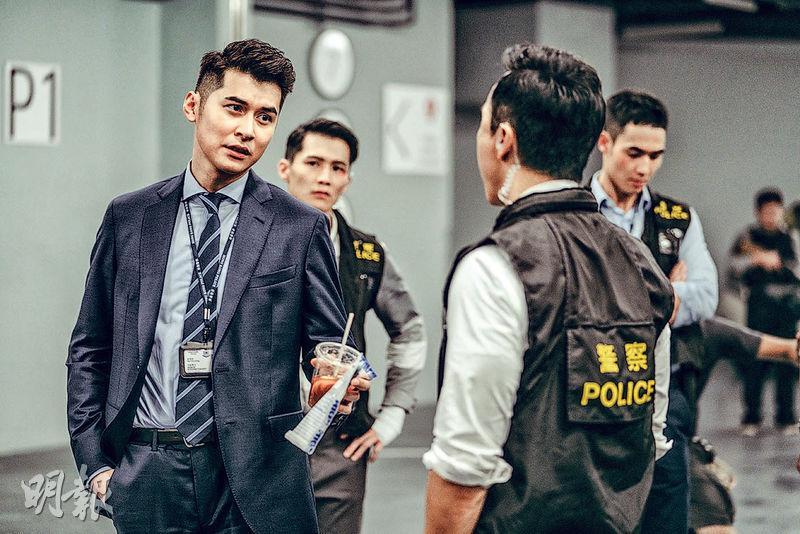 courtesy of mingpao.com
Director Benny Chan Muk Sing's final film RAGING FIRE (NO FOR) opened in Hong Kong and had the biggest opening for a Hong Kong film this year. Its momentum persisted as it remained the single day box office champion for two straight weeks and accumulated over HK$ 20 million; in the Mainland it has been a critical and commercial hit. It swept up the box office championship for 28 days in a row and held the longest streak among the 2021 films. So far it made over 1.1 billion yuan RMB and at the same time it was selected for the L'Estrange Film Festival, the Zurich Film Festival, the Fantasia International Film Festival and the New York Asian Film Festival.
Carlos Chan Ka Lok on the set dared to publicly challenged the martial art master Donnie Yen Chi Tan, in RAGING FIRE Ka Lok played a high ranking police officer who made life difficult for Yen Chi Tan. The lines required him to yell, "I am your superior, you are not qualified to speak to me, understand?" Chan Ka Lok joked behind the camera, "Who says you need fists to KO Yen Chi Tan? My shoulder (rank) is bigger than his!" Privately, Ka Lok actually respected Chi Tan very much. He mischievously covered himself later, "Sorry, Lord Don, I was just acting. I am sorry for yelling at you, I would be very obedient from now on!" Ka Lok pointed out that actually playing Lord Don's superior at his age, how to display his dominance over Lord Don was quite a challenge. Thus he spent some time to capture the feeling, and the result was pretty fresh.
Ka Lok gave special thanks to his benefactor, director Chan Muk Sing. The first film he participated in was the Chan Muk Sing directed CONNECTED (BO CHI TUNG WA). This time the director also asked him to perform. Ka Lok remembered when he started with director Chan Muk Sing, he was only 20 at the time and felt very nervous. On the first day he was on a hill, running back and forth away from mobsters. He seriously ran in every shot, even when he was not in a shot he still seriously ran. "In the end I was out of breath from running and got dizzy. After the shoot I just directly lay down and fell asleep. Later the team switched locations, the crew had to leap over me to move the tools. When Director Chan Muk Sing saw, he stated over the walkie talkie, 'I have never seen a new comer who dares to fall sleep in front of me!' At the time I was so scared I immediately called the company, on the first day of work I already had a problem. I was afraid that the director would never use me again. I rushed to apologize to the director, explained that I was out of breath and fell asleep. I didn't know the team needed to change locations. Later the director accepted it and told me if anything would happen next time to tell him immediately. He could not be like this. The director encouraged me to act with my heart and give me opportunities. After over a decade, I finally was able to work with the director again. I was very moved, I really wanted the director to know that I have worked hard and improved."