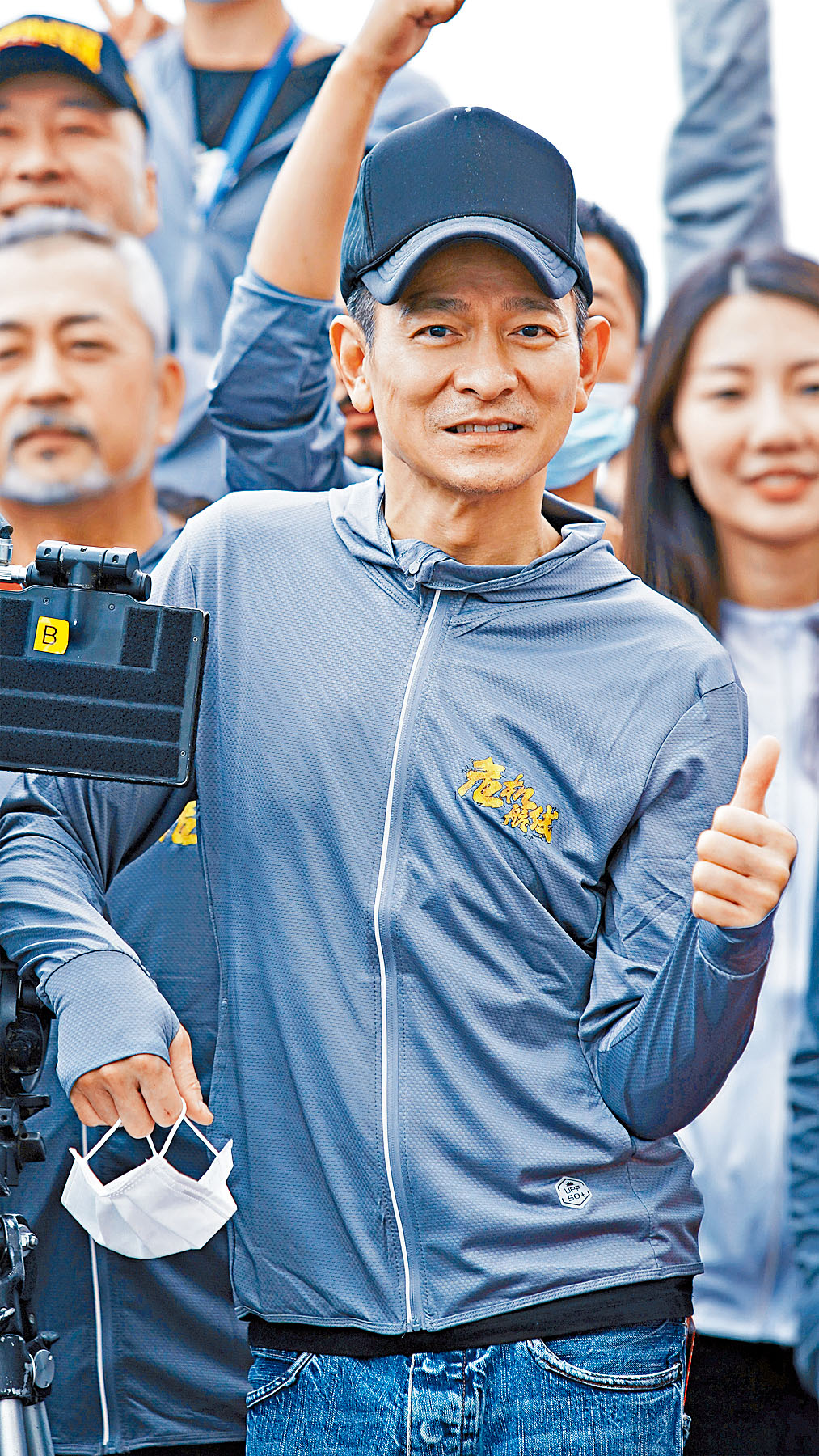 The Andy Lau produced and starred new film earlier announced its production start
courtesy of singtao.com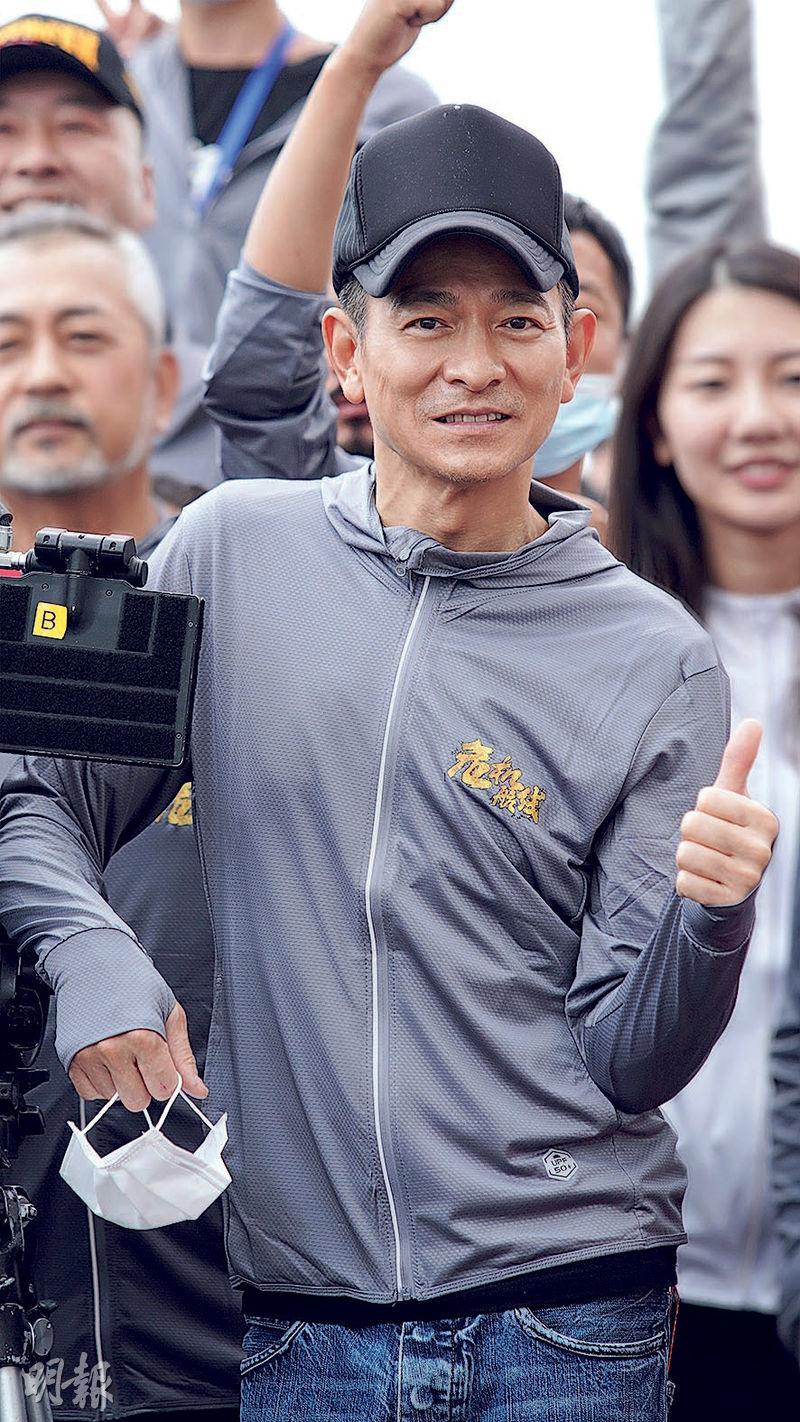 Just turned 60, Andy Lau watches over his new film production
courtesy of mingpao.com
Earlier, the Oxide Pang Chun directed, Andy Lau Tak Wa, Wendy Zhang Zifeng, Qu Chuxiao starred film NGAI GEI HONG SIN (CRISIS FLIGHT) announced its production start and at the same time released a concept poster with sound. In the film the world's largest triple deck luxury plane A380 was hijacked on its first flight. An international security expert and his daughter teamed up to battle the hijackers. This film would be Lau Tak Wa and Zhang Zifeng's first turn as father and daughter, and the first national film to display fully the "five star hotel in the air", the A380.
This film would be the first time actors Lau Tak Wa and Zhang Zifeng played father and daughter. Lau Tak Wa after LOST AND LOVE and THE BODYGUARD played a father again. Many online looked forward to the spark they would set off. Zhang Zifeng this time would take the challenge of playing a blind person, playing with Lau Tak Wa a father and daughter pair that was full of chemistry but also numerous conflicts.
Lau Tak Wa this time in the film would have a lot of action scenes, as he would battle many young actors in enclosed space high in the sky.
Lau Tak Wa would continue to "star and produce". While starring in the film he would also produce it, injecting even more energy into the behind the scene segment.