A never before seen look of IN THE MOOD FOR LOVE's Maggie Cheung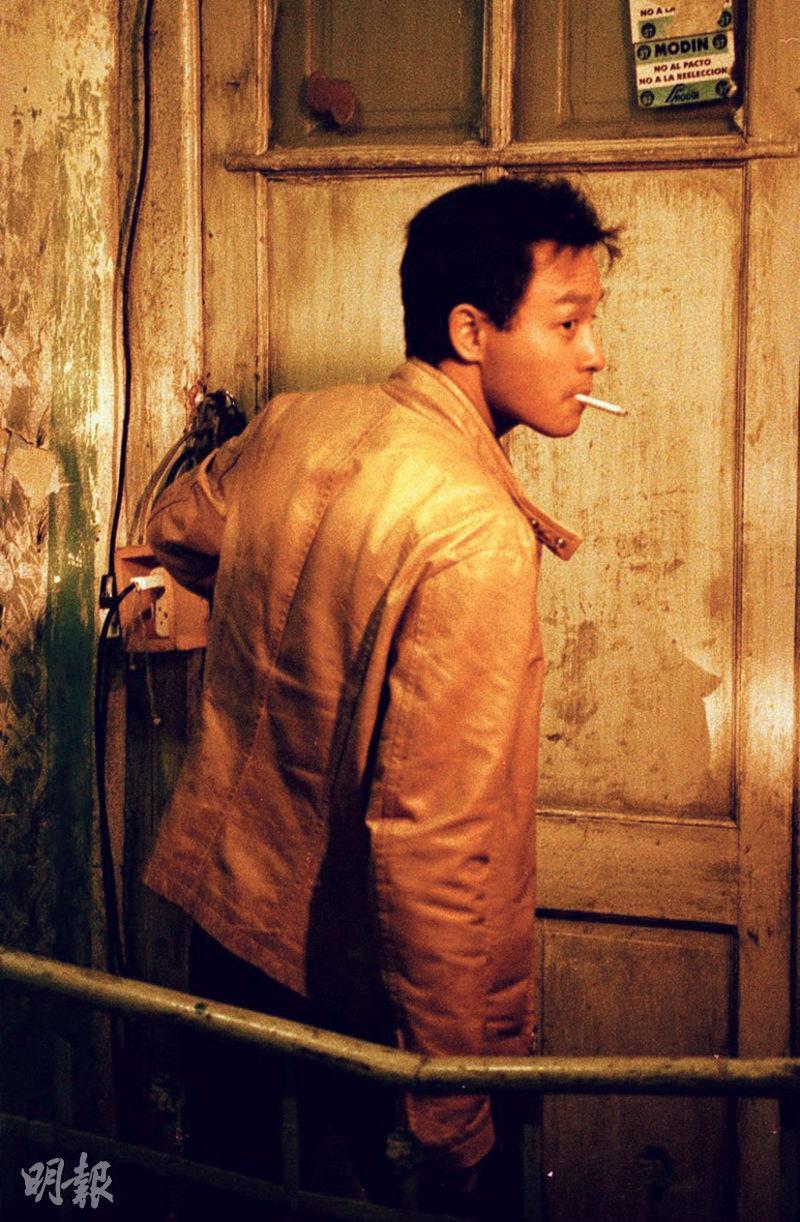 Leslie Cheung's HAPPY TOGETHER yellow jacket is among Wong Kar Wai's collectibles
courtesy of mingpao.com
Director Wong Kar Wai in October will work with Sotheby's modern art auction in Hong Kong on "Wong Kar Wai X Sotheby's". Yesterday details were announced as Wong Kar Wai would work with Soethby's as an artist, a collector and a planner. The three major items would include the first NFT creation from Wong Kar Wai, "IN THE MOOD FOR LOVE - DAY ONE". It would be the first Asian film NFT to be auctioned internationally and include rare footage from the film's first day in production. Yesterday the event released photos of Tony Leung Chiu Wai and Maggie Cheung Man Yuk that were not in the film.
The second item would be "HEARTBREAK TANGO -- YELLOW JACKET", which would be a leather jacket Leslie Cheung Kwok Wing wore in the film HAPPY TOGETHER. Wong Kar Wai said, "......The first time Leslie put on his yellow leather jacket was during our first fitting in Buenos Aires. I was there standing behind him when he checked himself in front of the mirror. It was his habit before facing the audience, because he always wanted to offer his best look...... I have always kept this yellow jacket, because it symbolizes a memorable presence: tenderness, rebellion and solitude.
The third item would be "HAPPY TOGETHER | WKW X JET TONE FILMS 30TH ANNIVERSARY", a dedicated sale of collectibles from Wong Kar Wai films. Wong Kar Wai as a collector would handpick 30 collectibles from his films, including props, costumes, posters, photographs and box sets for the auction.