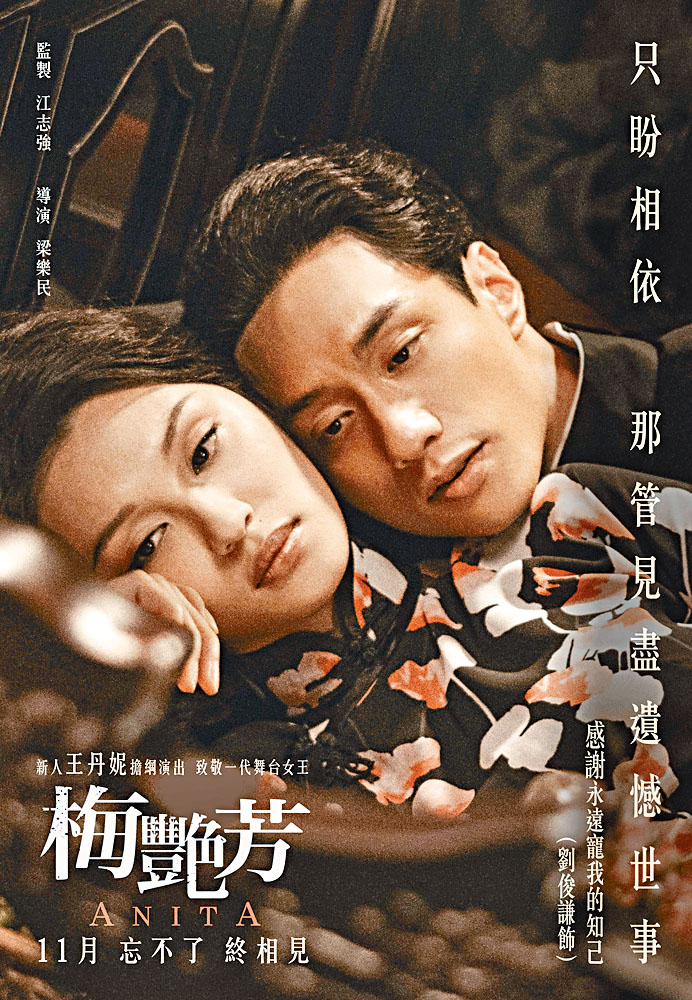 Louise Wong and Terrance Lau reprise ROUGE
courtesy of singtao.com
Louise Wong, Fish Liew and Terrance Lau pay their respect to Anita Mui
courtesy of on.cc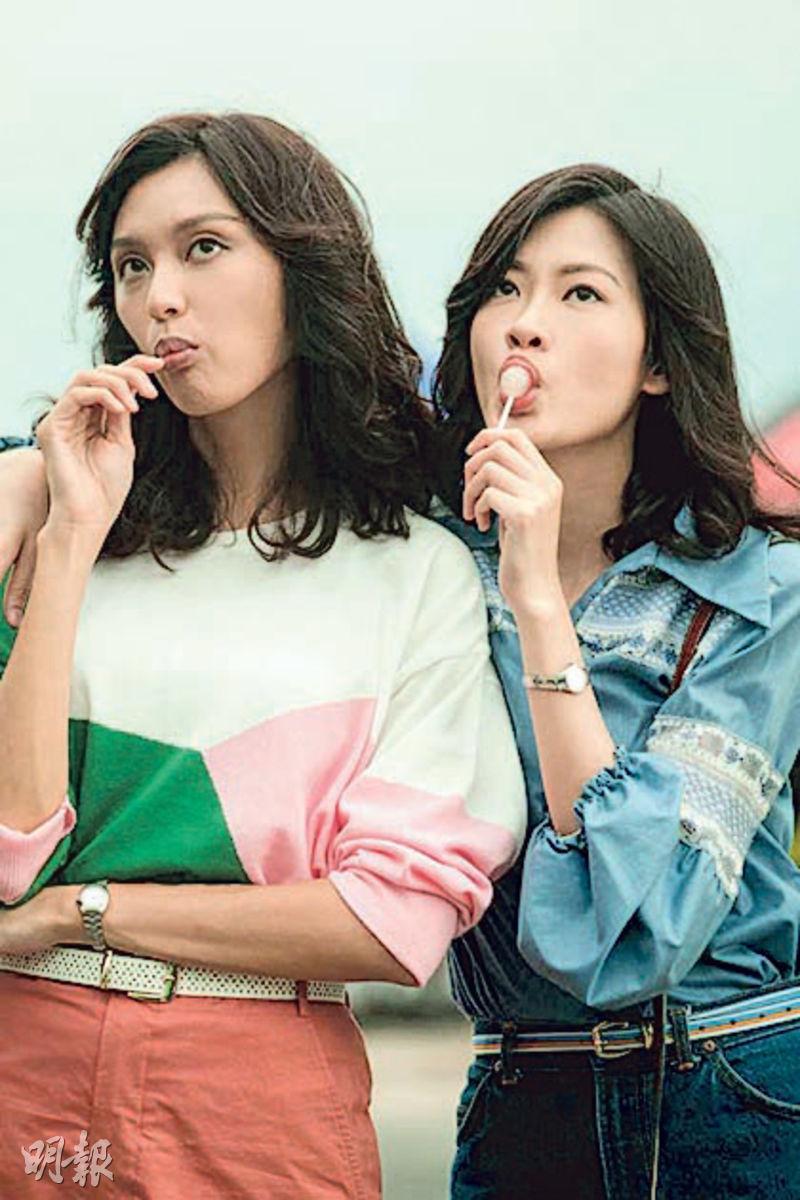 courtesy of mingpao.com
The biographical film ANITA (MUI YIM FONG) would star new comer Louise Wong Dan Nei, Louis Koo Tin Lok as her mentor Eddie, director Longman Leung also chose Fish Liew Chi Yu to play Ann Mui Oi Fong and Terrance Lau Chun Him as Leslie Cheung Kwok Wing in two important roles. Before the production began the team also arranged for the trio to pay their respect to Sister Mui. The director said, "After casting Louise, I said to the production department colleague that we had to take Louise to pay her respect to Sister Mui. We had to tell Sister Mui, we would soon begin production on her biographical film and we chose Wong Dan Nei. This was out of respect for Sister Mui." Fish also recalled praying at the tomb for Gor Gor, Sister Mui and Sister Ann to give them inspiration and support. Whenever she thought that that moment, she still felt in awe.
The role of Mui Oi Fong for Fish was the one that she made the most preparation for the audition for. "The singing part wasn't as simple as just singing one song, I also had to sing a Chinese opera verse. I was truly stumped. After from singing I also had to perform one scene, at the time everyone has prepared their secret weapons. At first I thought I wouldn't be chosen, I never thought that after waiting for over a year I was informed that I was selected. That moment was extra exciting."
In order to maintain the film company's confidentiality agreement, Fish only knew that she would play Mui Oi Fong. "I asked the director, who would play my sister? The director only gave me a hint and said that she was a model. I just kept guessing. Sister Mui's eyes were very special, her eye sockets were very deep and her eyes were weathered s if they have experienced a lot. My instinct told me that the role of Sister Mui had to be Wang Dan Nei's."
In addition, with Mui Yim Fong's birthday in October, the film company launched a WE MISS YOU, ANITA memorial short film event. Mui fans around the world were invited to participate via video to speak from their hearts to Sister Mui, who has been gone for 18 years. The videos would be edited into a short film and screened on Mui Yim Fong's birthday in October at cinemas to spread everyone's love for her.