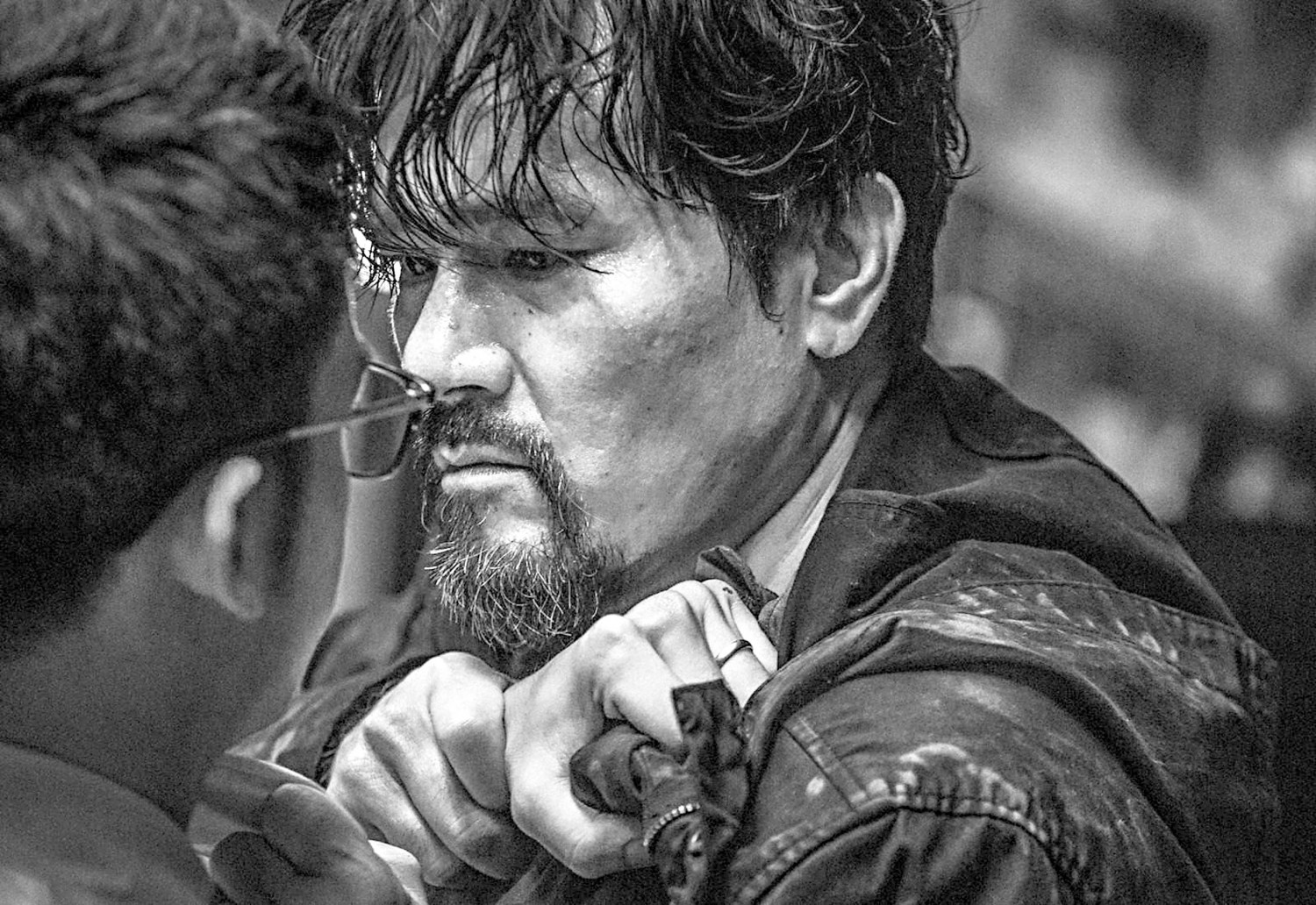 courtesy of singtao.com
Gordon Lam


Loletta Lee
courtesy of on.cc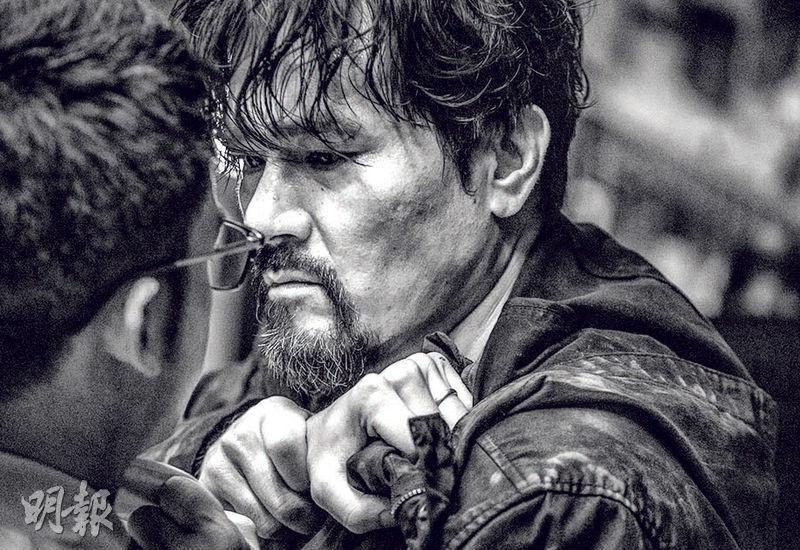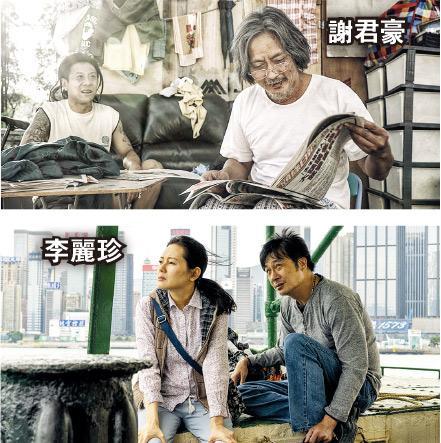 DRIFTING's Tse Kwan Ho and Loletta Lee receive Best Supporting Actor and Best Supporting Actress awards
courtesy of mingpao.com
The 15th Asian Film Awards yesterday announced its nominations. 36 films from 8 Asian nations and regions would compete for awards in 16 categories, and famous Korean director Lee Chong-Dong would be this year's jury chair. Lee Chong-Dong has won the Best Director Asian Film Award three times, as well as the 13th Asian Film Award Lifetime Achievement Award. The 15th Asian Film Award would take place on October 8th at the Busan International Film Festival.
Soi Cheang Pou Soi's return to dark violence, LIMBO (JI CHI), yesterday again received good news. The film received 4 nominations at the 15th Asian Film Awards, including Best Actor for Gordon Lam Ka Tung, Best Cinematography for Cheng Siu Keung, Best Art Direction for Mak Kwok Keung and Best Sound for Nopawt Likitwong. LIMBO even became the Hong Kong film with the most nominations this year. Lam Ka Tung was nominated for the Asian Best Actor for the first time. He responded, "I am very happy that LIMBO is able to receive so many nominations at the 15th Asian Film Awards. Thank you Cheang Pou Soi, because of him I saw all the hardship the cast and the crew have endured but everyone was also having a lot of fun. Because of how demanding he is, viewers including me all look forward to going to see the movie. No matter what, the nominations this time are enormous encouragement for the team."
Loletta Lee Lai Chun returned with the film DRIFTING and received a Best Supporting Actress nomination. She said, "Last time I was recognized was already 20 years ago, during that period at work or in life I ran into different stages of stumbles and falls, but I never forgot my original intention in my show business career!" She thanked director Jun Li Chun Shek for casting her in the role. Feeling that her opponents from other regions this years have also been in show business for years and ran into different experiences before reaching today, she believed that everyone also loved their film jobs.
Tse Kwan Ho said, "I really am very happy. Aside from my character being recognized, I am the happiest about the good performance DRIFTING has had since its release. Aside from the good box office, it also received international film festivals' attention and support. This tie my fellow Asian Film Award Best Supporting Actors are all good actors in China, Korea, Japan and other places. To be able to represent Hong Kong with the nomination, I am truly very honored."