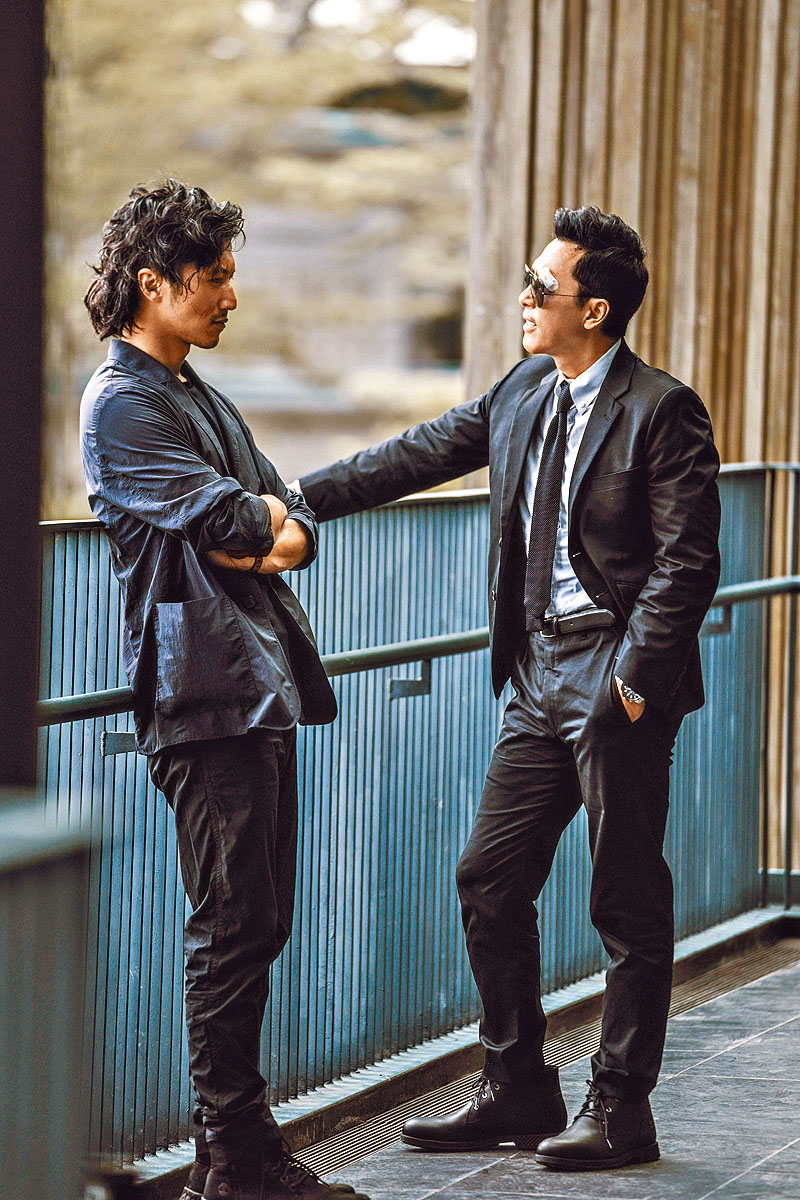 courtesy of singtao.com
The Donnie Yen Chi Tan and Nicholas Tse Ting Fung starred, the late director Benny Chan Muk Sing directed Emperor Motion Picture RAGING FIRE (NO FOR) yesterday passed 1.316 billion RMB at the Mainland box office. Its performance defeated the early in the year release SHOCK WAVE 2 (CHAK DAN JUEN GA 2), as RAGING FIRE became this year's Hong Kong film champion.
The late director Chan Muk Sing's final film RAGING FIRE is still in release in Hong Kong. As of the 25th the film already made over HK$ 25 million and still going strong. In the Mainland as of two days ago it has been released for two full months as its box office reached 1.315 billion RMB and tied with the early this year release SHOCK WAVE 2. Yesterday RAGING FIRE passed 1.316 billion RMB as well as SHOCK WAVE 2's cumulative box office.
RAGING FIRE is still currently in release in the Mainland. Everyday many viewers still go to watch it so the box office would continue to rise.