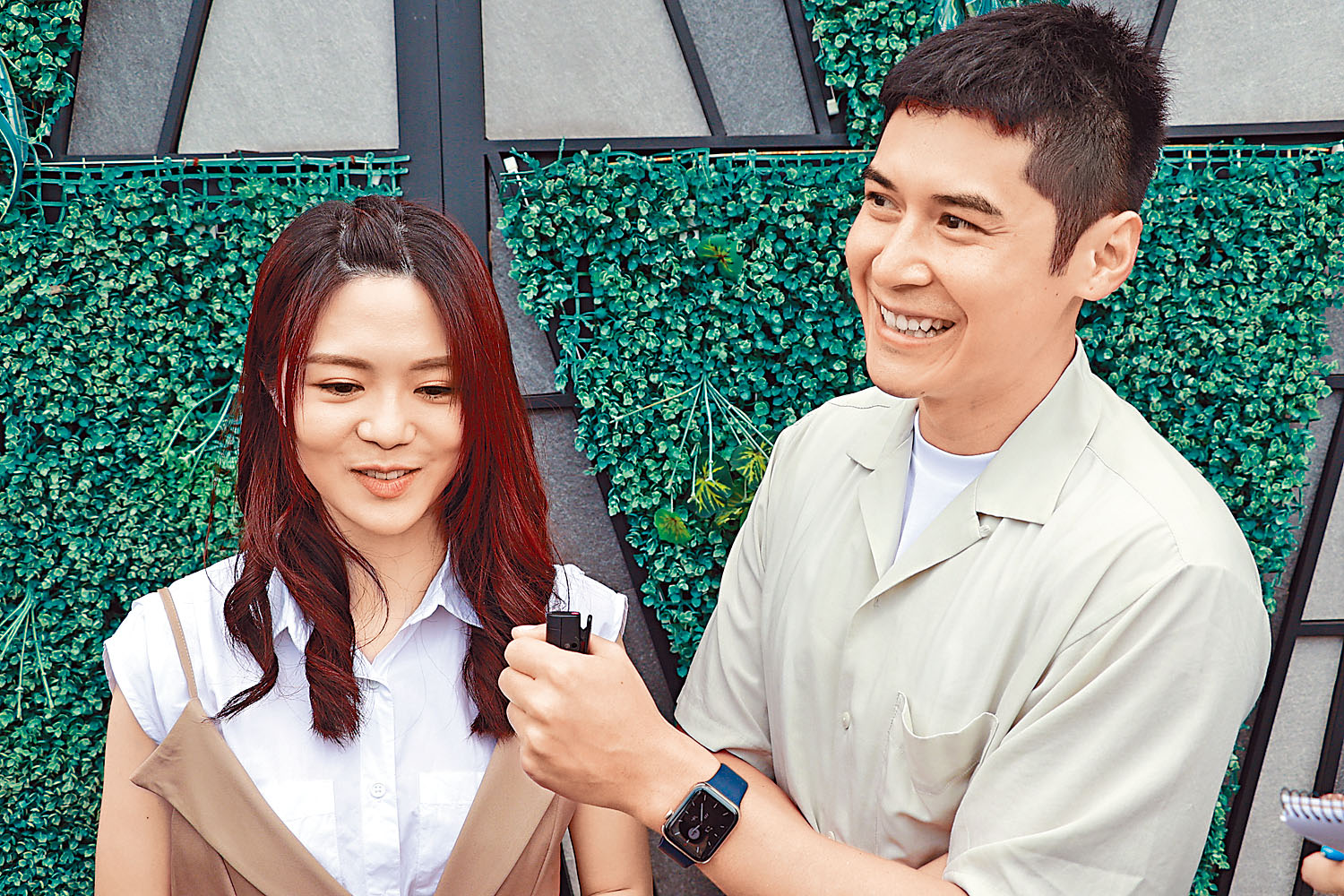 Carlos Chan reveals that he and Tsang Lok Tung have intimate scenes in the film, but jokes that he would leave the love scenes to Bob Lam and Master Seven
courtesy of singtao.com
Tsang Lok Tung keeps kissing up to Carlos Chan, saying that when she started in the business she already wanted him to star in her music video
Albert Yeung leads everyone in opening bottles of champagne to celebrate the production wrap
Macy Ma plays a gold digger
courtesy of on.cc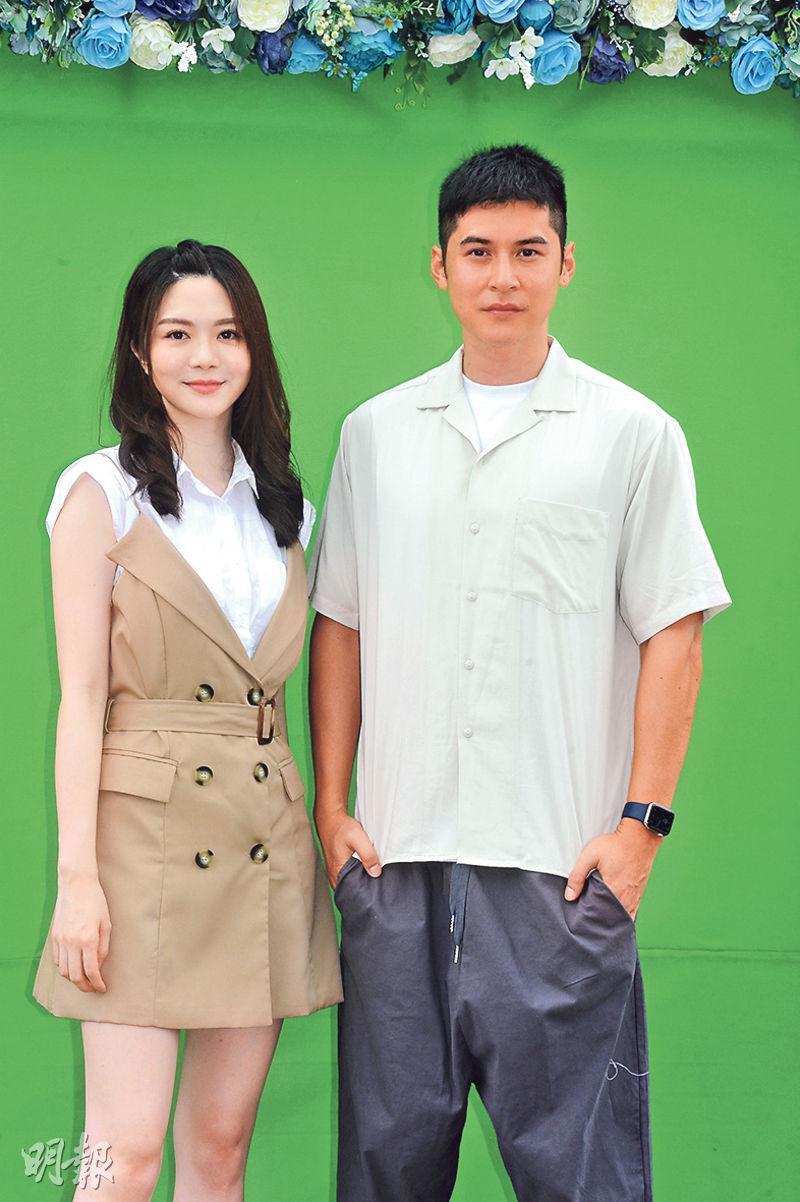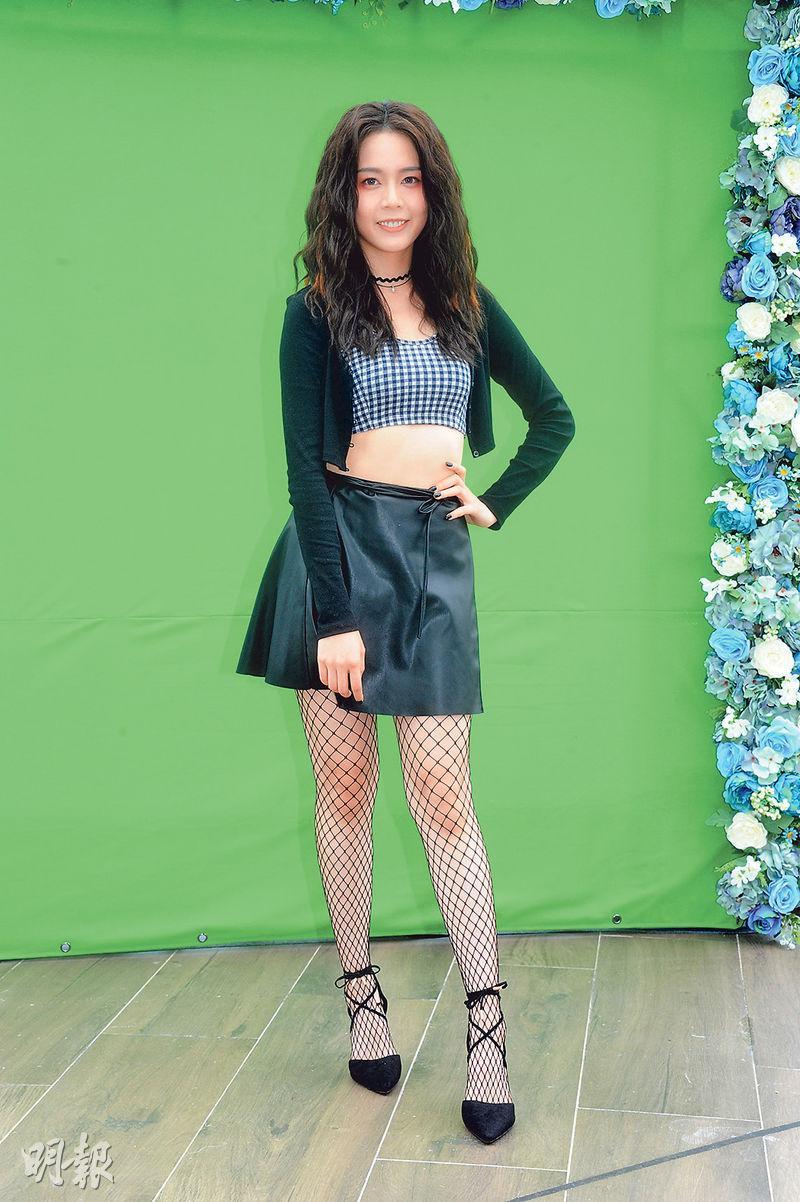 courtesy of mingpao.com
The Patrick Kong (Yip Lim Sum) directed, Carlos Chan Ka Lok, Tsang Lok Tung, Macy Ma Sihui, Lai Chun, Chung Ching and others starred Emperor Motion Picture FUN SAU JUEN GA (BREAK UP EXPERT) yesterday held a production wrap ceremony. Emperor Group chief Albert Yeung Sau Sing also made an appearance in support, as everyone popped bottles of champagne to toast to box office success. In her first lead role Tsang Lok Tung played the new generation "Ah Bo". Lead actor Chan Ka Lok admitted that he too wanted to play a "male Ah Bo", offered his services to the director but was mercilessly rejected. Director Yip stated that "Ah Bo" could only be a girl.
Tsang Lok Tung played her first female lead and became the new generation "Ah Bo" in Yip Lim Sum's films, a break up expert. She said that she was very grateful for her first lead role, very honored to be able to work elder Chan Ka Lok. When she started in the business she wanted to ask him to be in her music video, but due to weather it did not happen. This time in the film they would have a few intimate scenes. Ka Lok joked, "It is very hard to work on Director Yip's movies without intimate scene, as for love scenes I would leave to Bob (Lam Sing Bun) and Master Seven."
Was Tsang Lok Tung worried about comparisons of her performance of the classic character "Ah Bo"? She said, "Earlier I watched these classic films, but before the production started I didn't deliberately study them. I only followed the director's intentions. This time 'Ah Bo' had ample background story, the character would suffer retribution." Ka Lok joked that he once recommended himself to play the "male Ah Bo" to the director, who strongly turned him down because "Ah Bo" could only be a girl and not a guy. He would play a scheming and plotting character. The result would be unexpected, with the feeling of "I never would have guessed".
Newcomer Ma Sihui appeared in a provocative look. In the film her character would choose money over those closest to her. She said that it was very different form her real personality. This was her second film but her first with a Cantonese performance. She said, "My family's hometown is Shunde, normally we would communicate with Putonghua. This time I am the most worried about speaking Cantonese with an accent. I am working hard on improving that already."
In the film she had to slap Chan Ka Lok. She said that during the shoot she was very nervous. "We had bad takes, I slapped him five times. His face was all red. He then said it didn't matter and told me to slap him hard, otherwise if she missed he would have to suffer even more slaps."