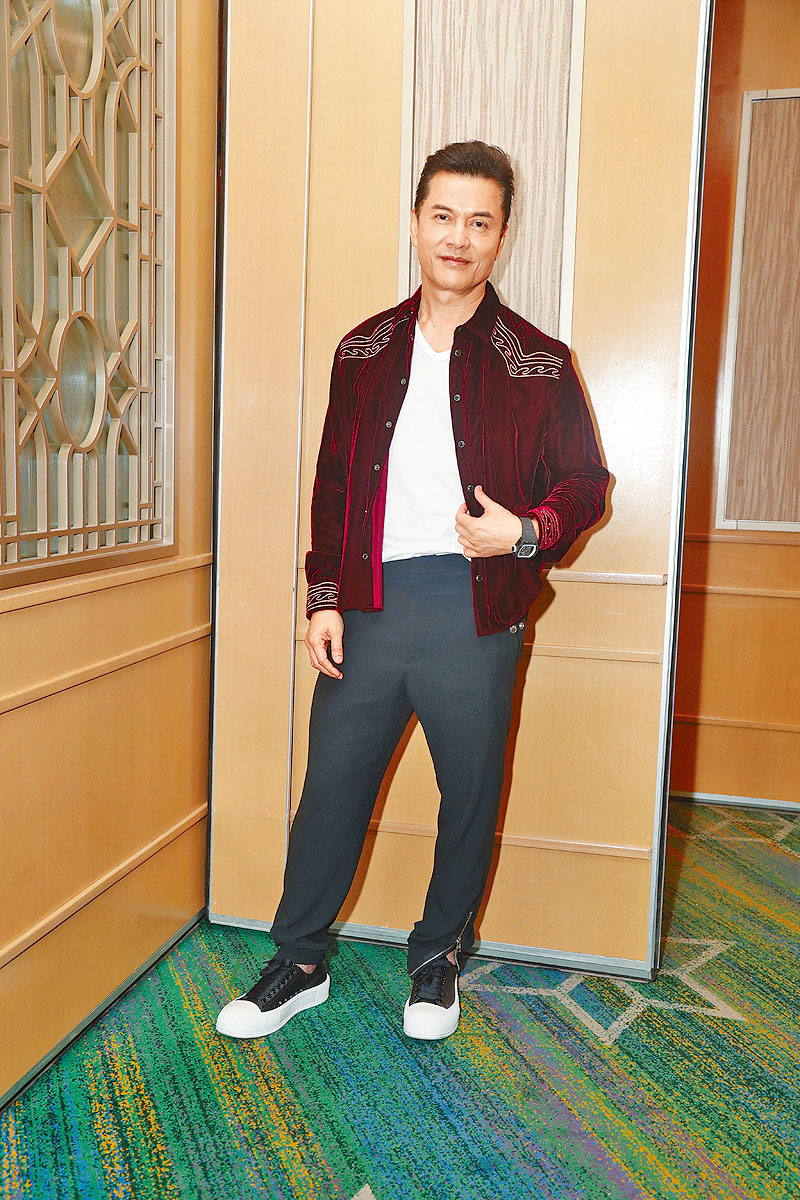 courtesy of singtao.com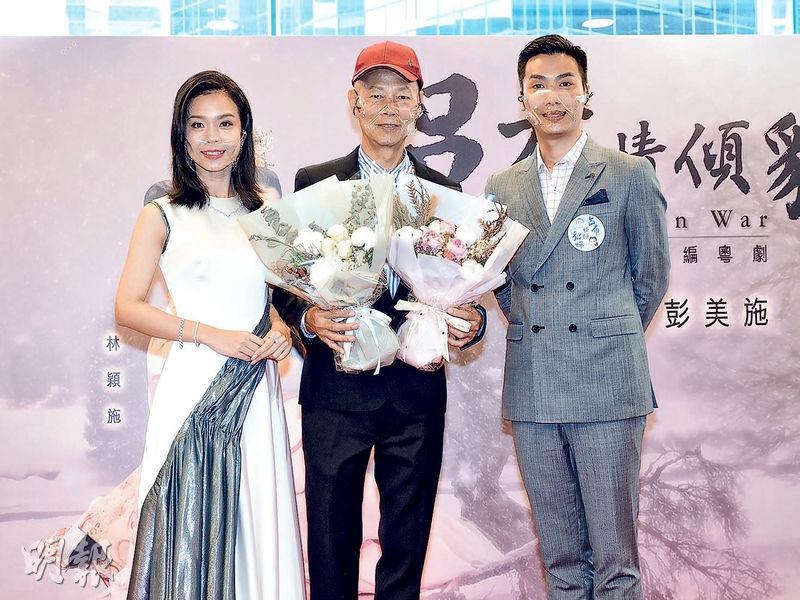 Rising Catonese Opera stars Lam Wing Sze (left) and Wong Chi Leung (right) star in the new Cantonese Opera LOVE IN WAR, with Law Kar Ying as the art director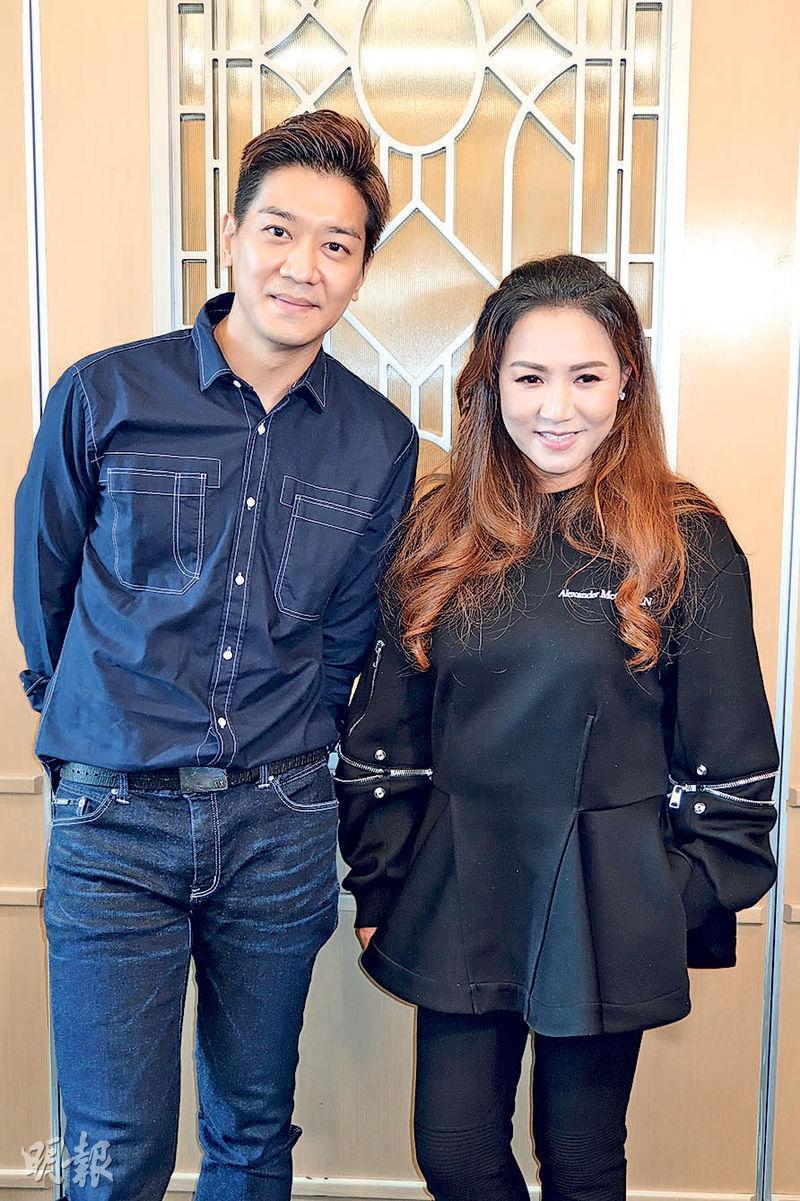 Lai Lok Yi and Vivian Lai both like Cantonese Opera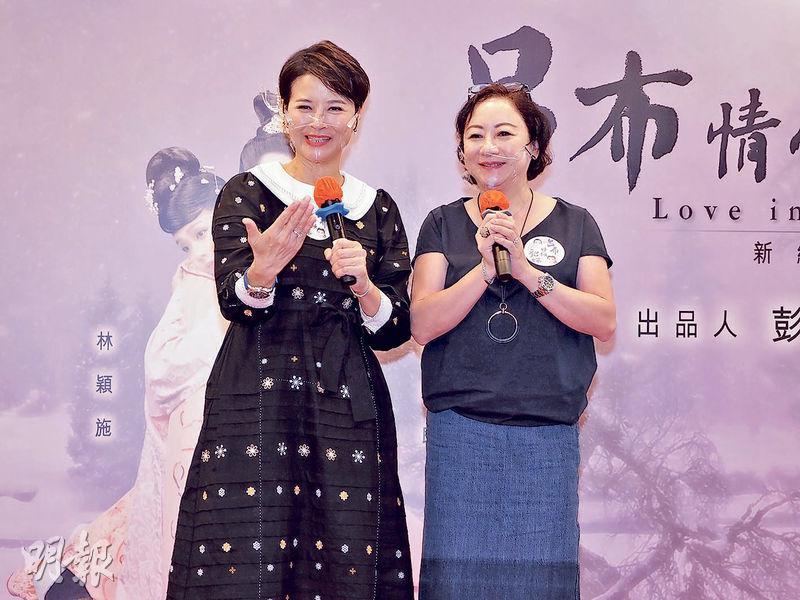 The first Miss Asia Eva Lai and the 1985 Miss Hong Kong Charlene Tse on a rare encounter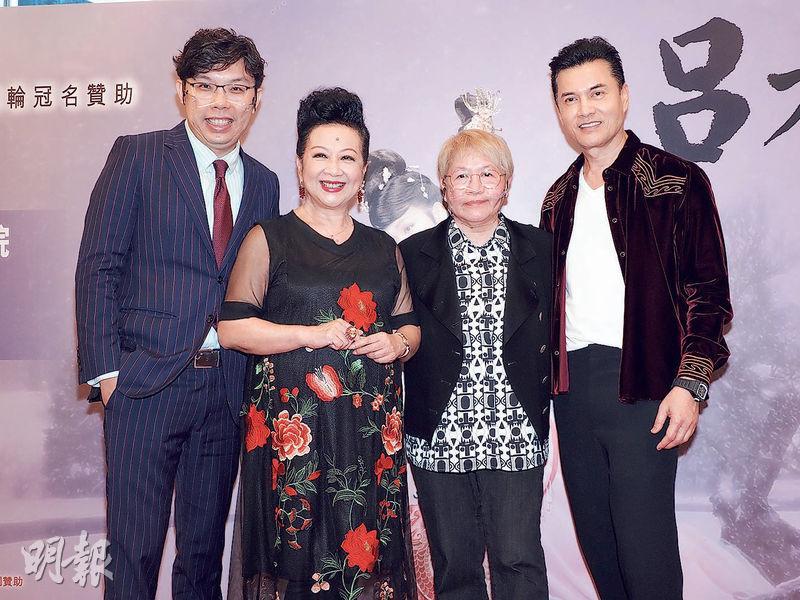 Sham Wai Lam, Nancy Sit, media veteran Pang Mei Si and Ray Lui
courtesy of mingpao.com
Ray Lui Leung Wai who has not appeared in Hong Kong in a long while. In order to support the new Cantonese opera LOVE IN WAR, he deliberately delayed going to work in the Mainland for a day. After the event ended he immediately returned to Shenzhen for a 21 day life in isolation.
After returning for a month, yesterday he headed back to the Mainland for work. However this time his wife refused to go with him again. His son would also need to stay in Hong Kong until October before getting to study in England. Ah Lui said, "Originally I took two more movie roles. Because my wife was reluctant to return to the Mainland with me, I wasn't at ease with leaving her in Hong Kong alone. In the end I turned down the role. This time I hoped to be able to complete the work, so I would be able to return to Hong Kong for Christmas with my wife. I have also planned to spend Christmas in Hong Kong with Donnie Yen Chi Tan, or perhaps we would spend the New Year together in Sanya."
Ah Lui revealed that this time he would return to make three movies, which would shoot in Shenzhen and Hengdian. He joked that he had no idea whether he would make it back home in time for Christmas. Has he planned to reduce work and enjoy life? He said, "The old lady said that the same thing, but this return to rest for a month was more than enough. I have an addiction to work. I hope to keep working on movies while I am young, still have creative abilities, and make action films." Speaking of his film RAGING FIRE (NO FOR) making over 1.3 billion yuan RMB in the Mainland, he felt that the film would have a chance to reach 1.4 billion. Executive producer Dr. Albert Yeung Sau Sing was very happy and even looked forward to catching up with Chi Tan and Ting Fung to celebrate."