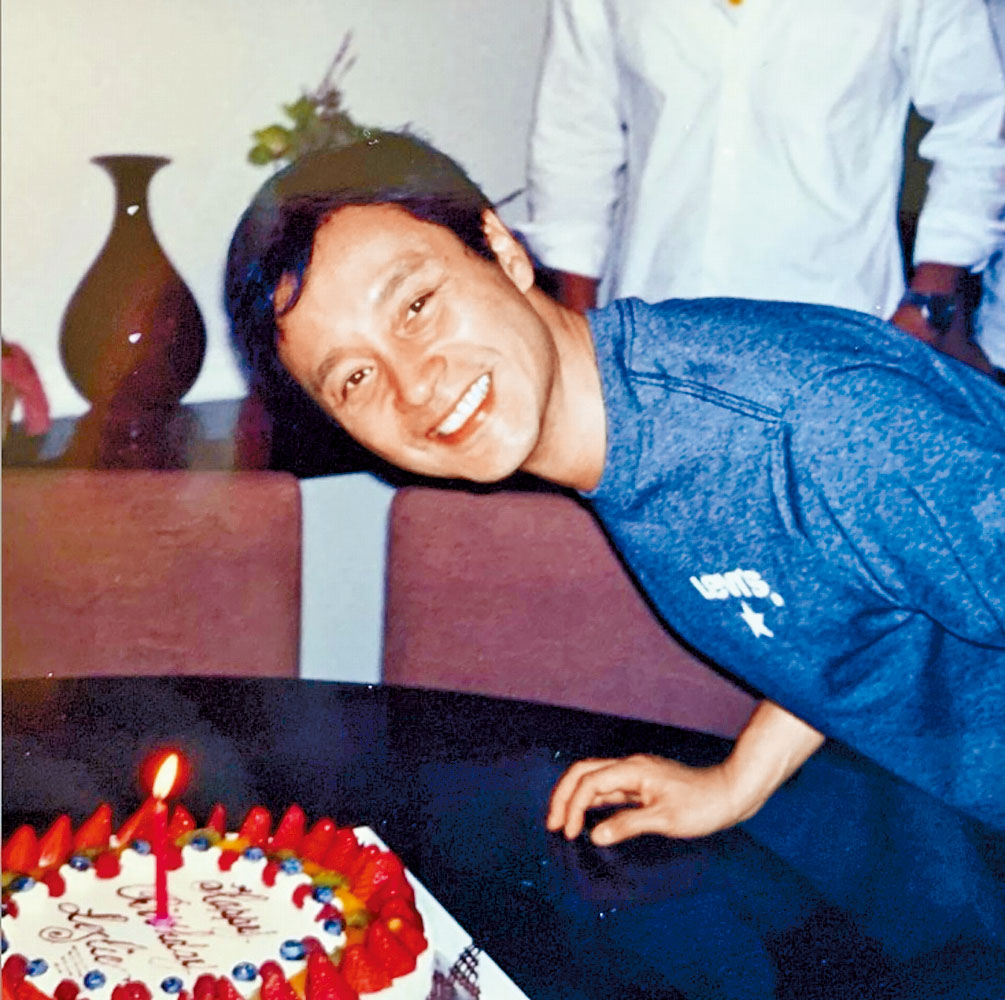 Daffy Tong posts a birthday photo to remember Leslie Cheung
courtesy of singtao.com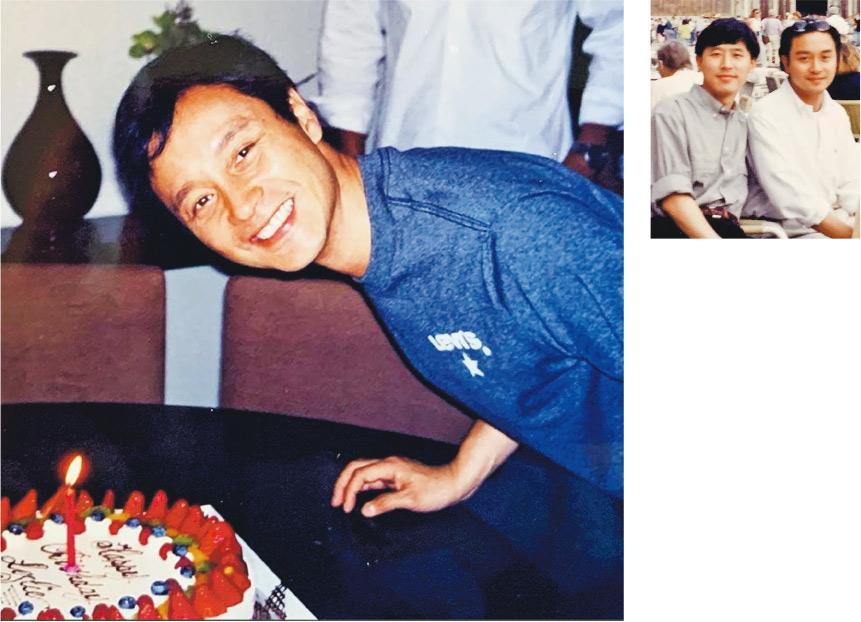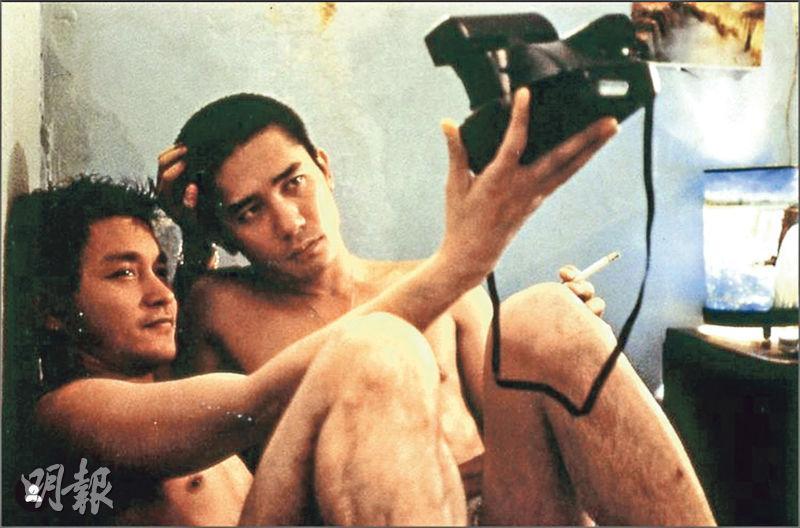 Tony Leung Chiu Wai posts a photo from HAPPY TOGETHER on social media to remember his friend Leslie Cheung
Chan Suk Fun (right) and their son pay their respect to Leslie Cheung on his birthday
Suzie Wong presents the "Kwok Wing Cup" to the "Gor" fan who won the challenge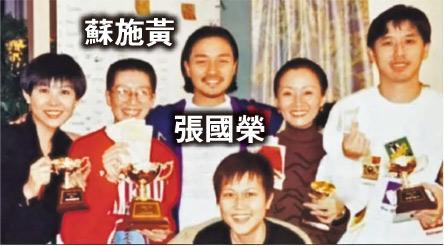 Suzie Wong won the mahjong "Kwok Wing Cup" that Leslie Cheung started
courtesy of mingpao.com
Yesterday would have been "Gor Gor" Leslie Cheung Kwok Wing's 65th birthday. His former manager, Fun Entertainment boss Chan Suk Fun and her son Chan Ka Ho went to pay their respect to "Gor Gor" at Po Fook Hill to remember him and wish him joy and happiness in another world.
Yesterday morning the Hong Kong Observatory issued a heat warning, but the passion of "Gor Gor's friends and fans was even hotter. "Gor Gor's" friend Lin Yim Fai, former assistant Kenneth and many Hong Kong "Gor" fans brought fresh flowers to the Po Fook Hill. Although overseas "Gor" fans were unable to come to Hong Kong, they still sent well crafted floral arrangement to "Gor Gor". Each one thoroughly displayed their love as Po Fook Hill turned into a sea of flowers. Overseas "Gor" fans also sent origami cranes, moon cakes and other gifts to Mrs. Chan in advance and asked her to bring them to Po Fook Hill to "Gor Gor" for them.
Mrs. Chan as in previous years prepared "Gor Gor's" favorite food and fruits for him. With the Mid Autumn Festival on the way, she also brought moon cakes for "Gor Gor". For "Gor Gor" Cheung Kwok Wing's 65th birthday, Mrs. Chan sent a origami crane rainbow cake to symbolize the colorful wishes from "Gor" fans everywhere -- turning into rainbow and flown to the faraway "Gor Gor". In addition, Mrs. Chan also ordered a special floral arrangement with purple roses and hydrangea as well as "Gor Gor's" favorite red roses.
Time flew by as 2023 would be the 20th anniversary of "Gor Gor's" passing. Mrs. Chan is conceiving memorial ideas, hoping for the pandemic to pass soon so "Gor" fans around the world would be able to get together on this special day to remember "Gor Gor" Cheung Kwok Wing.