courtesy of on.cc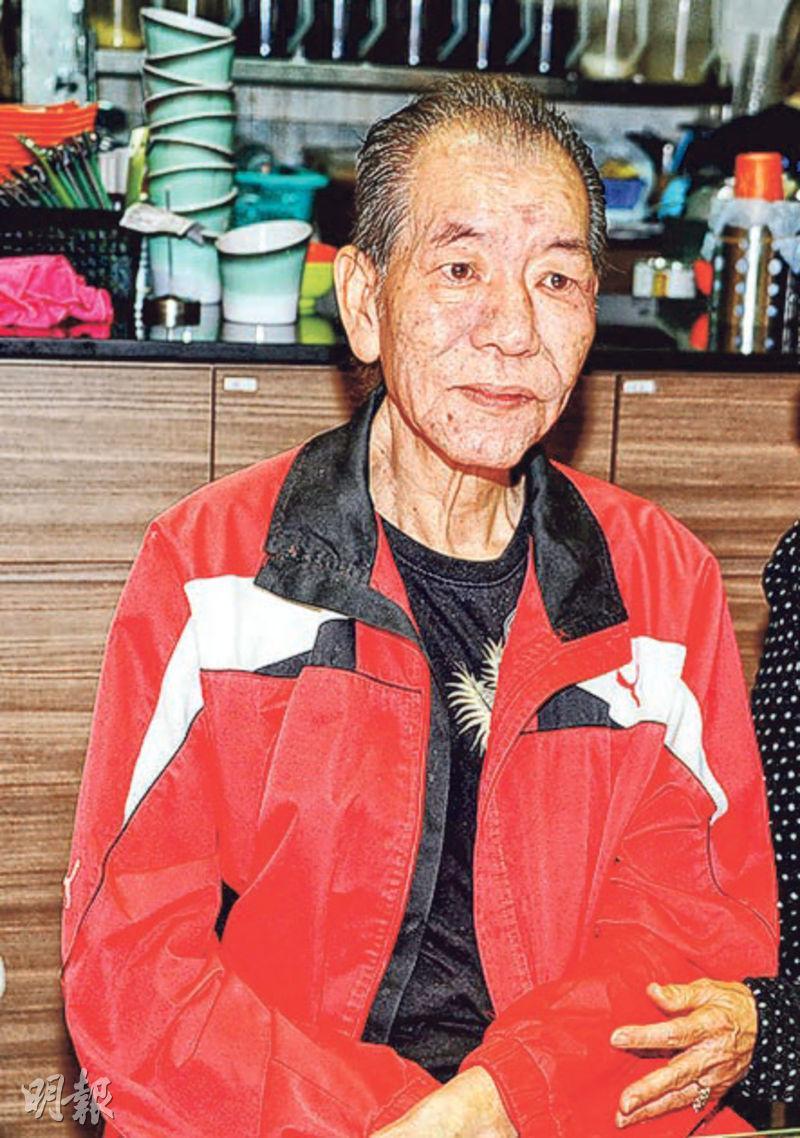 courtesy of mingpao.com
One of the Chi Wan Shan thirteen who successfully quit drug use to become one of the "Film Industry's Four Great Mean Men", the 69 year old Lee Siu Kay wed his girlfriend of 30 years Yau Hau Ching. Reportedly Lee Siu Kay registered the marriage on the 12th and wed his 58 year old companion Yau Hau Ching for good luck. They were both divorced and reportedly the Kowloon City location as their address. Brother Kay's brother Chan Chun Chi served as their witness. Friend Ng Chi Hung learned of Brother Kay's wedding news and was happy for him.
Brother Kay years ago suffered two strokes, due to a lack of mobility he gradually eased out of show business. In November last year he had liver cancer. He once considered quitting treatment, luckily with family and friends' encourage in the end he had surgery and successfully removed the liver tumor. The unemployed Brother Kay was rumored to be in financial trouble, and many in the business expressed their concerns. They included his co-star Louis Koo Tin Lok. Last year Brother Kay revealed that he applied for public housing and would move in soon. Now he and his wife would have a love nest.
Ng Chi Hung said, "I am very happy, congratulations to him. Marriage is a joyous major event in life. With someone taking care of Brother Kay, everyone would be at ease. I am in my 60s and I hope that my wife and children would be with me for the rest of my life, so I am very happy that he has a companion. (Has you met Brother Kay's wife?) Many times, I know that he has had a female companion for a long time but that shouldn't come from my mouth. (Would Brother Kay hold a wedding banquet?) I don't know, I would have to talk with his brother. A banquet of course would be joyous, as brothers and friends would gather to celebrate with him. Regardless, I will send a gift to congratulate Brother Kay on his marriage."