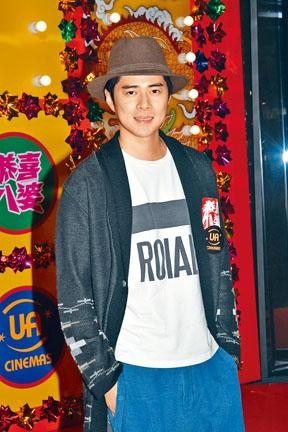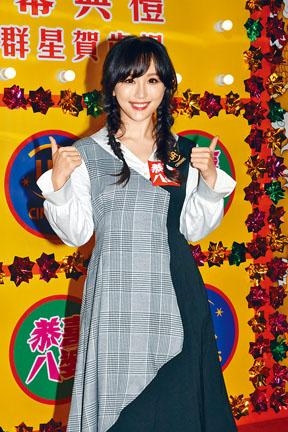 courtesy of singtao.com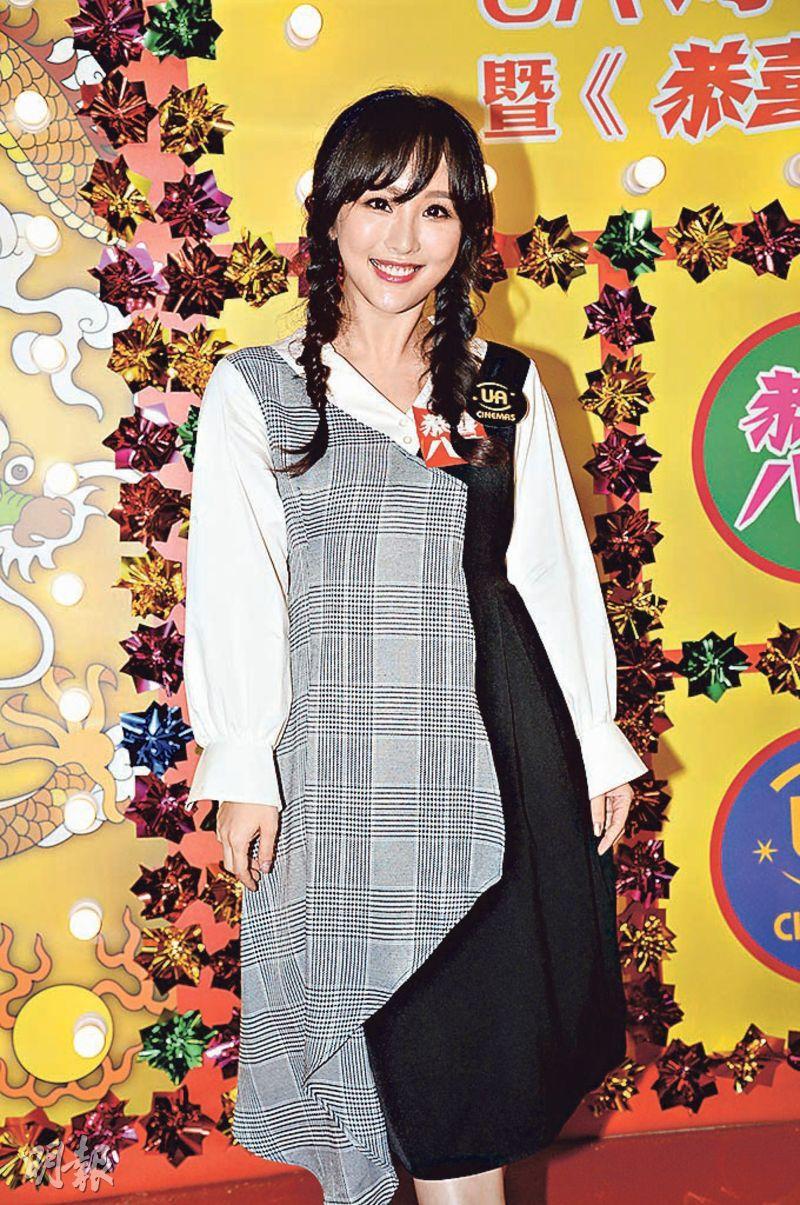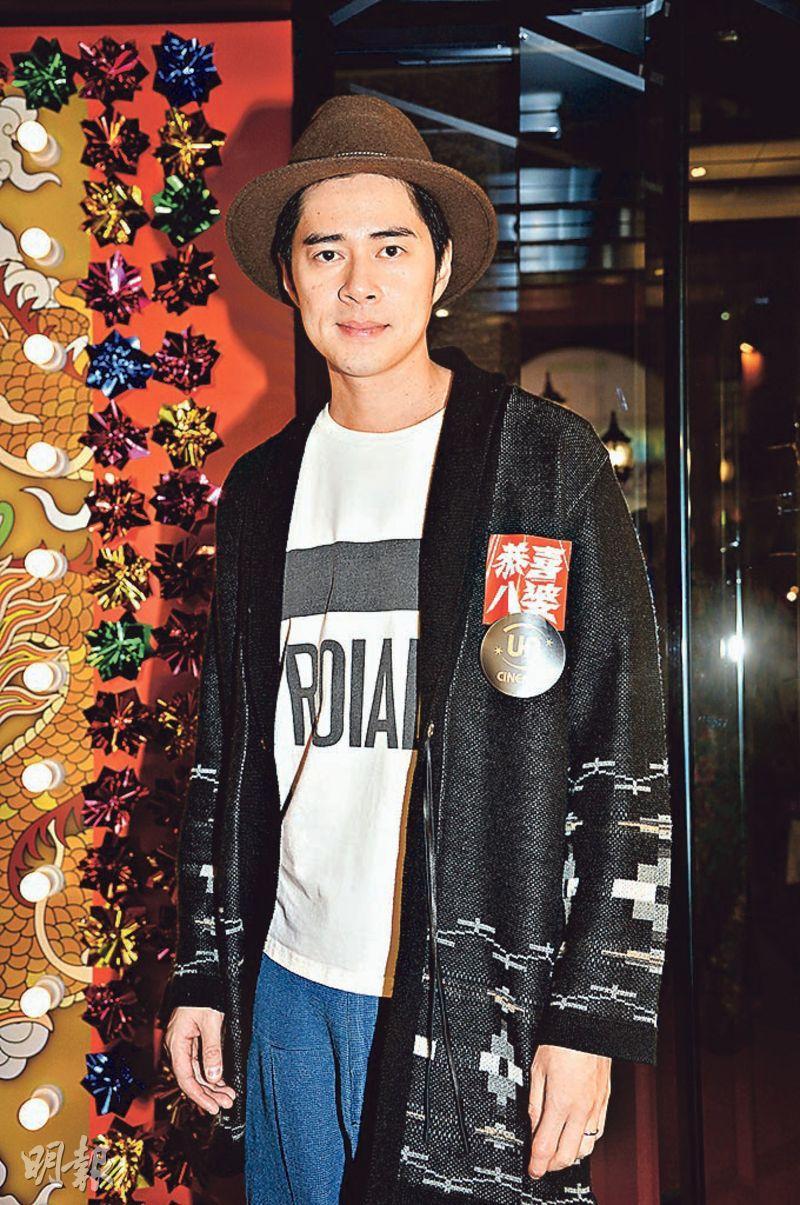 Tsui Tin Yau does not know about his character's sexual orientation until the day of the shoot
courtesy of mingpao.com
DaDa Chan Jing, Tsui Tin Yau, Hanjin Tan (Chan Woon Yan) and Susan Shaw Yam Yam two nights ago attended the UA Amoy opening ceremony and the MISSBEHAVIOR (GUNG HEI BAK POR) Lunar New Year show. DaDa even became the target of the director and Chan Woon Yan's pranks, completely oblivious to the two sticking many film stickers on her back.
DaDa said that during the New Year she had to full promote the film and attend audience appreciation events, thus she could not take time off. "Originally every New Year I would return to Shanghai to visit family. This year I probably won't go until after the New Year. During this period I have to work hard on promoting the film." She also revealed that after the event she and Sister Yam Yam would visit 5 cinemas for audience appreciation events. At the ones she went to earlier she saw great reaction from the audience. She was not afraid of how difficult they might be, as an actor she should do something for the movie. Was she worried about the box office being thinned out due to numerous Lunar New Year film releases at the same time? DaDa said, "A full bloom is something joyous. Of course I hope my movie would win out. Actually having so many movies is good for the audience. I will watch all the Lunar New Year films in disguise." She also revealed that she gained ten pounds. At first she gained weight for the movie, but she would wait until after the Lunar New Year to lose weight.
Tsui Tin Yau said that he just return from the U.S. Aside from keeping his wife company while she worked, he also attended a NBA game. He said, "Two months before I went I already bought tickets to see the Lakers. I wanted to see LeBron James the most, unfortunately he was injured and didn't play. He only sat on the sidelines and watched. I was a little disappointed, I hope next time I would have the chance to see him play."