Viewers are concerned whether Nick Cheung will return for the sequel
Hugo Ng and Lily Chung feed each other
courtesy of on.cc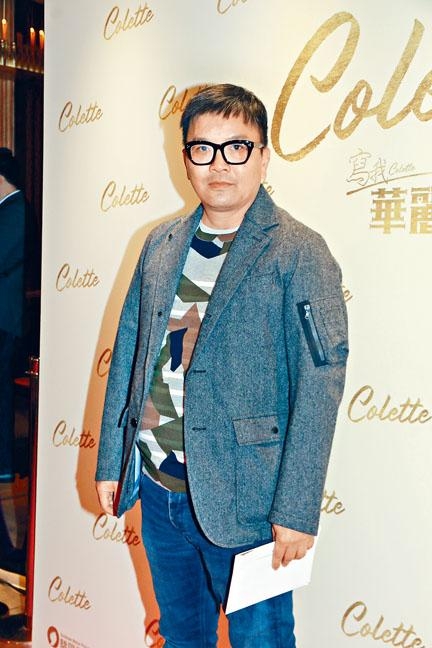 Alan Mak reveals that he has begun working on the script to the INTEGRITY sequel
courtesy of singtao.com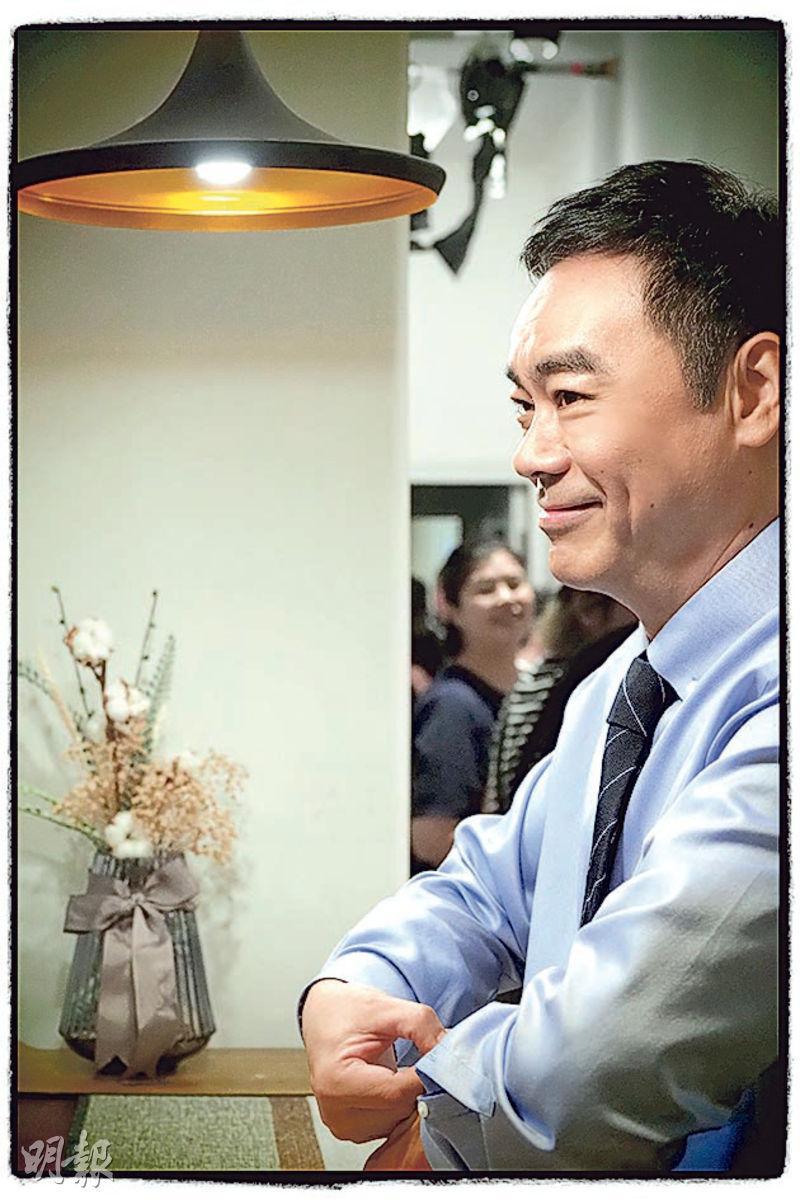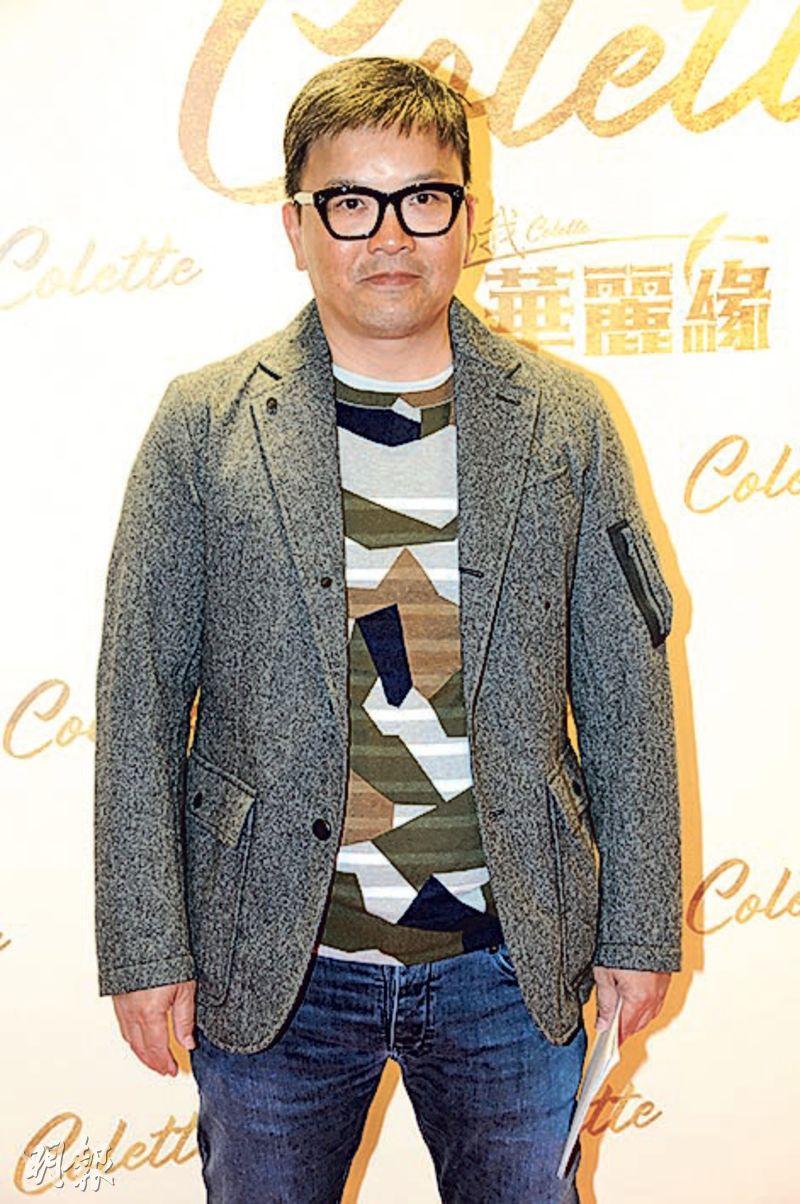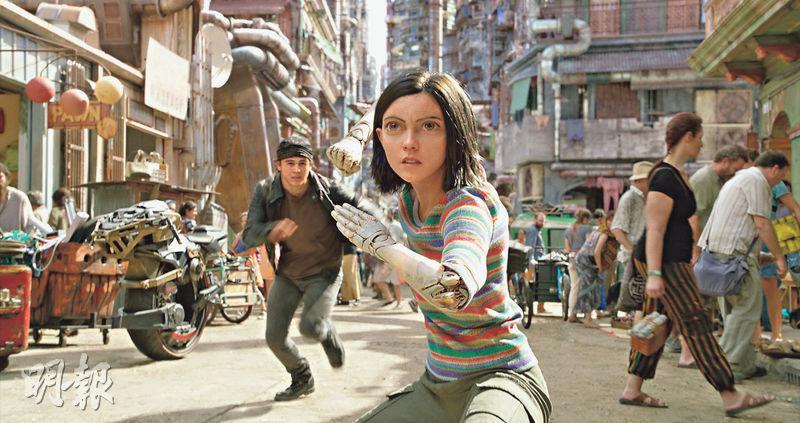 ALITA: BATTLE ANGEL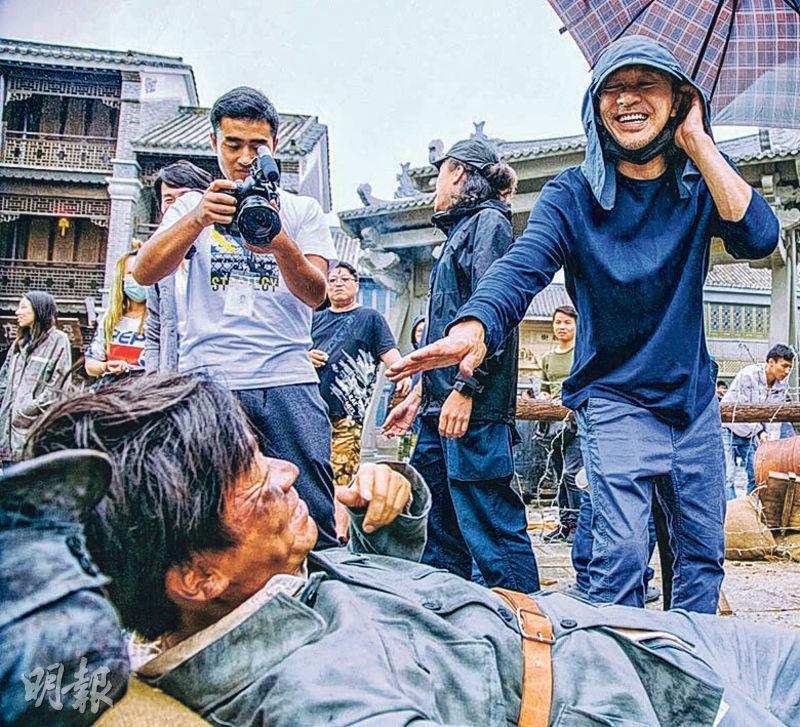 NEW KING OF COMEDY
courtesy of mingpao.com
The Lunar New Year film INTEGRITY (LIM JING FUNG WON YIN MOK) during the Spring Festival holiday remained on top of the Chinese film box office. By the Lunar 15th Lantern Festival, the Hong Kong and Macau box office has broken the 30 million mark. Director Alan Mak Siu Fai could not be more excited. "Of course I am very happy, thank you everyone for your support! A celebration must be held, the credit belongs to everyone on the team!"
Sean Lau Ching Wan said, "With an ideal box office performance, as an actor I am certainly very happy. However after the Lunar New Year I have already begun work immediately, I haven't thought of any celebration for the Lantern Festival." Speaking of Director Mak's celebration promise, Ching Wan of course strongly supported it. "I really want to have dinner with the entire team, I will try to make time to attend." Nick Cheung Ka Fai and Karena Lam Ka Yun were both working overseas, Ka Fai happily responded, "Thank you to the audience for your support. Right now I am working on a movie in Myanmar, even on the Lantern Festival I still have to work. Everyday has been a lot of action scenes, so I have to preserve my strength and energy. The best plan is to stay in the hotel to rest up in preparation." Currently in France, Ka Yun was seeking benefits for Ching Wan and Ka Fai. "The feeling of breaking 30 million... shouldn't we actors get some bonuses? I am just joking! I hope the sequel will start production soon!"
This year's Lunar New Year films each had their own viewers. According to information from February 5th (Lunar New Year's Day) to 17th (Lunar 13th), on top of the box office was ALITA: BATTLE ANGEL with HK$ 34,209,924 (13 days in release). In second place was INTEGRITY with HK$ 28,078,348 (13 days in release, already broke 30 million yesterday), in third was NEW KING OF COMEDY (SUN HEI KET JI WONG) with HK$ 20,854,025 (13 days in release). MISSBEHAVIOR (GUNG HEI BAK POR) and A LIFETIME TREASURE (YU JU YU BO) after 17 days in release also made more than HK$ 10 million. I LOVE YOU, YOU'RE PERFECT, NOW CHANGE! (NEI MAI LEI, NGOR OI NEI!) after 18 days in release made HK$ 8,714,747.