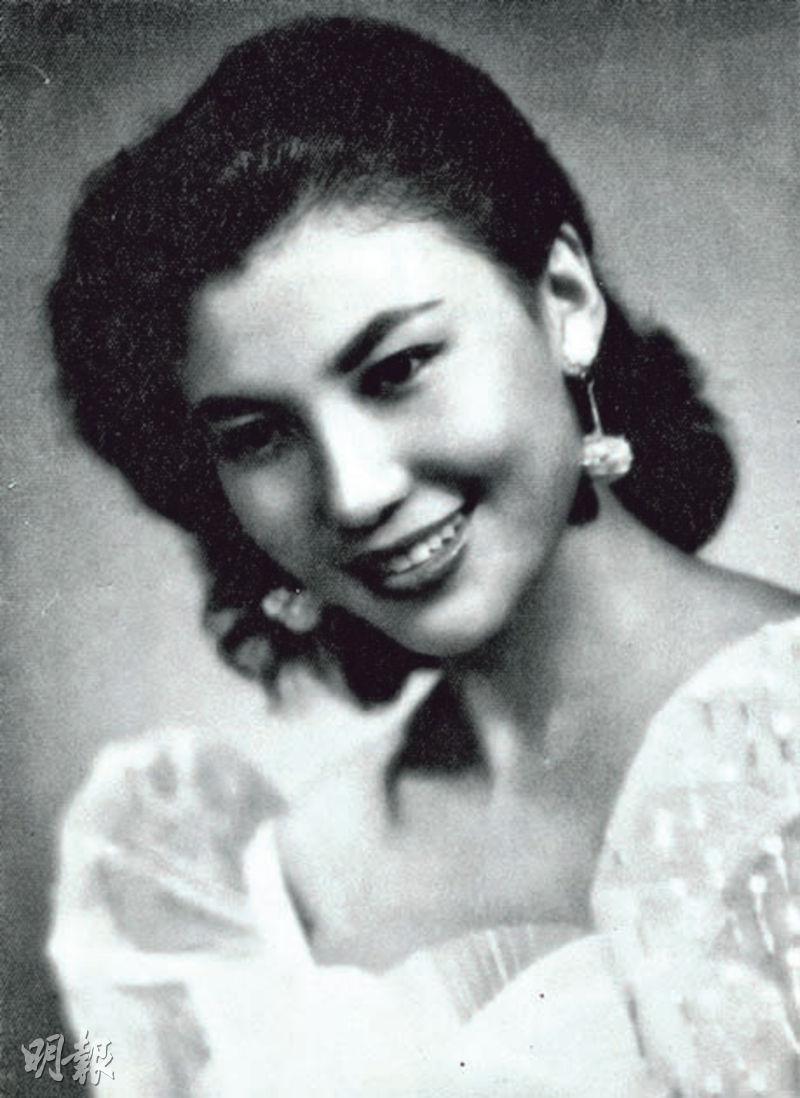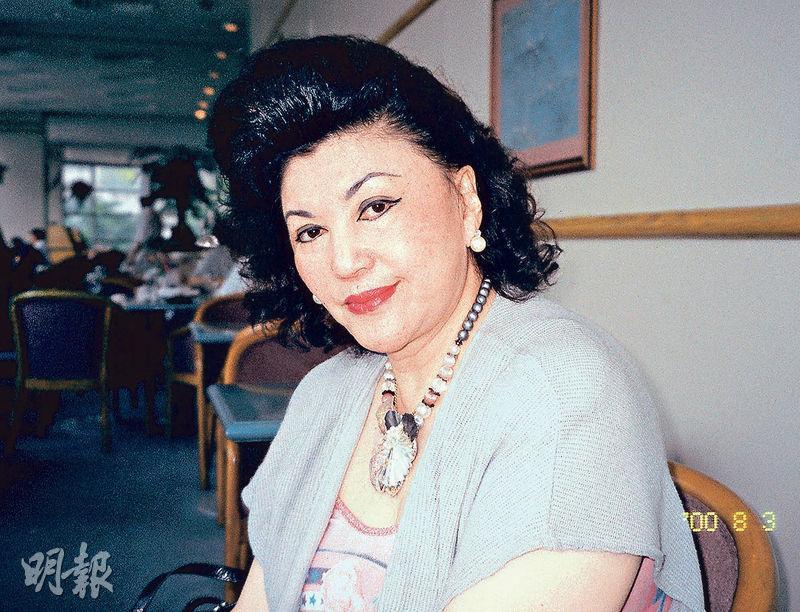 courtesy of mingpao.com
The "Fire Breathing Lady", Shaw star Diana Cheung Chung Wen passed away in the U.S. at age 82. Her husband Stanley Scott revealed that his wife on the 15th passed away due to organ failure in Texas.
Cheung Chung Wen was born in 1936 with her family originating from the Hebei province. In 54 she joined the Taiwan China Film actor training class. Upon graduation she signed with the company as the first group of basic actors. In 58 she caught the eye of Asia Film Industry, and starred in SISTERS THREE as she danced and sang ROAST PORT BUN. In 59 Cheung Chung Wen made a memorable impression with her SHE SETS MY HEART ON FIRE's erotic image and was known as the "most beautiful animal". In 63 she officially joined Shaw.
In 64 Cheung Chung Wen starred in the film THE AMOROUS LOTUS PAN and after completing THE MONKEY GOES WEST she retired and got married. Cheung Chung Wen had two marriages. She was wed to a German Seifert, and after marriage they had 3 children. At the time she retired from show business for her husband. Unfortunately in 93 Seifert passed away. The passing of her husband left quite an impact on her. She once lived in Hong Kong and Singapore for awhile and settled in the U.S. late in life, as she wed Stanley Scott. Her song ROAST PORK BUN was known far and wide, even Paula Tsui Siu Fung has made it.