courtesy of on.cc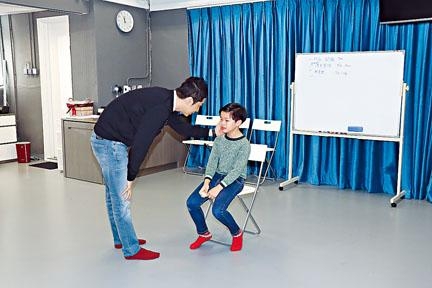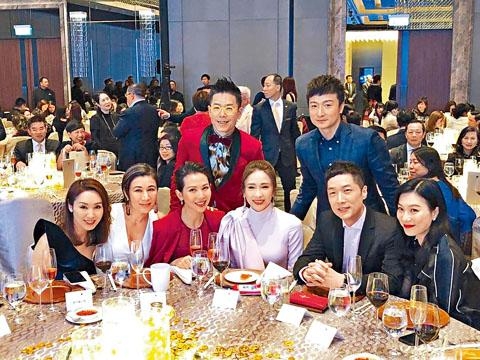 courtesy of singtao.com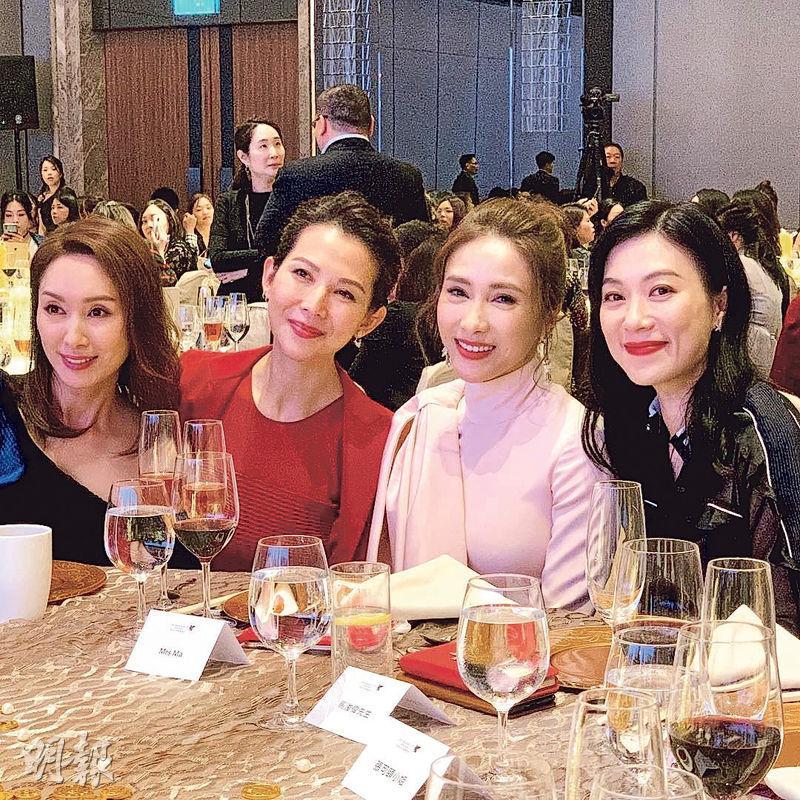 Kenix Kwok, Ada Choi, Gigi Lai, Maggie Cheung Ho Yi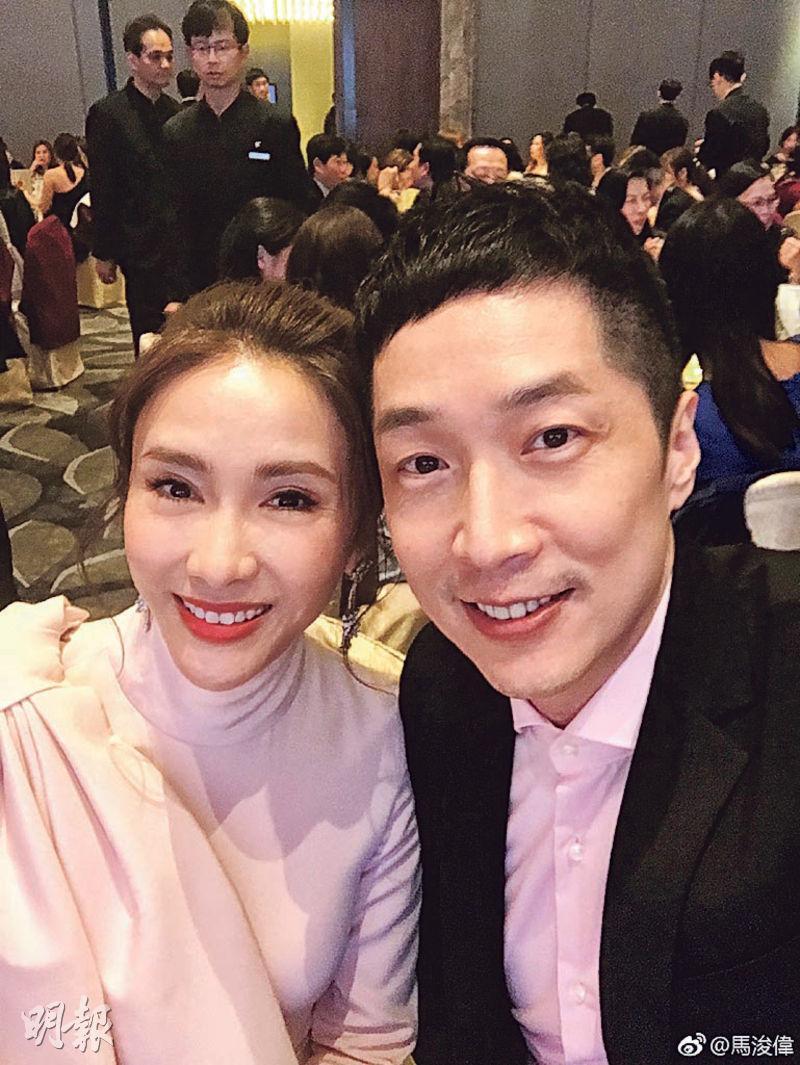 Gigi Lai invites Steven Ma to her company's anniversary dinner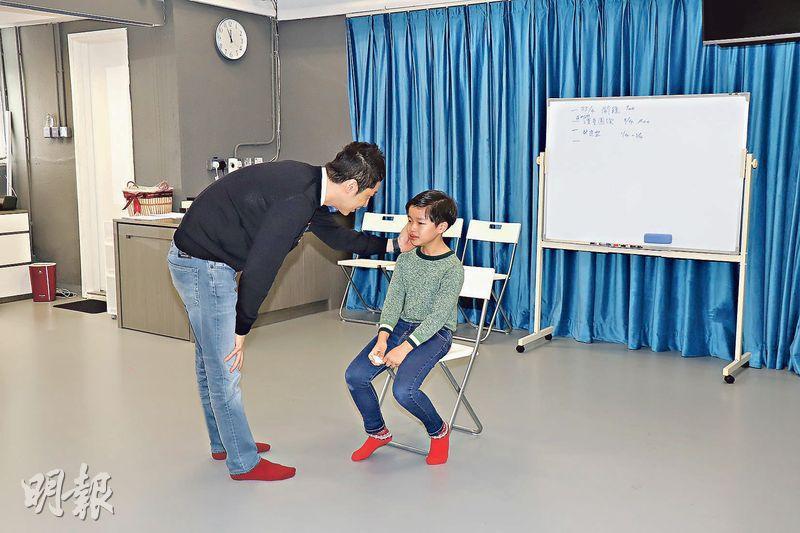 courtesy of mingpao.com
The Steven Ma Chun Wai written, directed and starred play TILL WE MEET AGAIN (SUN CHIN YEUK SEI HAU) was a critical and commercial hit. After 11 shows and a period of rest, he immediately jumped into planning for the film of the same title. Earlier he just finished two days of audition, during which he had one after another surprise. A 9 year old child auditioned with an assistant director and was in tears in less than a minute. He even broke down and needed Ma Jai to personally coax him into stopping.
The film version of TILL WE MEET AGAIN will still be Ma Jai written, directed and starred. Since he needed to cast different characters, he would have to expand the search with an open recruitment that attracted many of different ages and backgrounds. Some were experienced professional actors and some included amateur actors with interest in the performing art. The executive director and the assistant director would first conduct the search online, then arrange for auditions. All participants have been very serious and involved. Although they came from different backgrounds, some professional and some amateur, they all were full of ideals and hope toward performing art. They valued and cherished this audition opportunity very much and each left a deep impression with Ma Jai.
Ma Jai said, "Several of them were rather similar to me appearance wise. They would play my friends. I am very happy to be able to find young people who have the look and meet the acting range." Ma Jai also mentioned that the film needed one or two almost 3 to 5 year old and 8 to 10 year old child actors. The participating children's innocent performance surprised him. A 9 year old boy auditioned with the assistant director and was in tears in less than a minute. He were naturally let his real emotions flow, afterwards he could not stop crying and Ma Jai had to personally coax him to stop. He found out that this child's beloved grandmother passed away, was able to sympathize with the character and let his real emotions flow.
Ma Jai said, each person who auditioned were of great quality and memorable to him. Although he regretted that due to limits he could not use all of them, he still was grateful for everyone's participation. Being chosen of course was good, but not being chosen did not mean that they were not good enough. He would not eliminate the possibility of still having a chance to work together, as he would consider them first for many future performance. He truly believed that as long as an actor wholeheartedly played a character, cherished every chance, someone would be able to see him. Thus he hoped everyone would work hard. After confirming the cast, the film TILL WE MEET AGAIN will officially begin production in May and expected to be released in November this year.