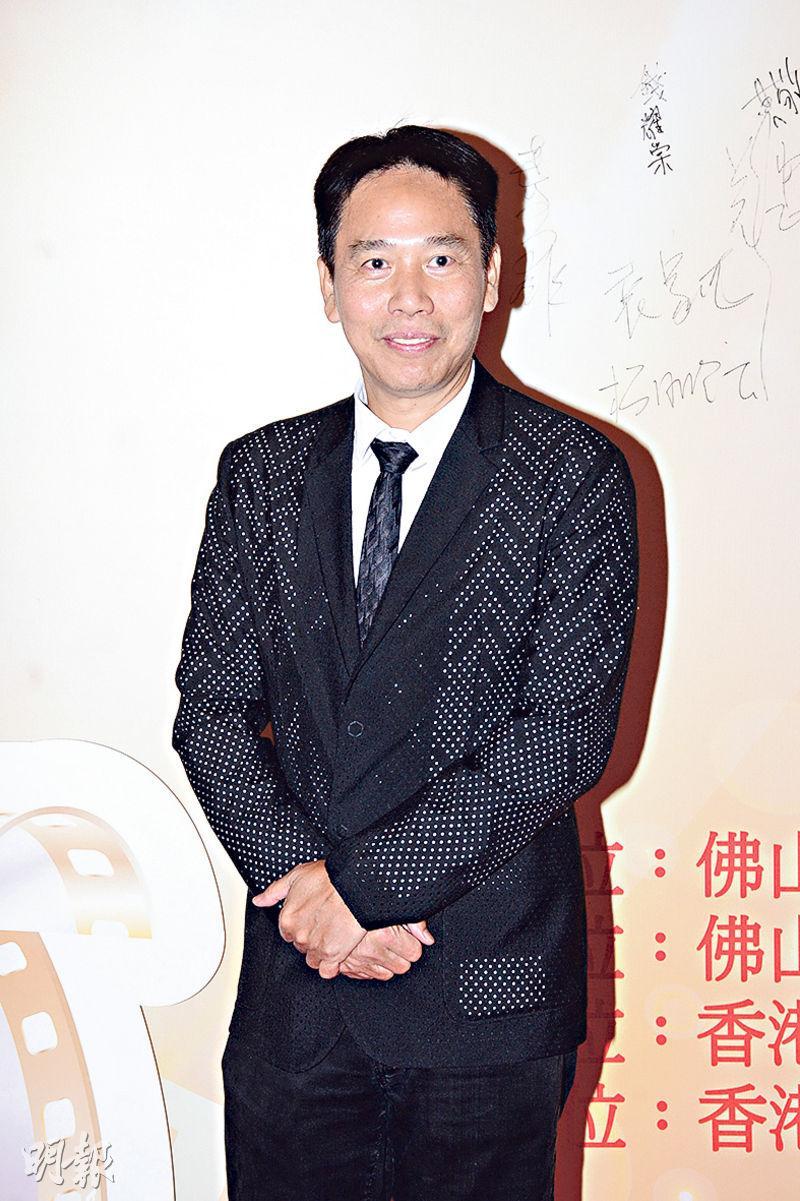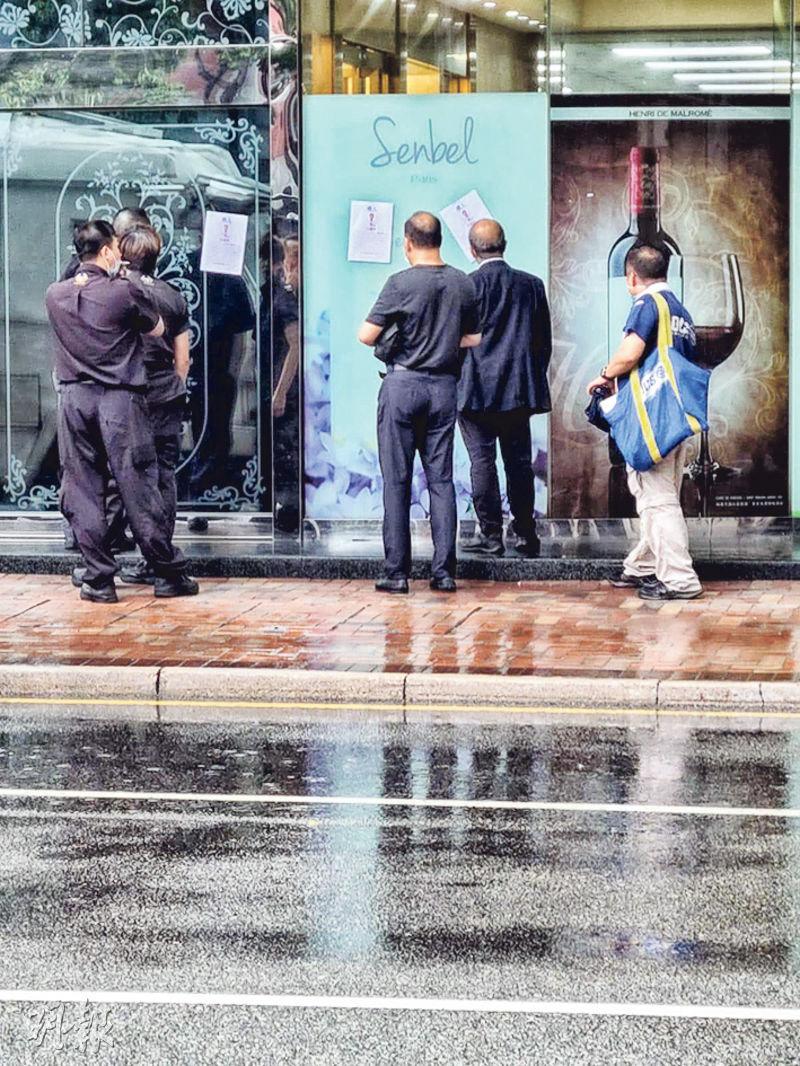 courtesy of mingpao.com
A group protested against the film THE LEGEND IS BORN - IP MAN (IP MAN CHIN JUEN)'s executive producer Checkley Sin Kwok Lam, claiming that they purchased several hundred million Hong Kong dollars worth of Sin Kwok Lam's National Arts Entertainment stock and suspected that after National Arts received the money drastically reduced the value of the stocks. They called Sin Kwok Lam a big con man and told him to give them a "refund". They also said that he went into hiding and vanished. Sin Kwok Lam said, "I am at the company everyday, why would I go into hiding? There are too many unreasonable people, everything should be resolved in accordance with the law."
Sin Kwok Lam said that the company earlier had a debt restructuring. He said, "Most of the shareholders agreed to debt restructuring, which was court approved. Everyone can now get cash and stocks. Now when the stock price fell, some people felt it's worthless and asked the company to take back the stock. They called the police and got the mob to collect the debt. The company reorganization was done through procedures, without any misleading or deceptive elements. In fact, I am the company's largest creditor. The annual report is very clear. I have more than 200 million that would have to be converted into stocks. I have a clear conscience, I don't mind being posted since I get a laugh out of it."