courtesy of on.cc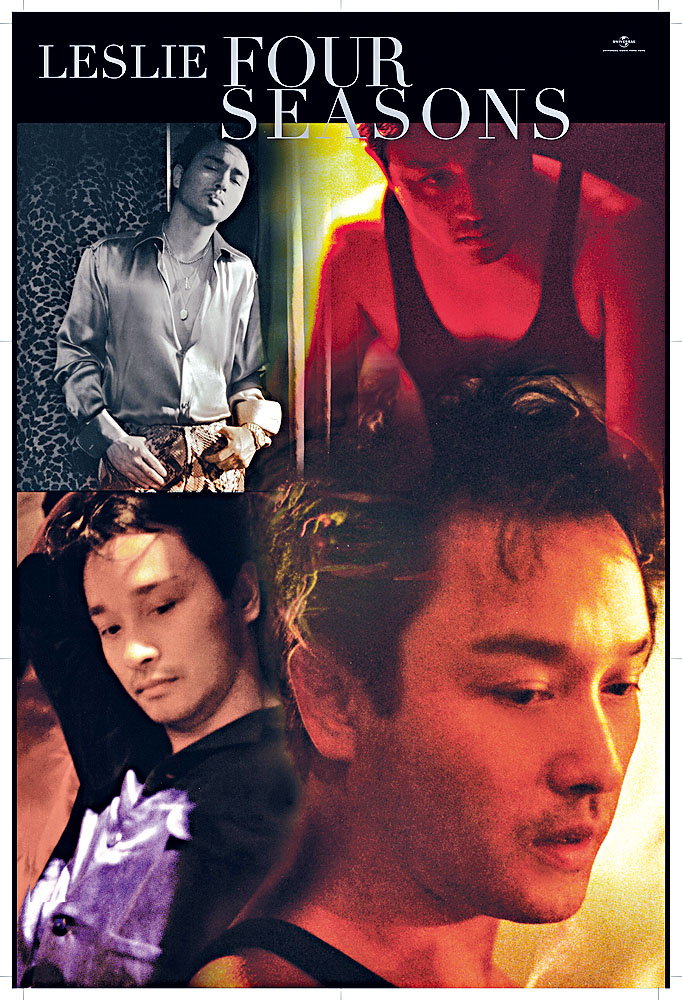 Universal plans to release FOUR SEASONS new version on Leslie Cheung's 64th birthday
courtesy of singtao.com
This year Universal Record would turn Leslie Cheung Kwok Wing's Universal era classics into an all new collection REVISIT. The first plug FOUR SEASONS A BALLOON'S JOURNEY has been planned for a release on what would have been Cheung Kwok Wing's 64th birthday.
Having worked with Gor Gor countless times as early as the Cinepoly era, Leung Wing Chun's feeling was mixed when he learned about the chance to reproduce Gor Gor's classic work. He recalled, "Leslie was fully prepared in the recording studio, usually after 4 or 5 takes it would be very perfect. Some sounds might not be used during the official recording, but actually he already sang very well."
While preparing for REVISIT, Leung Wing Chung in past recordings discovered another unused voice when Cheung Kwok Wing recorded FOUR SEASONS. This time the new version FOUR SEASONS A BALLOON'S JOURNEY would use the unreleased tapes with all new arrangements from Gary Tong Yik Chung. Using many different instruments to represent the four seasons, its intention was to create a sense of release from the world.