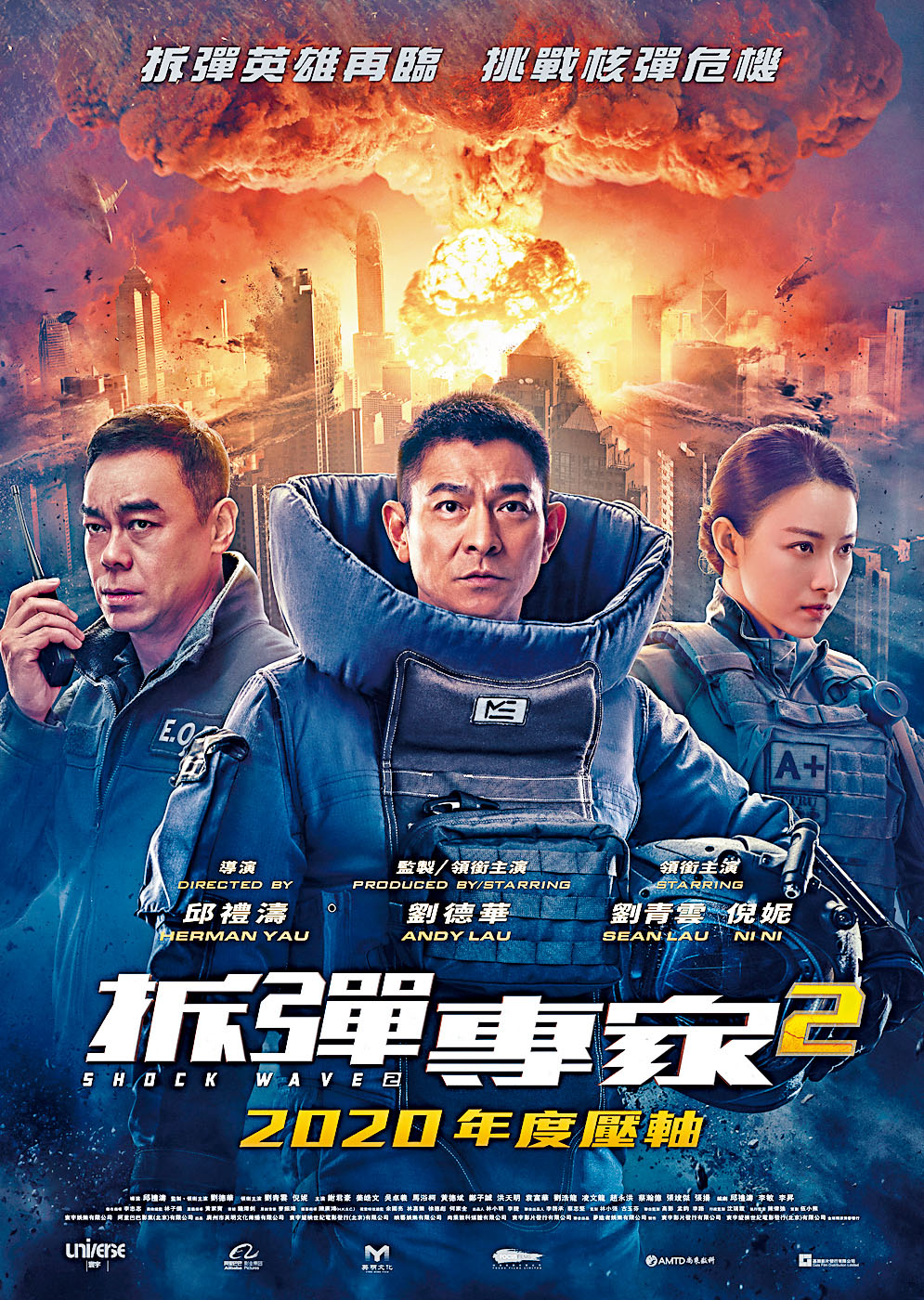 courtesy of singtao.com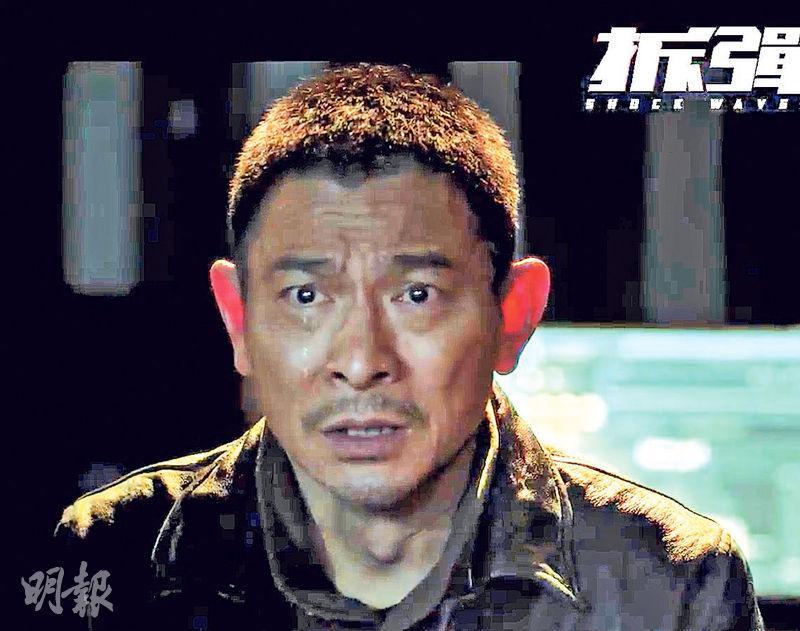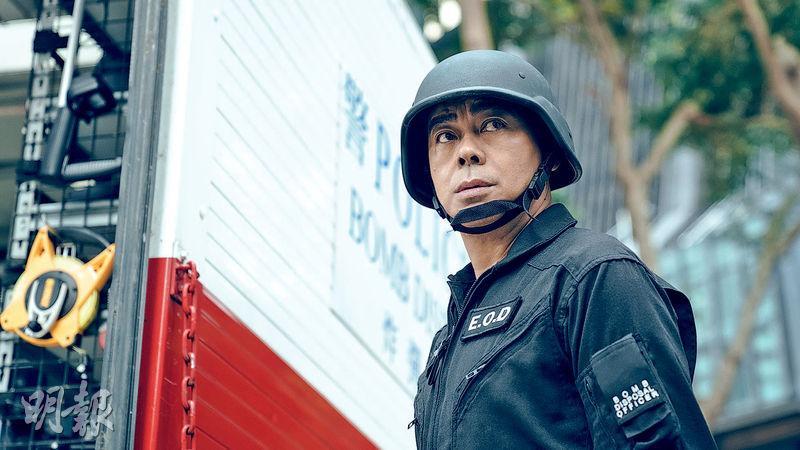 courtesy of mingpao.com

Andy Lau Tak Wa yesterday welcomed his 59th birthday. Due to the pandemic, Wa Jai decided to hold his birthday party online and celebrate with fans around the world for a hour. Wa Jai performed many hits for the fans.
In addition, the two Best Actors Lau Tak Wa and Sean Lau Ching Wan starred SHOCK WAVE 2 (CHAK DAN JUEN GA 2) will open at the end of the year. Yesterday an all new poster and trailer were released. In them two bomb disposal experts Lau Tak Wa and Lau Ching Wa as well as the anti terrorism unit chief Ni Ni were in full gear. The trailer further unveiled everyone. Lau Tak Wa's all new character walked the line between good and evil, even more complicated than in the last film, more stressed and in greater detail. On the surface he was a cold blooded criminal, but he showed a tender side to his former girlfriend Ni Ni. Lau Ching Wan's role was extremely challenging, tough but cunning. As his former colleague became a fugitive, even if he still believed in him he could not fend off the pressure and the questions from all sides. His trust in his former colleague began to shake. Ching Wan n the film had many struggles between sense and sentiment.
In the trailer, every look and helpless expression from Lau Tak Wa hid secrets. Wa Jai admitted that he was very pleased with this performance. "I am very happy and very pleased to land this role. In the first film the character was more direct, the fluctuation wasn't as great. Yet in this film the turbulence was tremendous. The performance required even more tension and coordination. This time another 'Lau Tak Wa' would appear.