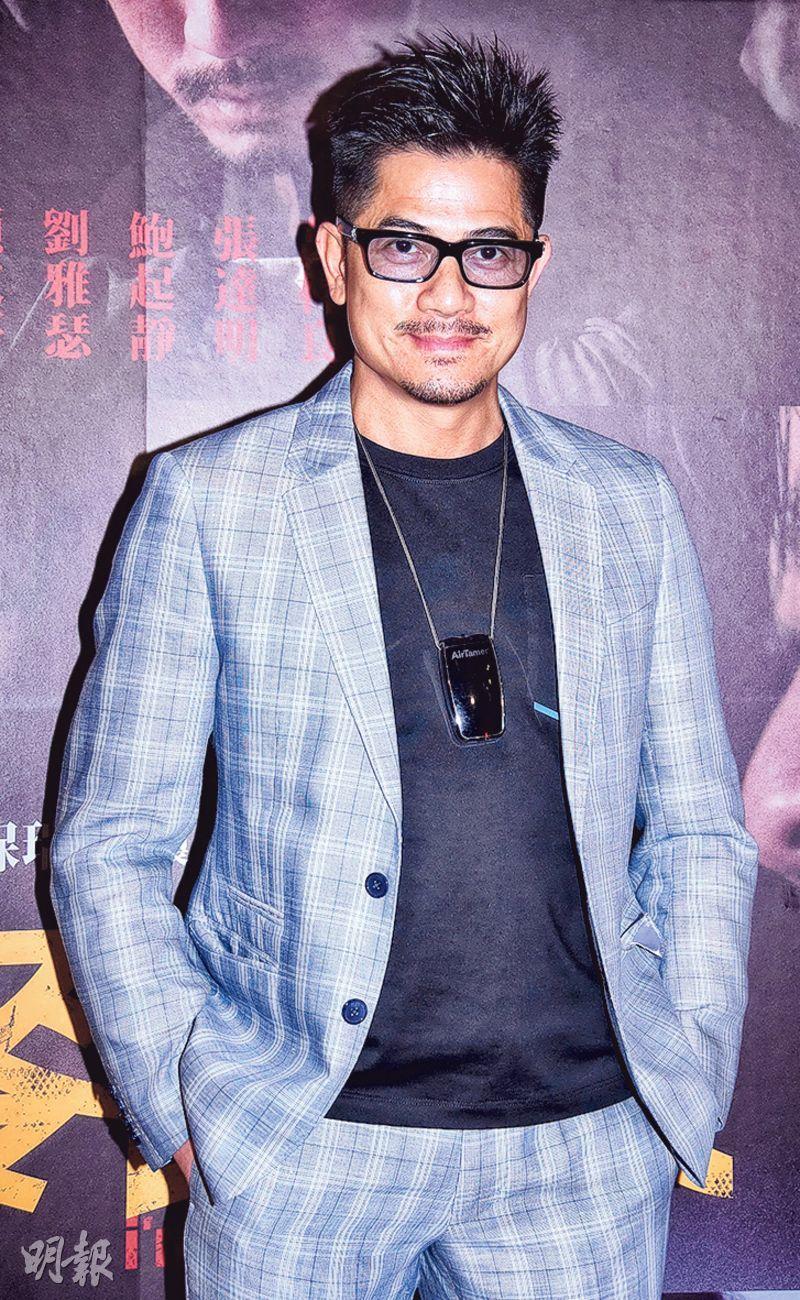 courtesy of mingpao.com

Aaron Kwok loves film so much that he would support it under any condition
courtesy of on.cc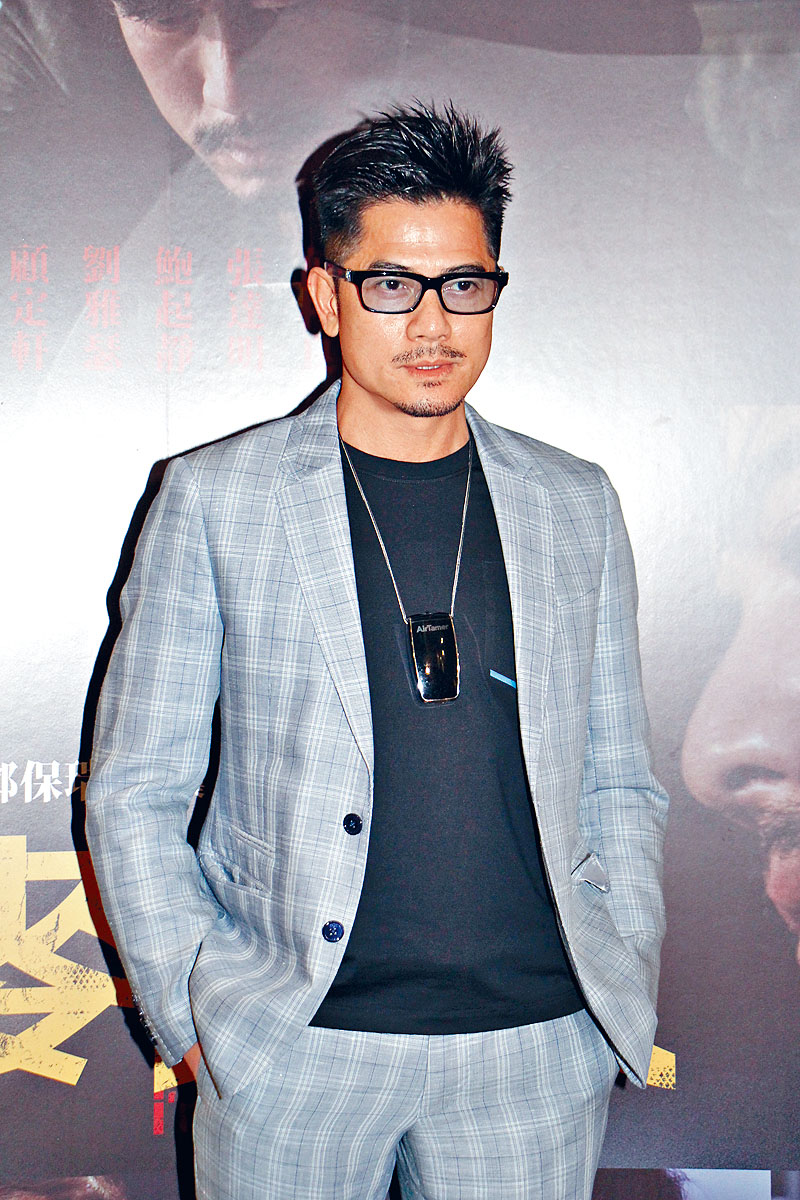 Aaron Kwok says I'M LIVIN' IT is one of his favorites
courtesy of singtao.com
The Aaron Kwok Fu Sing starred I'M LIVIN' IT (MAK LO YUN) reflected the modern society's basic level living condition. The story touched the hearts of many as viewers were moved to tears. Sing Sing's performance not only made himself and his wife Moka Fang cry, even his "tough guy" plumbing master succumbed to tears as the film won good word of mouth. After 5 days in release the film already passed the HK$ 3 million mark at the box office. Under the cinema "seating limit order" its performance was decent. Film lover Sing Sing fearlessly promoted the film under the pandemic, declaring that I'M LIVIN' IT was in his top three favorite movie in his film career.
Sing Sing and director Wong Hing Fan two nights ago attended the I'M LIVIN' IT promotion and shared the production experience with fast food restaurant front line workers. As for reaching HK$ 3 million over 5 days, Sing Sing was pleased. "It's a decent performance. Thank you very much to friends who after watching the movie share the good word of mouth. I hope during the upcoming holiday even more people would support the film. Actually under the pandemic I have no idea what is considered a good box office. My principle is to put an effort into making a movie good and leave the box office for the film company. I have no pressure in this area. If I didn't perform well I would feel guilty instead. Everyone's praises are greatly encouraging for my acting."
Sing Sing revealed that something happened before the event, "The bathroom plumbing was broken at home, a repairman came to fix it. He just watched I'M LIVIN' IT. He was a 50 something basic level person, the movie moved him to tears several times. In particular my mother and son relationship with Sister Bau (Nina Paw Hee Ching) was the most touching. I needed tissues during all 4 times I watched it, my wife cried too. My wife is very different with her movie watching. She doesn't watch every one. She would be very selective. She really likes this movie and has recommended it to her friends. Friends after watching immediately said that they wanted to book a showing to treat others. I feel that is something worth being happy about."
Was he worried that under the pandemic he still had to promote at high traffic cinemas? He said, "As someone who loves film I wouldn't care too much, not to mention that this movie is my top three favorite in my film career. So I don't mind promoting it in the face of the pandemic, you can tell how much I love this movie."
Speaking of back to school, Sing Sing revealed, "My daughter has already attended one day of school. Currently the school has arranged for a one physical class day every week, and the rest of the days online. I feel going to learn at school is the best for children. I hope the pandemic will pass as soon as possible so everyone can return to school and work normally."