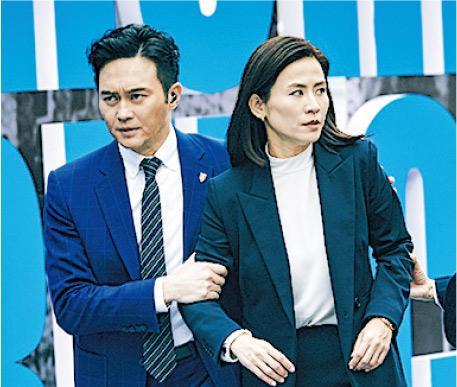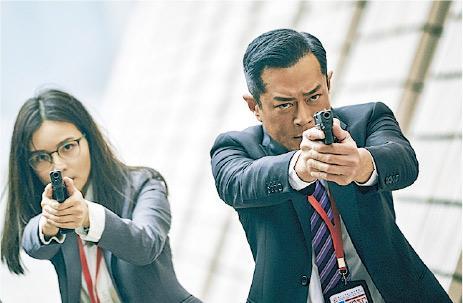 courtesy of mingpao.com
courtesy of on.cc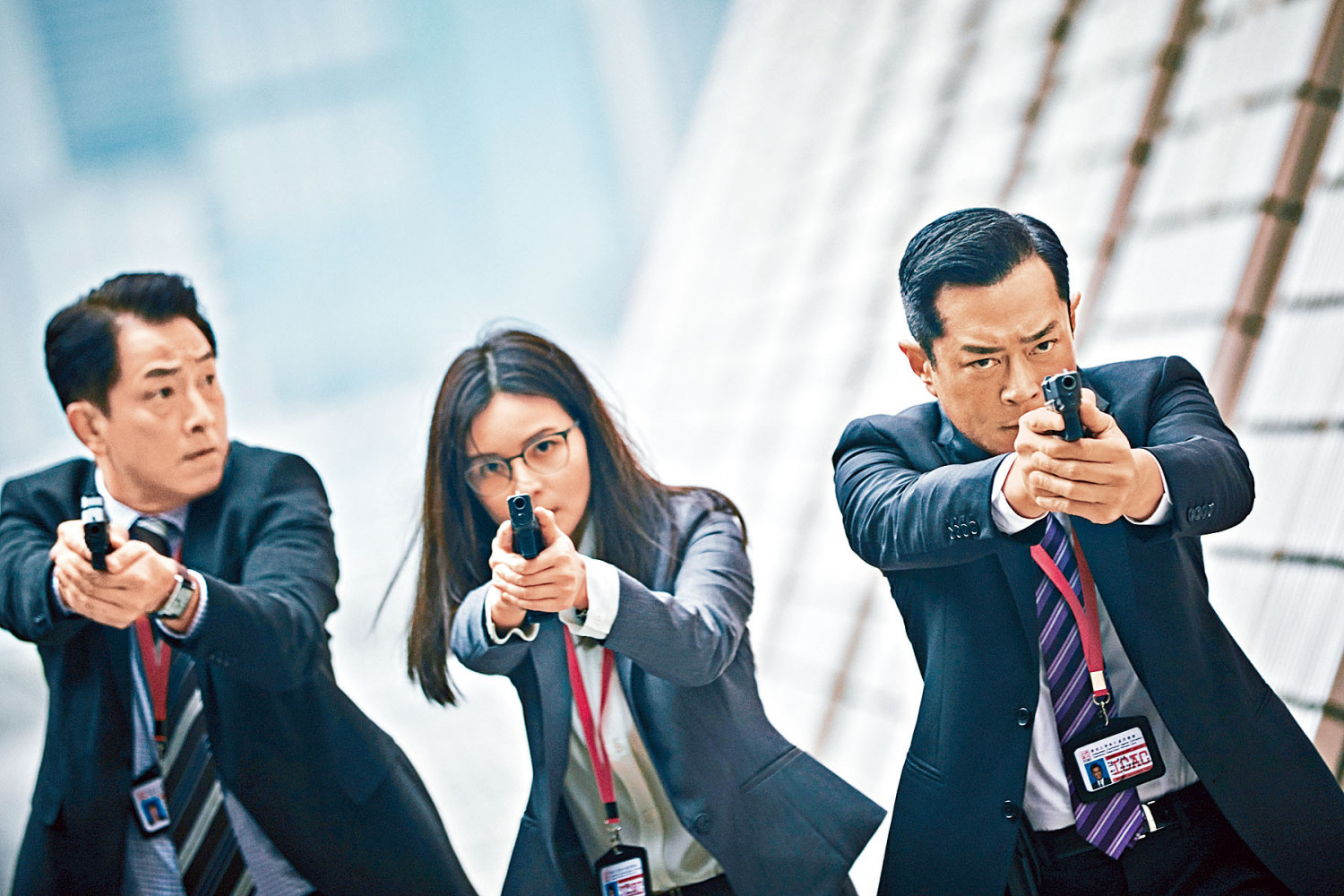 Louis Koo's STORM film series has reached its final chapter
courtesy of singtao.com
The Louis Koo Tin Lok starred anti corruption STORM film series yesterday released its fifth film G STORM (G FUNG BO)'s teaser. Jessica Hester Hsuan (Suen Huen) and Bosco Wong Chung Chak joined the cast. Director David Lam Tak Lun even described this installment as the final chapter, hinting an end ot the "STORM" series.
In the 40 second teaser were many car chases, explosions, gun fights in the city. Koo Tin Lok described this case being even more complicated than before and explained what the G stood for this time. "G actually has double meaning, first Chilam (Julian Cheung) is G4. The second explanation is that the Independent Commission Against Corruption has a G unit that is responsible for undercover. We want to show a special organization in different departments through this letter G."
Chilam this time would become G4 to protect a judge Suen Huen, as he would team up with ICAC against an international human trafficking group. In the footage Chilam protected Suen Huen on the highway and he opened fire to fend off terrorists.
Playing brothers, Kevin Cheng Ka Wing and Wong Chung Chak were being chased on the streets of Central and even jumped from an overpass. Reportedly this time the team successfully applied to shoot on location at the Cultural Center in Tsim Sha Tsui, the Space Museum, and Central, greatly increasing the audience's ability to relate.