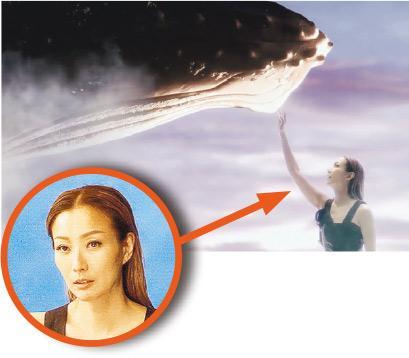 Sammi Cheng acts opposite a whale in her new music video
courtesy of mingpao.com
courtesy of on.cc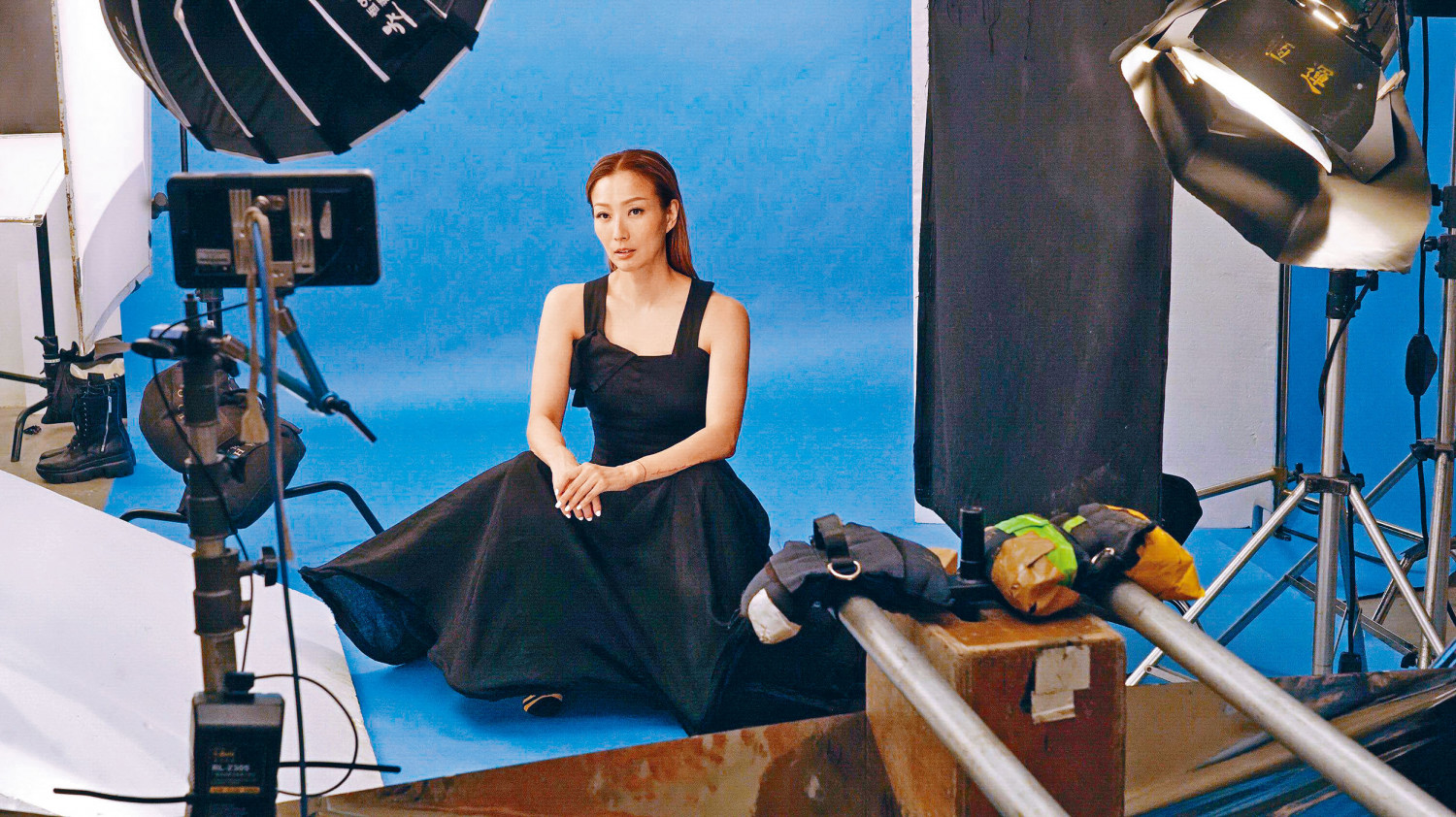 Sammi Cheng feels the song is a new page in another chapter of life
courtesy of singtao.com
Sammi Cheng Sau Man has had a fulfilling September so far. Aside from her new film FATAL VISIT (SING HOR SAI MAU SAK ONG) with Charlene Choi Cheuk Yin's end of the month release, her new song HOW TO HOLD BACK TEARS finally was released. Sammi and AhSa earlier talked about their collaboration experience. Ah Sa said, "I really like to watch Sammi's movies, and at home I have many of Sammi's collections. I had to ten 100 on tests before Ma would let me buy 1 CD. Several days ago I was cleaning at home and realized that actually I had many of her records, which absolutely were my personal collection!"
In addition, Aaron Kwok Fu Sing, Miriam Yeung Chin Wa and Wong Hing Fan earlier spoke with StarTalk about their film I'M LIVIN' IT (MAK LO YUN). Chin Wa revealed that Kwok Fu Sing's pet peeves in order to play his role well. "He wouldn't let people touch his hair and clothes. He told people not to mess up his hair, don't bother fixing it for him."
For her character, Chin Wa went with the team to Temple Street and observe the life of a "song girl". She said, "I really don't know to describe them as song girls. Actually they are a group of singers. After chatting with them I really learned a lot. I understood nothing was certain and learned to cherish even more."