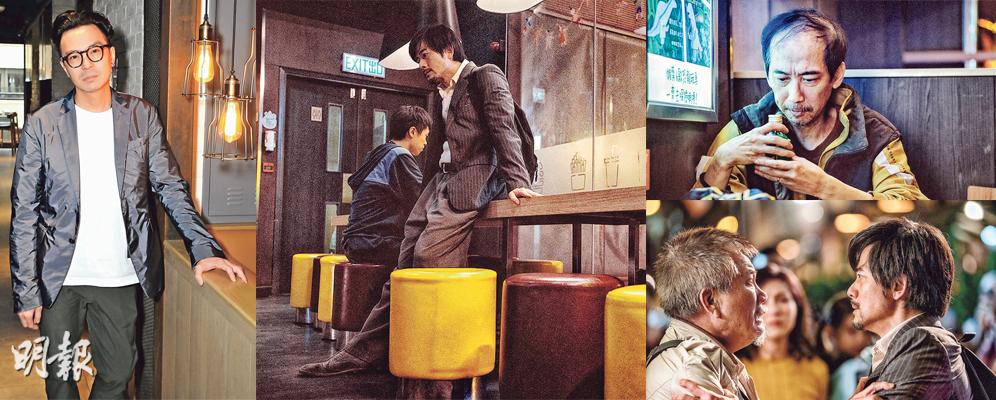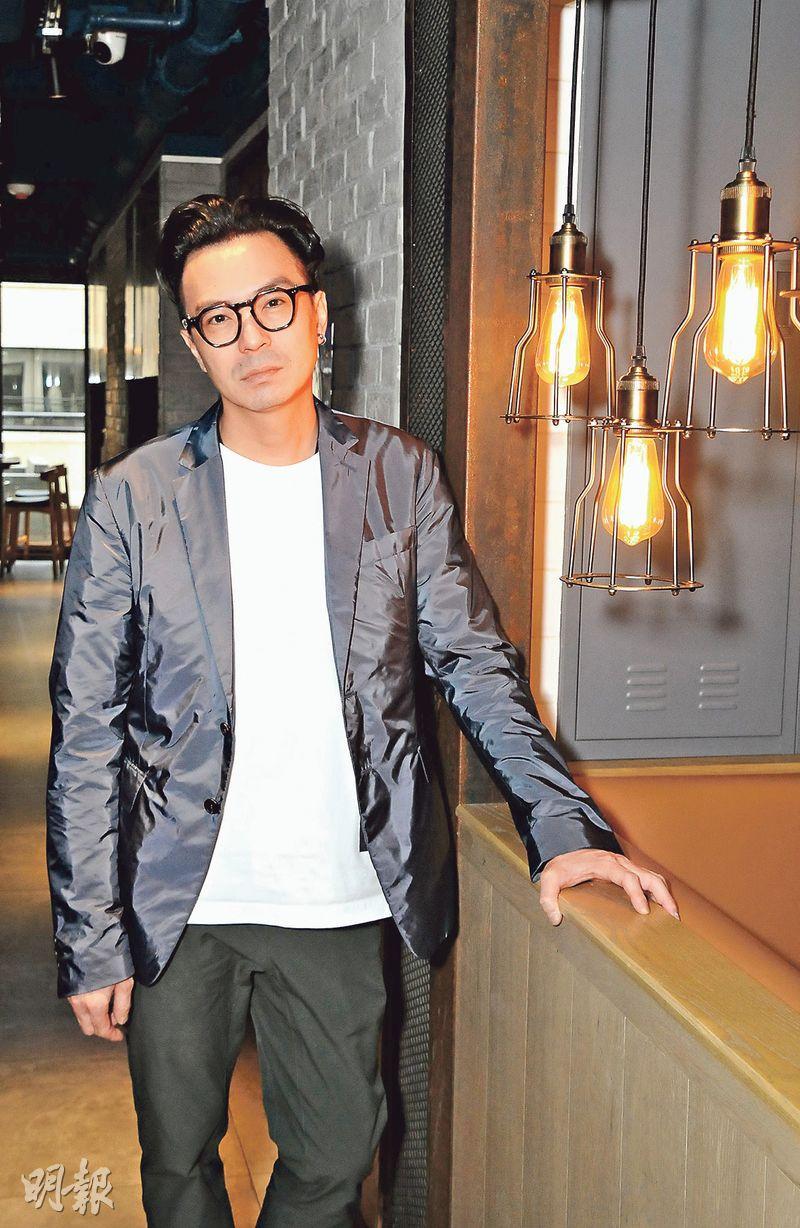 Hong Kong director Wong Hing Fan has been an assistant director for 21 years, including MOTORWAY, RIGOR MORTIS, SPL 2, COLD WAR 2, SISTERHOOD and ZOMBIOLOGY: ENJOY YOURSELF TONIGHT. He worked numerous times with director Soi Cheang. In 2018 he made this directing debut with I'M LIVIN' IT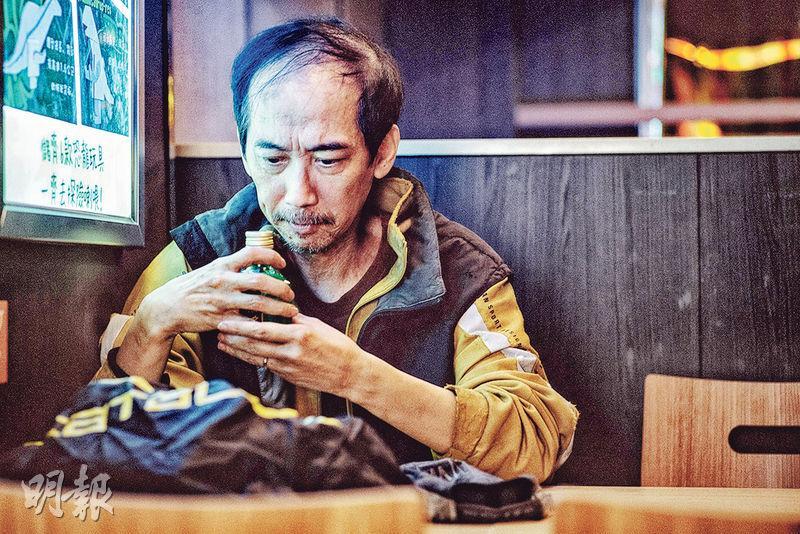 Cheung Tat Ming just recovered from serious illness and even won his first Hong Kong Film Award Best Supporting Actor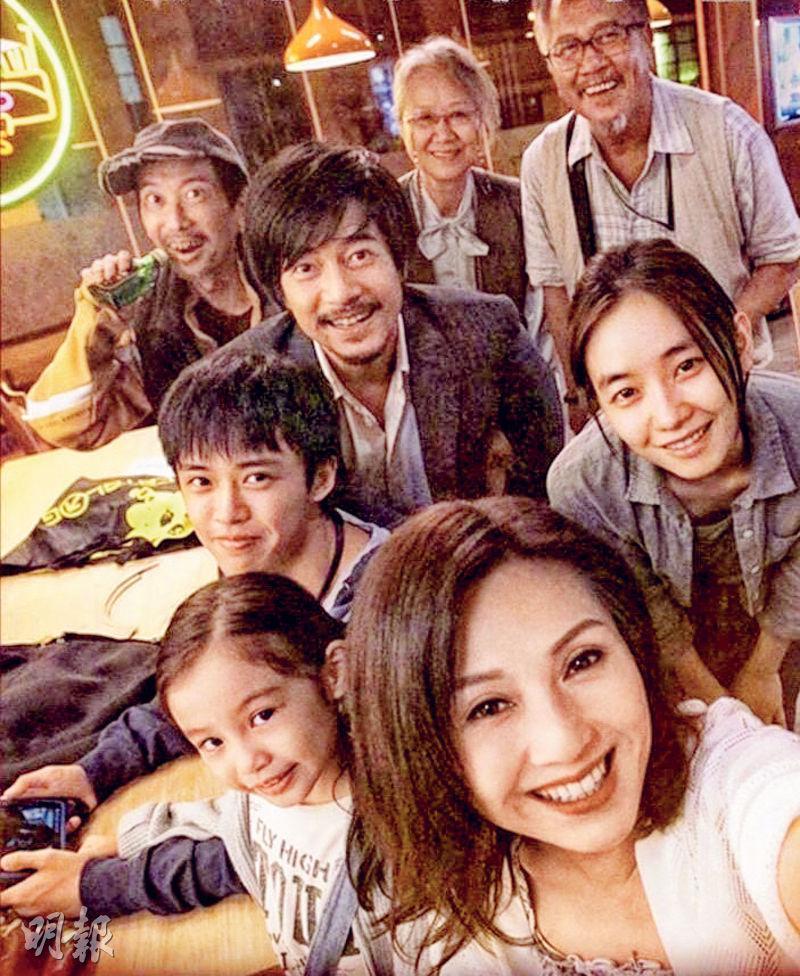 A more touching scene in I'M LIVIN' IT, when the group of homeless people takes a photo like a family.

Wong Hing Fan laments that the Hong Kong housing problem is so severe that many have to spend the night at "Mickey D's"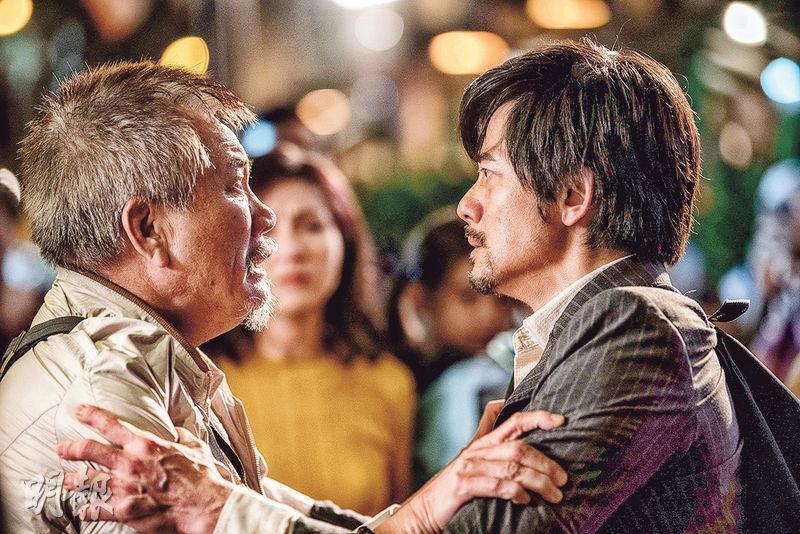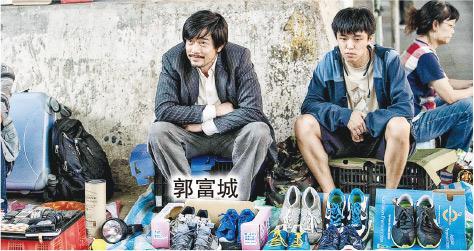 Aaron Kwok's character helps others look for jobs, which actually is an experience that Wong Hing Fan encountered during his research
courtesy of mingpao.com

The Wong Hing Fan directed, Aaron Kwok Fu Sing, Miriam Yeung Chin Wa, Alex Man Chi Leung, Cheung Tat Ming, Nina Paw Hee Ching, and others starred new film I'M LIVIN' IT (MAK LO YUN) opened in Hong Kong last Thursday. The story uncovered the social phenomenon of the homeless at an all night "Mickey D's", how they lived their lives and how they made a living. Wong Hing Fan did not dare to hope that this film would catch the government's attention to help these people. "How important would something so trivial be to the government? Our government is so busy, it has too many things to deal with." He only wanted to bring everyone's concern for this group of homeless people. They also had their own stories. He hoped that the movie would not bring hatred and discrimination, but more generosity. "They want jobs, a roof over their heads, but the society......"
First time director Wong Hing Fan suggested for everyone if possible to talk with these people at the "Mickey D's" near them, to see if they have any problem and lend them a helping hand. "Their problems to them may be a wall, but to us many just one step. We can try to help them, starting from every community and accumulating little by little from there."
In 2006, after Wong Hing Fan saw a report on the variety of people who spent the night at the 24 hour "Mickey D's", he already recognized this phenomenon in the community. 10 years later, he really wanted to become a director. Reading the newspaper clipping again, he realized that this problem still existed and was determined to make this subject into a script. He lamented that the Hong Kong housing problem has become more and more severe. "I can see poverty. Before 1997 there was CAGEMAN, about a group of middle aged men's living condition in cage homes. However not Hong Kong's housing problem remains just as severe, it never changed."
Wong Hing Fan originally wanted to write about the lives of this group of homeless at the fast home restaurant at night, but after two years of research and chats with many homeless people, he realized that their difficulty instead were a variety of problems like how to face the community and family in daytime, stress, livelihood, etc. "Work to them is very important. During research, I heard two homeless people's conversation. Although they were just two phrases of 'Where are you working lately?' 'Working long term freelance at the cafe you recommended'. they were very memorable. If they had no job they had no way to live. If they had jobs they could still tough it out. Where it would truly change anything, I wouldn't dare to say. At least they could still survive. Thus I put the special ability of finding jobs for others on Bok (Sing Sing's role). Actually at the end I had a question mark, how would it take for this group of homeless people to leave the fast food restaurant? I wanted to tell them, don't depend on here anymore; try to leave and find a job, make money to rent a place, and jump out of this frame."
Viewers who have seen I'M LIVIN' IT had nothing but praise for Man Ji, Tat Ming, Sister Bau, Ng Ka Sing, Lau Nga Yui, Koo Ting Hin and others' clear cut and outstanding characters, which was added bonus to the film. Wong Hing Fan's casting was successful completely because of the experience that he accumulated from 21 years as an assistant director, timing, location and people. "Tat Ming just recovered from a serious illness. I felt he was very suitable to play Cheung. Man Ji was by chance, we connected on ZOMBIOLOGY: ENJOY YOURSELF TONIGHT (GUM MAN DA SONG SI), then twice I ran into him by coincidence. He knew that I was planning on making a movie as the director and jokingly asked, 'Is there an old man in it?' I immediately thought if an old man like Brother Man Ji joined Sing Sing and Koo Ting Hin, all three generations at the fast food restaurant would make the movie richer. When I ran into Brother Man Ji again, I briefly talked about the character and he agreed right away. 'Then I won't dye my grey hair, I will wait for you to start production.' He truly was very professional. In order to avoid interrupting the performance, he didn't take a certain diabetes medication for his night shoots. Thus after the shoot his health deteriorated. Now that I know he is fine I am more at ease."
Years of assistant director experience made the production very smooth. Without any major trouble, the film only ran into a little obstacle before the production began. The screenwriter suddenly vanished. Wong Hing Fan could only tough it up and write the script. He took 8 pages of paper script to look for investors. Luckily he hit on his first try.
He revealed that although Sing Sing had suggestions, before the shoot everyone communicated and discussed to reach a mutual understanding. During the shoot they would work according to earlier decisions. Instead Chin Wa at the time was double timing with the series production of WONDER WOMEN. She lacked communication and questioned his suggestion for one scene. Then after the Tokyo International Film Festival premiere in Japan, she said, "I finally understand why you asked me to interpret it this way." He blamed himself for being a new director, failing to express himself as he was still learning. "Chin Wa actually is very smart. She can give you a lot of stuff, but I have to be able to tell her what my needs are for her to be able to." In his years in show business, he experienced rises and falls. The worst was when he only worked on a movie for the entire year. He has been sunk many times and thought about leaving the entertainment business, but in the end because he loved film too much and persisted until now.