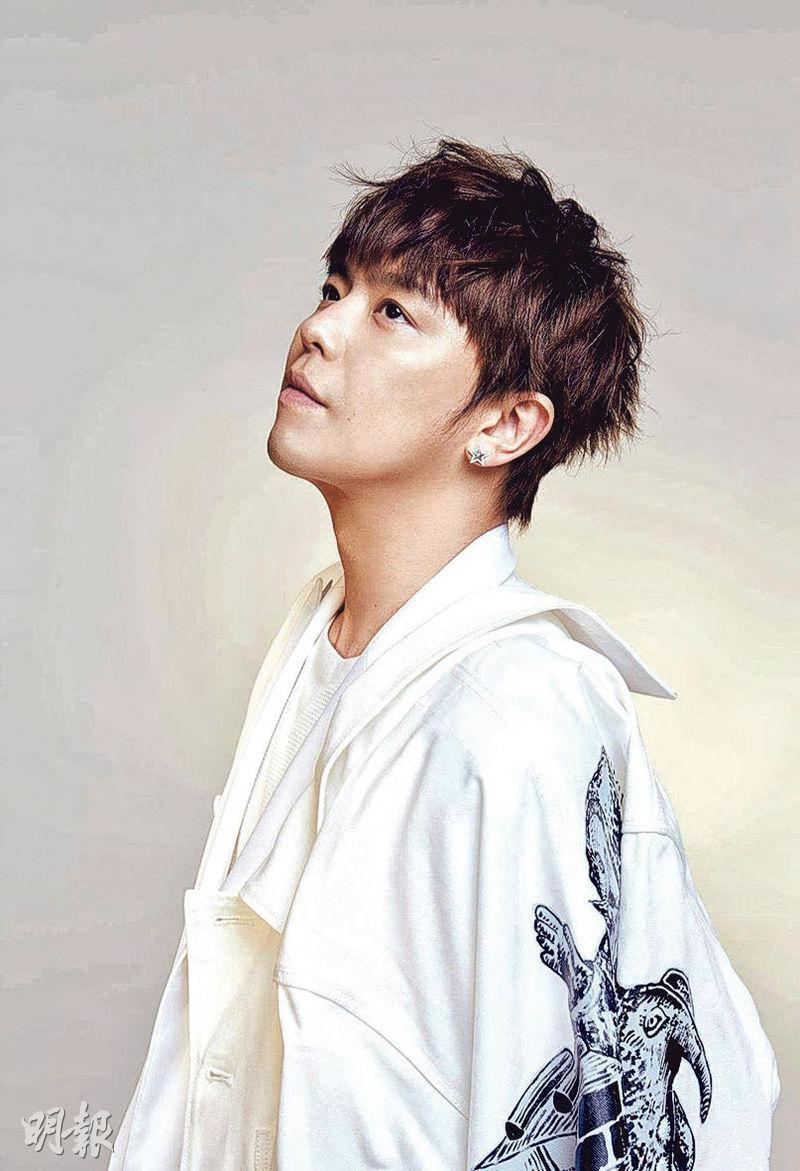 Alien Huang passed away on the 16th and his funeral was completed yesterday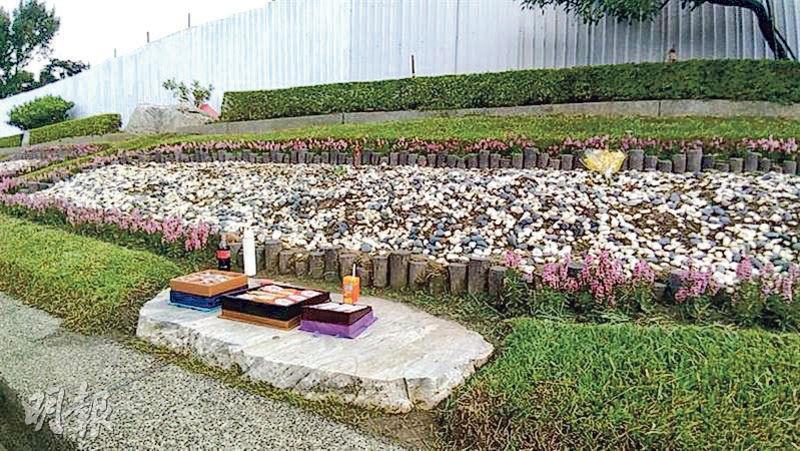 Huang's family reportedly would shatter his ashes in Yang Ming Shan for a flower burial so he would rest in nature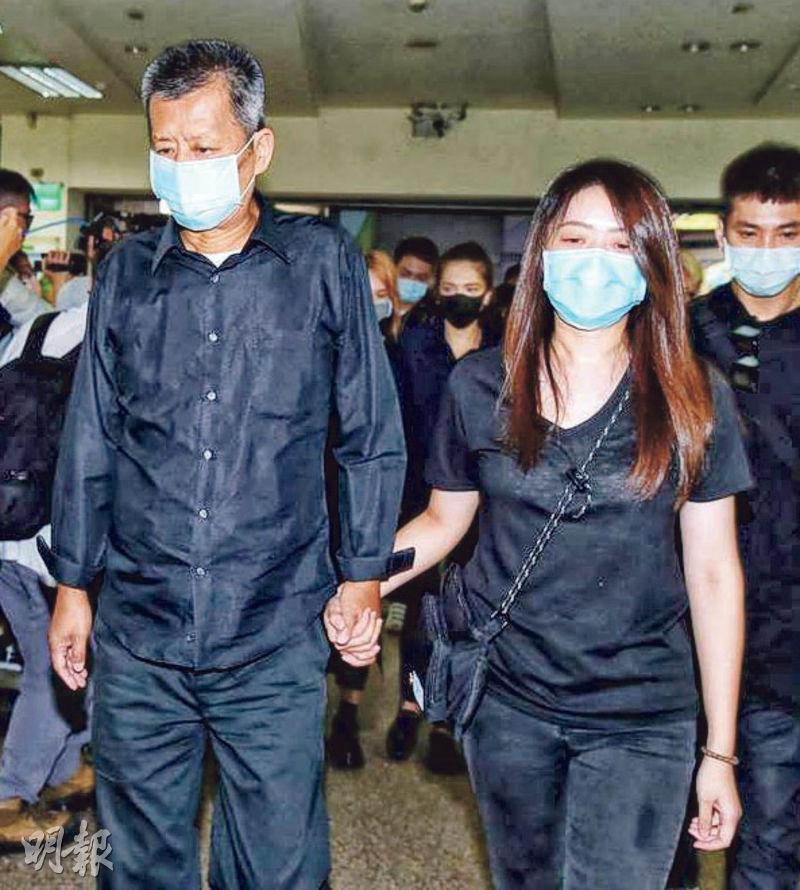 Father Huang with his daughter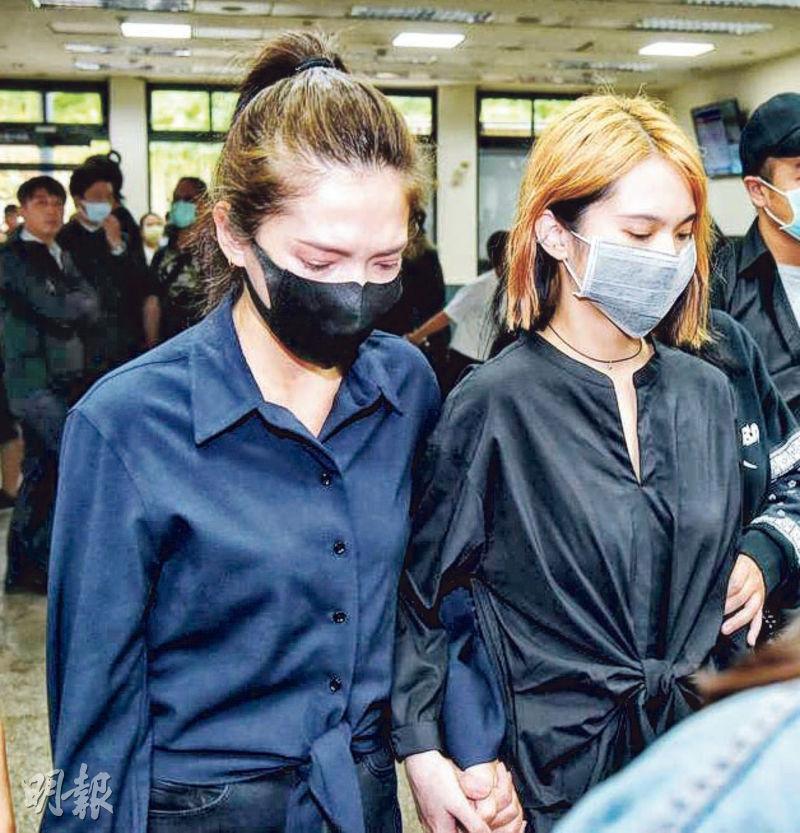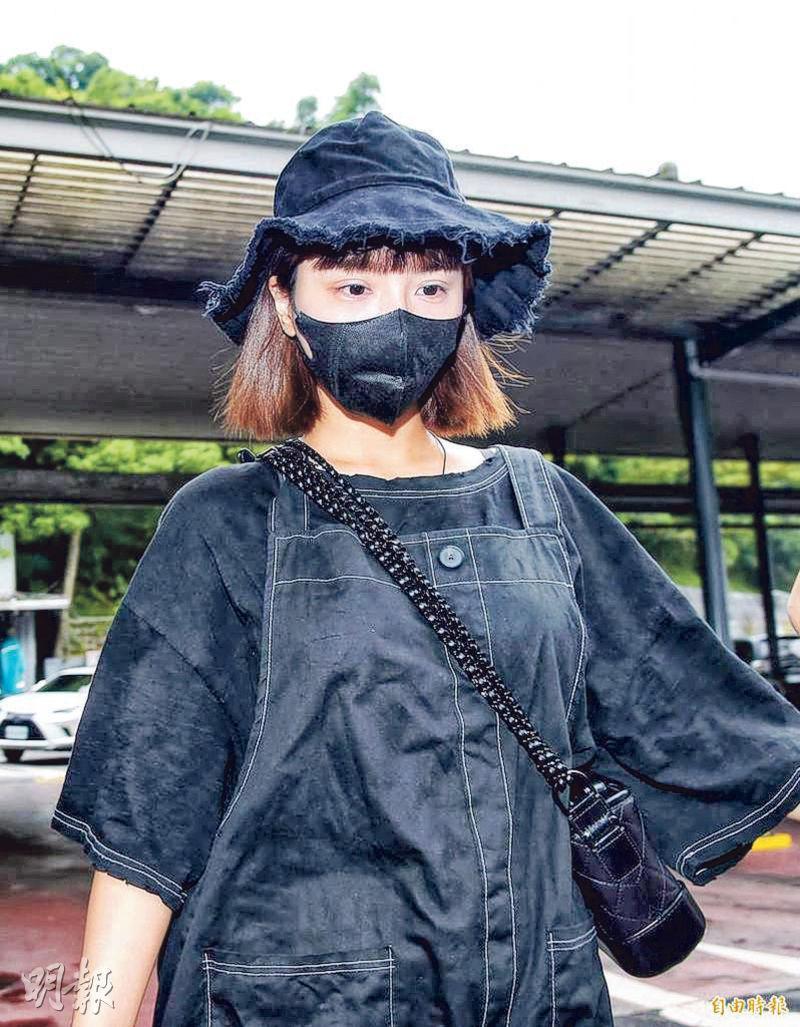 Wu Han Chun bids her boyfriend farewell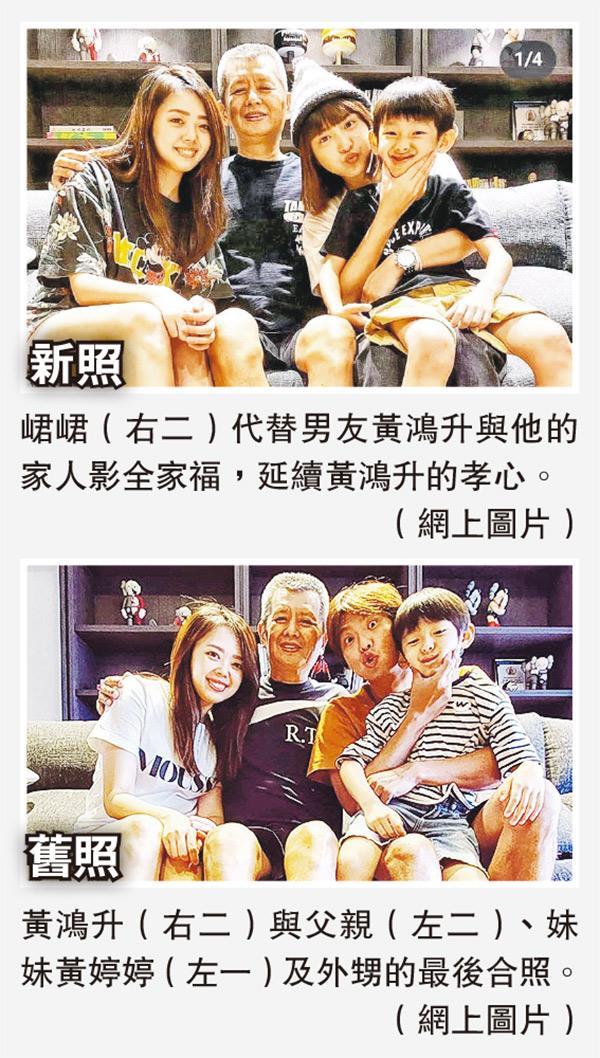 Chun Chun continues Alien Huang's filial piety with a family photo recreation in his place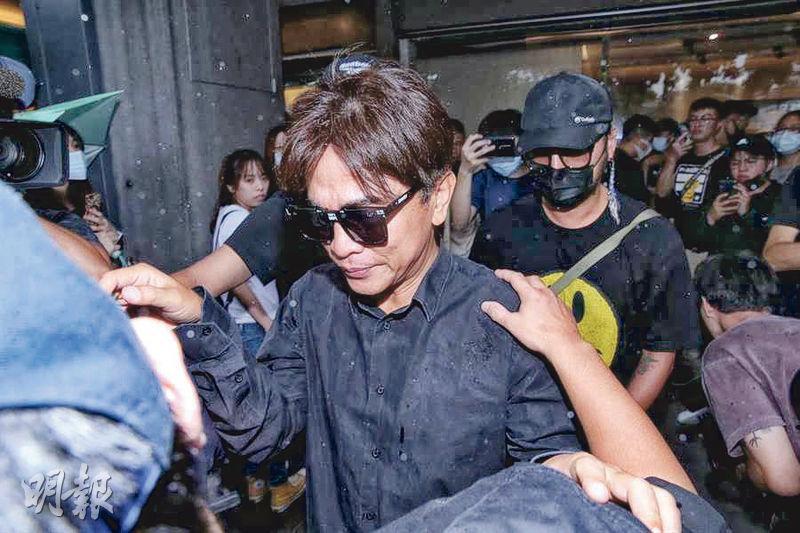 Jacky Wu attended the viewing yesterday and says it was like Alien Huang was asleep
courtesy of mingpao.com
Tiffany Hsu and Rainie Yang bid Alien Huang farewell

Alien Huang's girlfriend Chun Chun celebrates Father Huang's birthday
courtesy of on.cc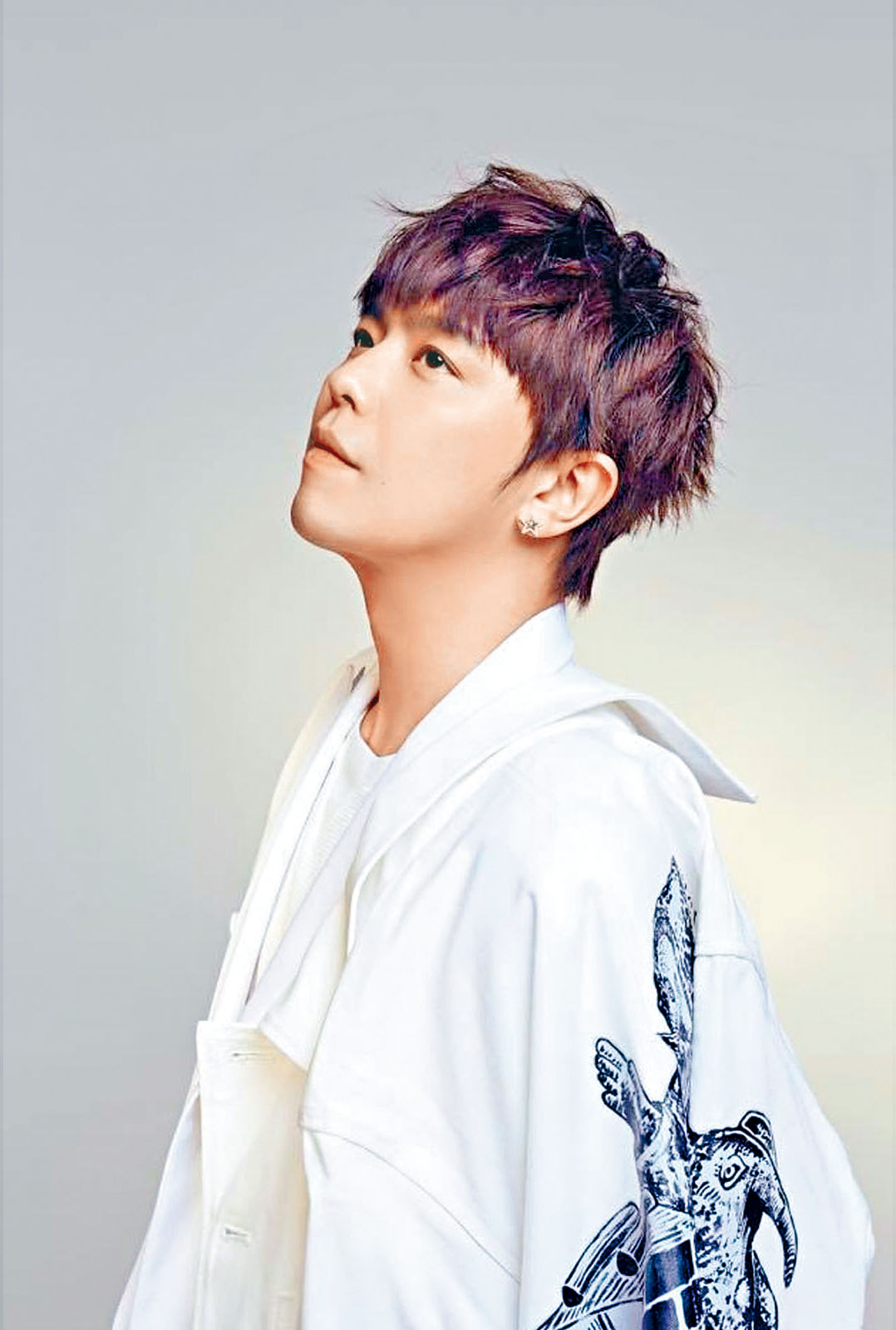 courtesy of singtao.com

Alien Huang last Wednesday passed away at home at age 36. His family after a three day memorial for him last weekend yesterday held a low key cremation ceremony. Father Huang just turned 60 but still had no taboo, as he appeared to bid farewell to his beloved son. Reportedly Alien in the end chose a flower burial, as his ashes will be placed in Yang Ming Shan as he would eternally slumber in nature.
The cause of death for Alien Huang was an aortic dissection caused blood vessel blockage. Yesterday morning Alien's family, girlfriend Wu Han Chun, friends in the business and workers who took place on Alien's past programs first held a small farewell ceremony for Alien before the cremation.
Alien's family yesterday held a low key cremation ceremony for him. It took place at noon at the Taipei Second Funeral Parlor's Crematorium. The coffin and the hearse were both white. Aside from Alien's family, his girlfriend Wu Han Chun and former classmates Rainie Yang, Tiffany Hsu and others all attended to bid him farewell.
Although Alien's father just turned 60 two days ago, yesterday he made an appearance despite the taboo. Dressed in black he pushed the coffin into the crematorium. Father Huang looked sadly for afar as he, daughter Ting Ting, family and friends screamed, "Fire is coming, hurry up and run!"
After the cremation ceremony ended, Alien's sister carried her late brother's ashes, silently boarded a vehicle and left. Alien's girlfriend Chun Chun broke down and wept. Many family and friends were sobbing. Chun Chun's manager said to give Chun Chun some space and mentioned, "From yesterday I have confirmed that someone kept her company, she has been OK."
Alien's manager Dino revealed that due to the lack of a family religion Father Huang did not mind the taboo of sending the younger generation off. They also would not have the first seven day ceremony. As for Alien's resting place, Dino said, "I am not at liberty to say, I have to respect the family's decision." According to friends, before the ceremony a viewing was held. After the cremation a flower burial ceremony was chosen as the ashes would rest eternally in Yang Ming Shan. Because Alien's family lived in Beitou, at the foot of Yang Ming Shan, Alien would only be a hill away from his family.
Two days ago (the 24th) was the 60th birthday of Alien's father. Alien's classmates Rainie Yang, Tiffany Hsu and others celebrated with Father Huang over video conference. Alien's sister Ting Ting shared photos and told her late brother, "We are taking great care of Papa." In the photo Rainie Yang sent "hearts" Father Huang to wish him Happy Birthday. Father Huang smiled at everyone.
Alien's girlfriend Chun Chun also celebrated the birthday with Father Huang and even took her boyfriend's place in the recreation of last year's family photo. She was so attentive that even Alien's favorite 6 year old nephew was in love with her. Alien's brother in law revealed that Chun Chun spent the entire day with the family. When Chun Chun asked his 6 year old son, "Which of your uncle's toy is your favorite?" He answered, "I like you!"