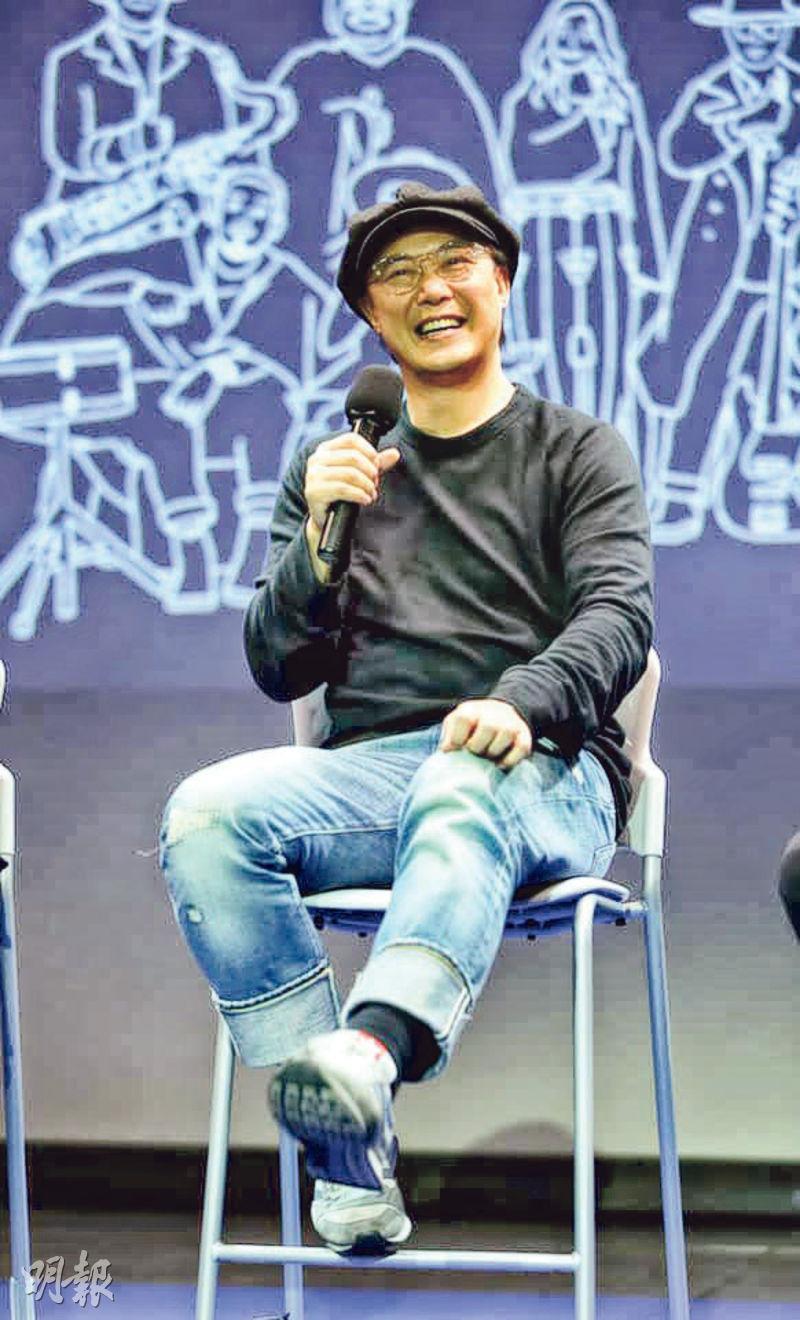 courtesy of mingpao.com
Eason Chan says that Leslie Cheung was real and sincere, very happy to help newcomers
Leslie Cheung's songs bring back a lot of memories for Sandra Lam
Leslie Cheung was a role model for Kary Ng
courtesy of on.cc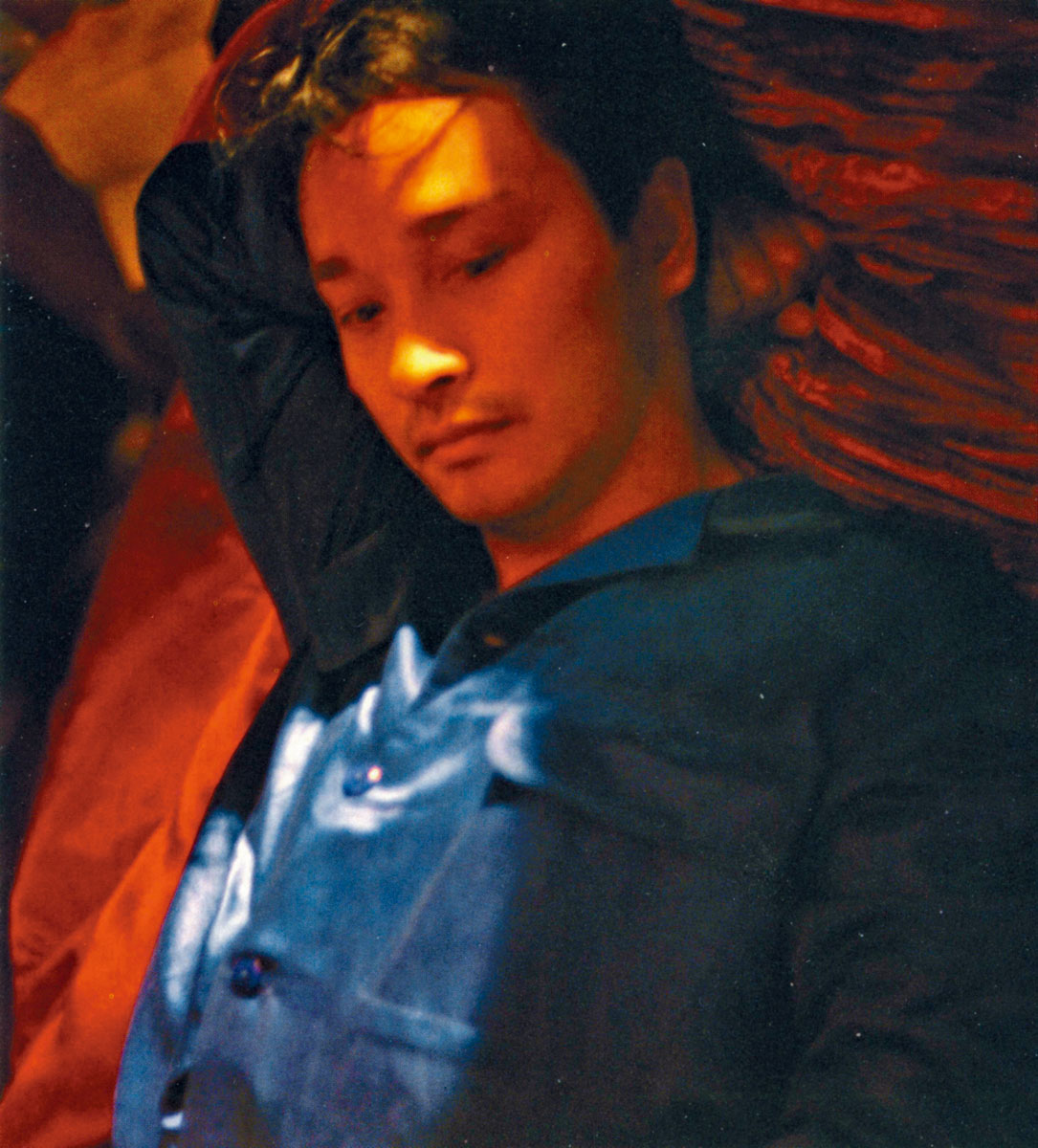 courtesy of singtao.com
Today would have been the late superstar Leslie Cheung Kwok Wing (Gor Gor)'s 65th birthday. Gor Gor's record label Universal worked on Gor Gor's classics anew. The first plug SEASONS A BALLOON'S JOURNEY and its musci video was uploaded globally at midnight today and brought something news for this special day of Gor Gor's 64th birthday. Although Gor Gor already passed away for 17 years, his singing would always remain in the hearts of music fans. As one of the younger generation Eason Chan Yik Shun praised Gor Gor for being sincere and unassuming, while Sandra Lam Yik Lin, who worked with Gor Gor, felt very nostalgic and sentimental when she heard Gor Gor's singing!
The release of the first plug SEASONS A BALLOON'S JOURNEY also signaled the beginning of Cheung Kwok Wing's all new collection REVISIT. Eason said, "Gor Gor was a cool, calm, and sincere person. When I first heard SEASONS, I had a feeling of wind blowing gently on a great grass plain. Then after this gust of wind carried me through the four seasons, I returned to a hopeful state of mind in anticipation of another prosperous spring, summer, autumn and winter." Eason was looking forward to the release of this song very much. "Tong Yik Chun (Gary)'s all new arrangement would put what kind of new wine into this old bottle? What kind of feeling would everyone have after savoring it again?"
If he and Gor Gor were in music during the same era, Eason said, "I definitely would invite him, hoping that he would sing with me!"
Having worked with Gor Gor, Yik Lin also missed Gor Gor's voice. "When I hear Gor Gor's singing I feel very nostalgic and sentimental, at the same time I also sense how unexpected life is. I hope everyone would cherish those around them."
This time the REVISIT collection invited Alvin Leung Wing Chun, the record producer who worked with Gor Gor countless times, music producer Tong Yik Chung and C.Y. Kong to reshape past classics anew and once again give Gor Gor's immortal legend the definition of the ear. Alvin said, "I have always wanted to redo some of Gor Gor's music. This year happens to be the 50th anniversary of PolyGram, like an reunion of old friends. So I gave this collection the title 'REVISIT'."
When it came to the mental journey of this production, Gary was not under the pressure. "Because I am familiar with Gor Gor's music, I hope to bring back what Gor Gor liked for others." However, C.Y. Kong thought it was something different. "Gor Gor's music has many representative features. Music fans are already familiar with them. Arranging them anew is not an easy task."