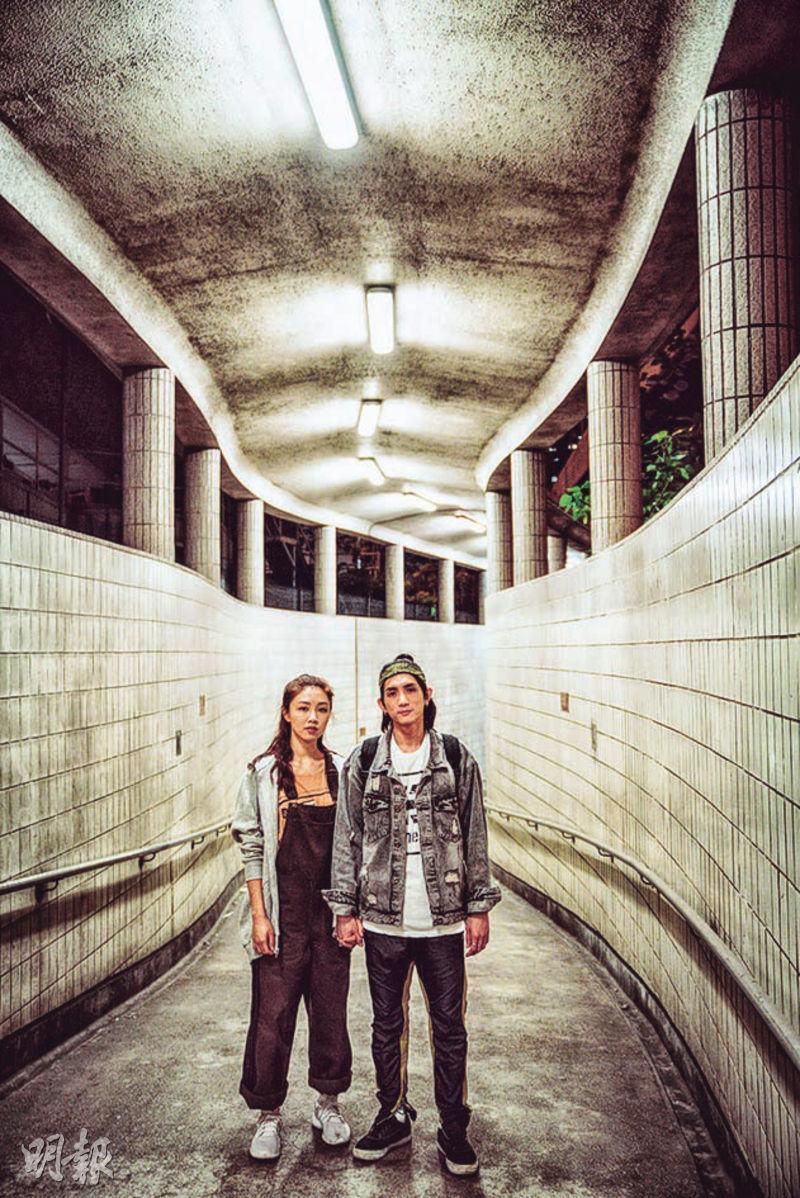 Golden Horse Film Festival selects THE WAY WE KEEP DANCING
courtesy of mingpao.com

The 57th Golden Horse Film Festival will take place between November 5th and 22nd. The event yesterday announced the Hong Kong films THE WAY WE KEEP DANCING (KONG MO PAI 3) and HAND-ROLLED CIGARETTE (SAU GUEN YIN) as its closing films, calling both films deep displays of Hong Kong domestic nostalgia and would put moving end that would be full of "Hong Kong flavor" for the film festival.
THE WAY WE KEEP DANCING's director Adam Wong Sau Ping said, "The global pandemic hasn't ended yet. The Golden Horse Film Festival is able to take place physically and as scheduled, which I feel is very meaningful in the world film scene. Thus I feel very honored that THE WAY WE KEEP DANCING is selected for the Golden Horse closing film." One of the leads BabyJohn Choi Hon Yik said, "To be able to be this film festival's closing film also means that this 'sailboat' has officially launched. As a 'crew member' I feel very encouraged."
HAND-ROLLED CIGARETTE director Chan Kin Long thanked the Golden Horse Film Festival for the selection. "A made in Hong Kong ship in the middle of her adventures is able to sail into this carefree port of Taiwan, it is a very happy event."