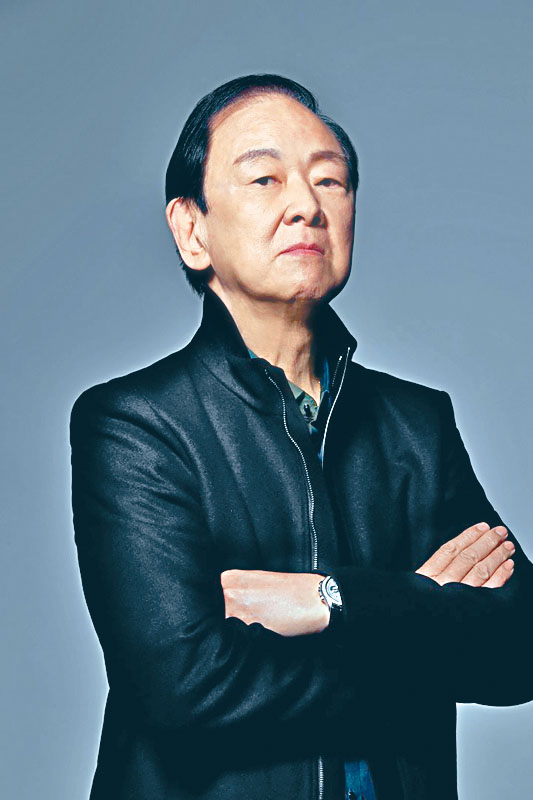 courtesy of singtao.com
Martial art star of a generation Jimmy Wang Yu fainted after a stroke in 2015. After his operation he has been receiving treatment and recovering at the hospital, but has been often rumored to have major health issues. Wang Yu yesterday finally was able to return home to rest after a long time at the hospital. His daughter Linda Wong Hing Ping said that Papa's current condition was stable. He was staying in a private residence near the hospital, convenient for him to go to the hospital for rehabilitation treatment.
Due to the pandemic, Wong Hing Ping said that for now she has been unable to visit him in Taiwan and admitted that she really missed Papa. In addition, Wang Yu's second daughter said that visiting during the pandemic was very inconvenient. In addition due to the large monthly medical expenses, she decided to bring Papa home.