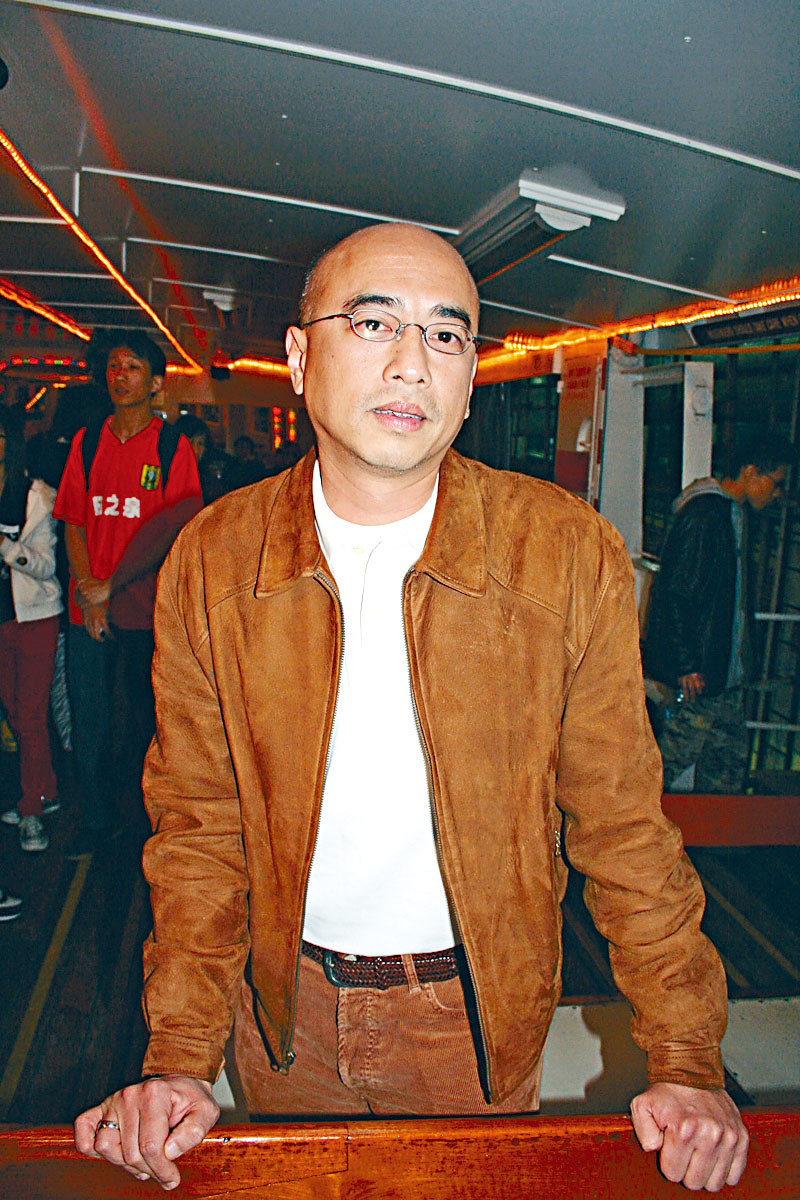 Duncan Wong is still under contract with Universal so he would not be able to take over the Voice Entertainment
courtesy of singtao.com
Eric Tsang and Ho Lai Chuen rapidly break the ice with the record companies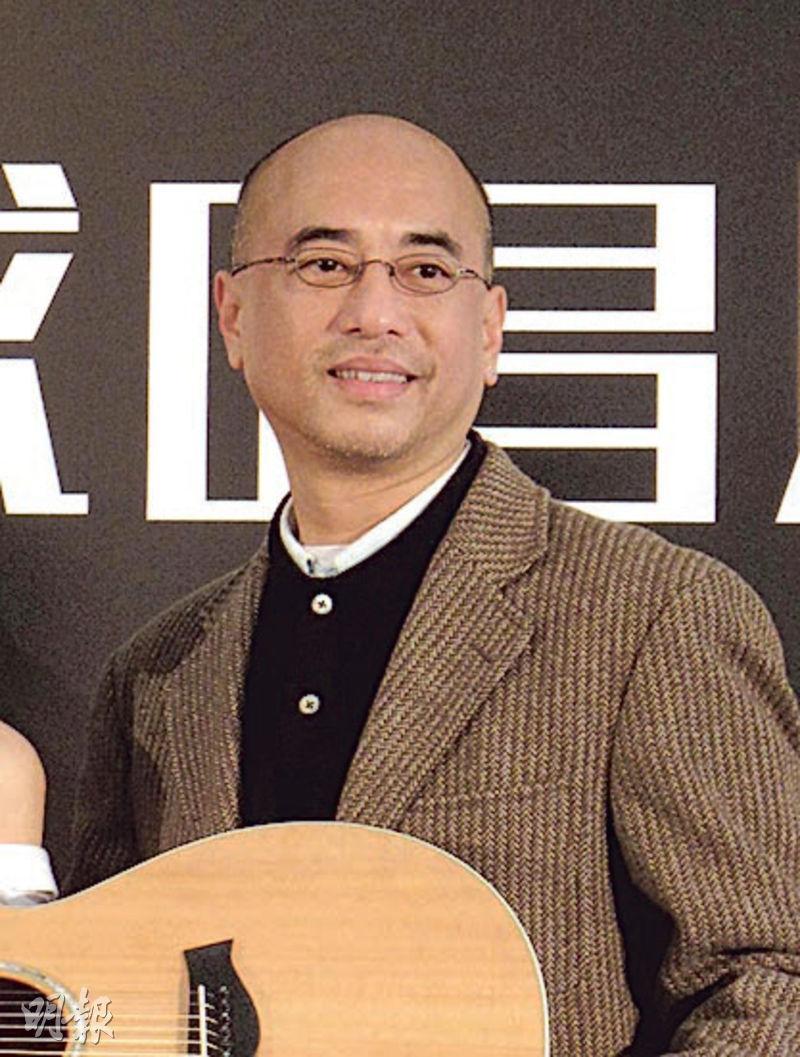 courtesy of mingpao.com
TVB and the four major record labels (Universal, Warner, Sony Music and Universal's purchase EMI) due to royalty issues and internet use rights turned against each other. After the TVB executive level changed, Eric Tsang Chi Wai took over as the assistant general manager (variety, music production and program) and TVB veteran Ho Lai Chuen returned home. The duo worked together to repair the relationship with the four major record labels. Finally in a short period they have already succeeded in "breaking the ice" and resolved the 11 year old "grudge". Universal chief managing director Duncan Wong Kim To admitted that the label and TVB have "settled their differences" and wished for a full bloom for the music industry again.
Universal's stance has been firm in the past 11 years, its singers were rarely seen on TVB. This time Chi Wai and Ho Lai Chuen in less than a week already resolved the "crisis". Duncan was asked about the four major record labels and TVB's "ice breaking", he revealed that they had three major reasons. "First Chi Wai and Ho Lai Chuen returned to TVB, secondly both TVB and Universal were very sincere, and thirdly Chi Wai, Ho Lai Chuen and I trust each other, so we were able to make it happen very quickly. We talked for about three or four days then reached a resolution."
Duncan also have known Chi Wai and Ho Lai Chuen for a long time. Their relationships have ben great. Everyone hoped for a full bloom in music. As for their collaboration format, basically it would be 90% the same as before. Mainly they would follow their contracts. TVB would have internet use rights. Everyone sincerely wanted to fulfill it as soon as possible so they would not have any problem.
Now that the knot has been untied, would music take another step forward? Duncan said, "Everyone is working hard together, of course we have a chance to return to music before. (Did Universal's label treasure 'Principle' Alan Tam Wing Lun have any suggestion?) We haven't talked, I believed the Principle would definitely be happy. He would like to see a full bloom in music the most, another peak, a return to its most thriving period." Duncan revealed that for tomorrow's related press conference, Universal will send singers Gin Lee, AGA, and Jace Chan Hoi Wing to attend in support. As for when the label will work with TVB he still had no idea. "Everything is waiting on Chi Wai and Ho Lai Chuen's arrangement. Because this is TVB's internal matter, I dare not ask too much. Maybe they would plan which program would be suitable for which singer. I believe TVB would be fair. TVB programs wouldn't just have Universal singers, but also other record companies' singers."
Duncan was rumored to replace Herman Ho Jit To at the Voice Entertainment. He denied it vehemently. "Of course not, absolutely not. I still have a contract with Universal. At the same time I signed some of the singers, I would have to answer to them; not to mention that I haven't been asked."